Małgorzata Łodygowska
DISPLAYS:
Małgorzata Łodygowska is a graduate of the State Secondary School of Arts, which she graduated with honors. He has achievements in the Drawing and Painting studio. The artist creates colorful figural compositions on the border of expressionism, pop art and surrealism.
She has taken part in many individual and group exhibitions, incl. in 2001 at the Nova Gallery in Warsaw, in 2018 during the 2nd Review of Contemporary Art Nowa Awangarda in Katowice and during the 5th Equestrian Art Festival at the Olympic Center in Warsaw.
Currently, the artist lives and works in the wilderness of Płock, where she also breeds horses.
arrow_circle_down arrow_circle_up
Looking for artworks by this artist?
We will inform you about new artworks availability in the gallery or at the auction.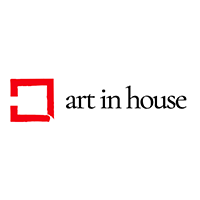 Acrylic, Canvas, 90 cm x 90 cm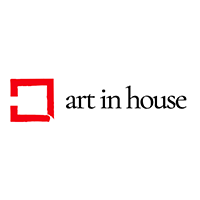 Acrylic, Canvas, 100 cm x 80 cm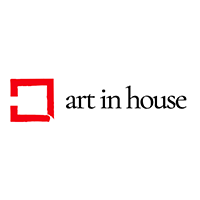 Acrylic, Canvas, 100 cm x 80 cm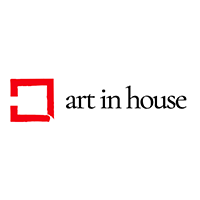 Acrylic, Canvas, 90 cm x 90 cm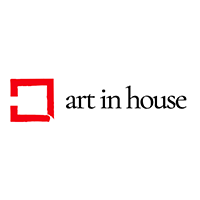 Acrylic, Canvas, 90 cm x 90 cm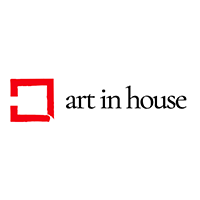 Acrylic, Canvas, 90 cm x 90 cm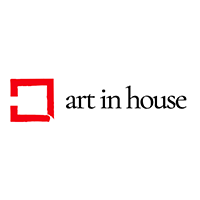 Acrylic, Canvas, 100 cm x 80 cm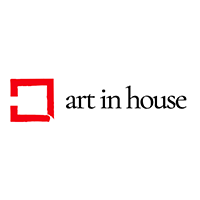 Acrylic, Canvas, 80 cm x 100 cm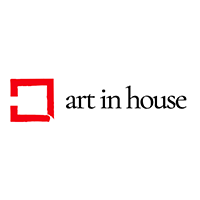 Acrylic, Canvas, 90 cm x 90 cm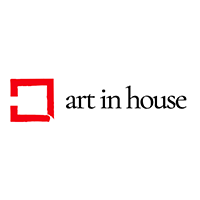 Acrylic, Canvas, 80 cm x 100 cm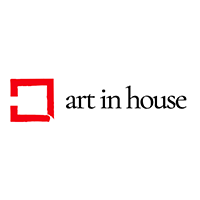 Acrylic, Canvas, 90 cm x 90 cm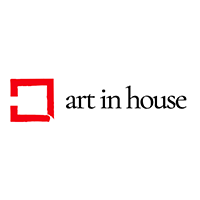 Acrylic, Canvas, 100 cm x 80 cm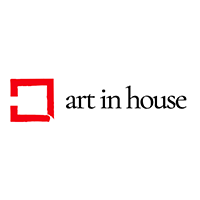 Acrylic, Canvas, 70 cm x 60 cm
Sales Archive - Małgorzata Łodygowska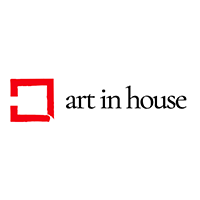 Acrylic, Canvas, 90 cm x 90 cm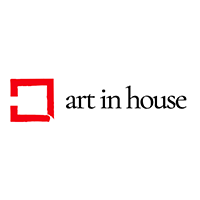 Acrylic, Canvas, 80 cm x 100 cm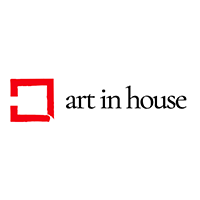 Acrylic, Canvas, 80 cm x 80 cm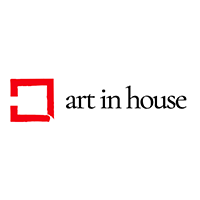 Acrylic, Canvas, 100 cm x 80 cm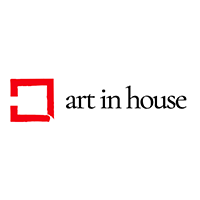 Acrylic, Canvas, 80 cm x 80 cm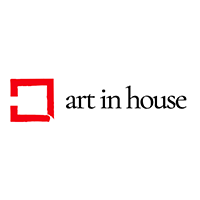 Acrylic, Canvas, 80 cm x 80 cm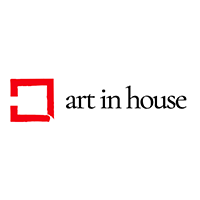 Acrylic, Canvas, 80 cm x 80 cm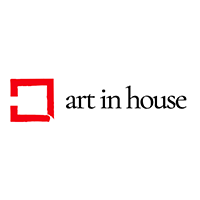 Acrylic, Canvas, 80 cm x 80 cm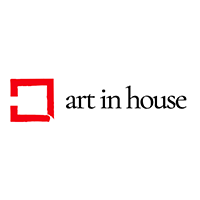 Acrylic, Canvas, 70 cm x 80 cm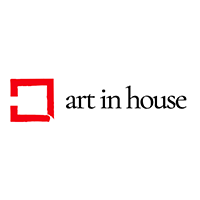 Acrylic, Canvas, 80 cm x 80 cm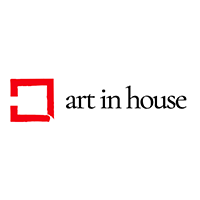 Acrylic, Canvas, 80 cm x 80 cm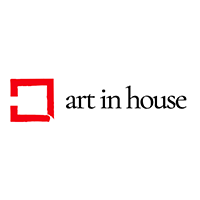 Acrylic, Canvas, 80 cm x 80 cm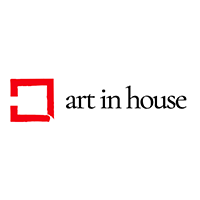 Acrylic, Canvas, 80 cm x 80 cm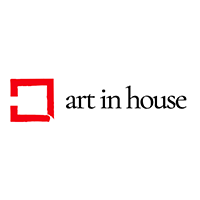 Acrylic, Canvas, 80 cm x 80 cm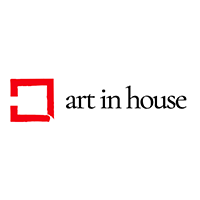 Acrylic, Canvas, 70 cm x 80 cm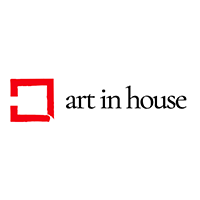 Acrylic, Canvas, 70 cm x 80 cm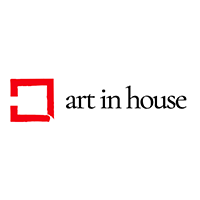 Acrylic, Canvas, 70 cm x 80 cm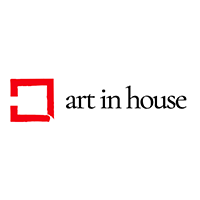 Acrylic, Canvas, 80 cm x 80 cm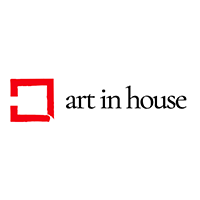 Acrylic, Canvas, 70 cm x 80 cm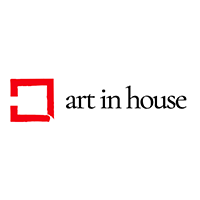 Acrylic, Canvas, 80 cm x 70 cm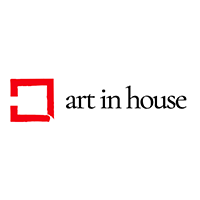 Acrylic, Canvas, 80 cm x 80 cm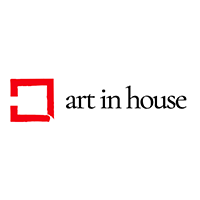 Acrylic, Canvas, 80 cm x 70 cm
Show more