Małgorzata Rukszan
DISPLAYS:
Born in 1986. Culture animator and painter, who also deals with computer graphics. The subject of her works, full of color and light, are people and a fairy-tale world that appeals to the imagination. Awarded, among others: 1st place in the competition "Pick Your Art - the best portfolio" and 1st place in the competition "11/11 - Freedom, love and understand?" in the category of graphics. She also took part in the main exhibition of the 3rd Piotrków Art Biennale in 2015. She cooperates with art galleries and participates in auctions. Her works are in private collections in Poland and abroad.
arrow_circle_down arrow_circle_up
Looking for artworks by this artist?
We will inform you about new artworks availability in the gallery or at the auction.
Sales Archive - Małgorzata Rukszan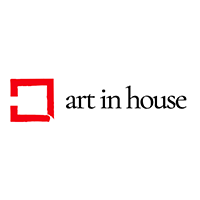 Acrylic, Canvas, 70 cm x 100 cm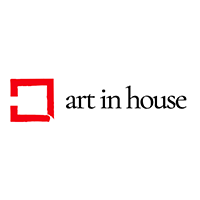 Acrylic, Canvas, 70 cm x 100 cm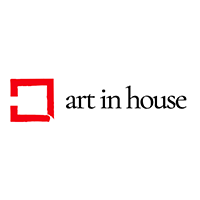 Acrylic, Canvas, 100 cm x 70 cm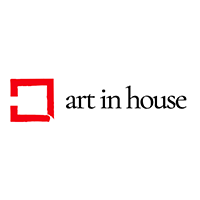 Acrylic, Canvas, 100 cm x 70 cm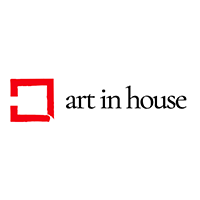 Acrylic, Canvas, 90 cm x 80 cm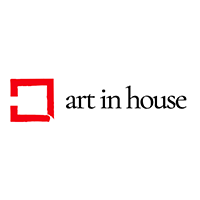 Acrylic, Canvas, 90 cm x 100 cm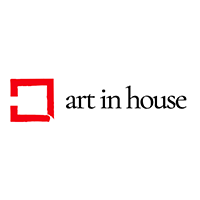 Acrylic, Canvas, 100 cm x 80 cm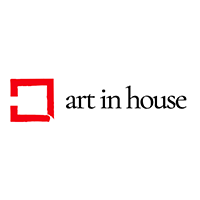 Mixed media, 100 cm x 80 cm
Show more