Malwina de Brade
DISPLAYS:
Malwina de Brade was born in 1968. In 1988 she graduated from the State High School of Fine Arts in Warsaw. Then she was educated at the Faculty of Graphic Arts at the Academy of Fine Arts in Warsaw in 1995, she graduated with a diploma from prof. J. Stanny with an annex of workshop graphics at the doc. K. Wyzner. She is e member of the Association of Polish Artists.

She deals with book illustration, photography and workshop graphics. She is a lecturer at the Academy of Arts. She has participated in many exhibitions in the country and abroad, and her works are in the collections of private collectors as well as in the Center for Contemporary Art and art galleries. Malwina de Brade's paintings also appear at art auctions in the best auction houses.

Since 2012, she has been the organizer of exhibitions in St. Prague. She joined the editorial staff of Polish Poets as a photojournalist. She was a member of the Fotoart Hybrydy photo club.
arrow_circle_down arrow_circle_up
Looking for artworks by this artist?
We will inform you about new artworks availability in the gallery or at the auction.
Sales Archive - Malwina de Brade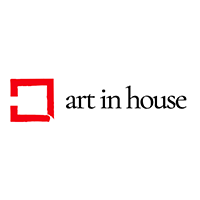 Oil, Canvas, 50 cm x 40 cm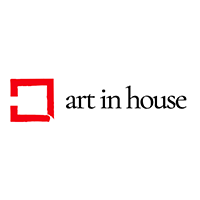 Oil, Canvas, 40 cm x 50 cm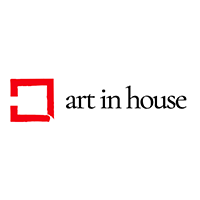 Oil, Canvas, 40 cm x 50 cm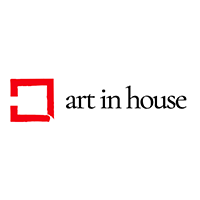 Oil, Acrylic, Canvas, 70 cm x 50 cm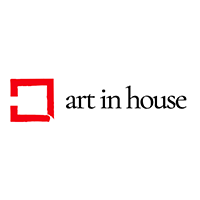 Oil, Canvas, 50 cm x 40 cm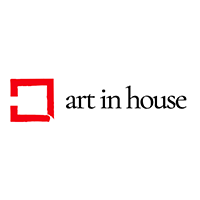 Oil, Canvas, 60 cm x 80 cm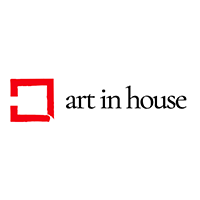 Oil, Canvas, 50 cm x 60 cm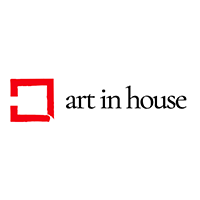 Metal leafing, Acrylic, Canvas, 60 cm x 50 cm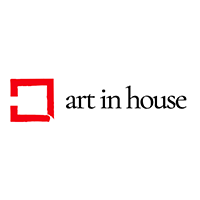 Mixed media, Oil, Canvas, 41 cm x 55 cm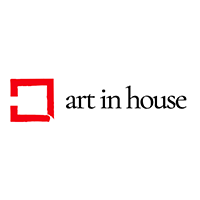 Oil, Canvas, 50 cm x 40 cm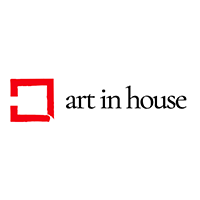 Oil, Canvas, 50 cm x 100 cm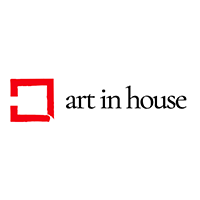 Oil, Canvas, 40 cm x 80 cm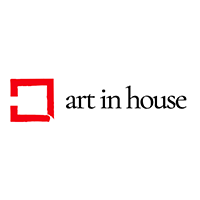 Oil, Canvas, 50 cm x 50 cm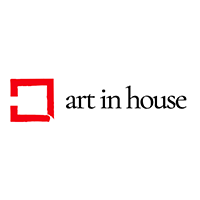 Oil, Canvas, 50 cm x 40 cm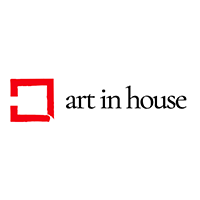 Oil, Canvas, 50 cm x 40 cm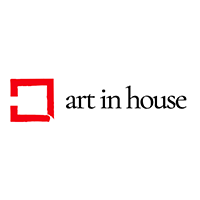 Oil, Canvas, 50 cm x 40 cm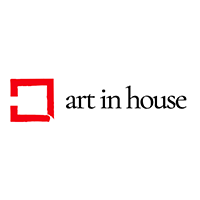 Oil, Canvas, 50 cm x 60 cm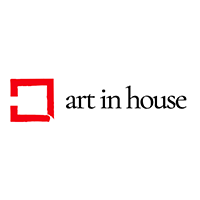 Oil, Canvas, 60 cm x 73 cm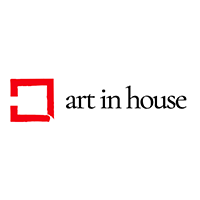 Oil, Canvas, 50 cm x 60 cm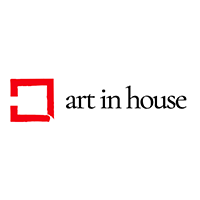 Oil, Canvas, 100 cm x 50 cm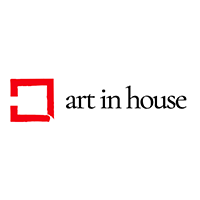 Oil, Canvas, 70 cm x 70 cm
Show more