Marek Zyga
DISPLAYS:
Marek Zyga was born in 1968. He has been dealing with ceramic sculpture since 2003. He made his debut in 2007 with an exhibition at the Ceramics Museum in Bolesławiec, where he lives and works. He works with galleries in Poland, Germany, the Netherlands, Belgium and Denmark.

His work was also devoted to the material in the quarterly "Artist and Art" No. 2. The works he presents are made of chamotte clay. He is fascinated by its rough structure. With the help of imprinting, casting, molding, he tries to bring out its variety.
arrow_circle_down arrow_circle_up
Looking for artworks by this artist?
We will inform you about new artworks availability in the gallery or at the auction.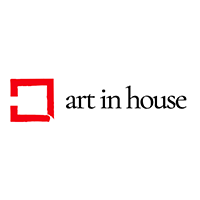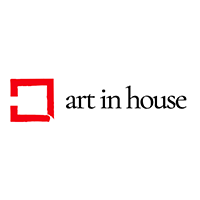 Sales Archive - Marek Zyga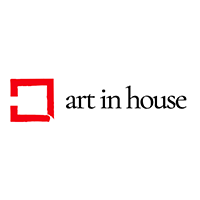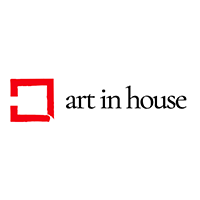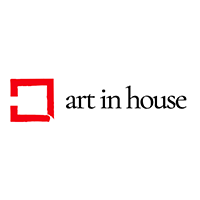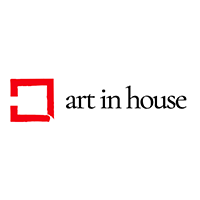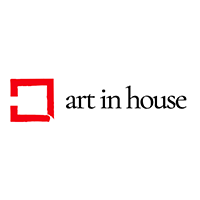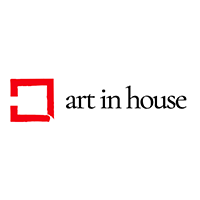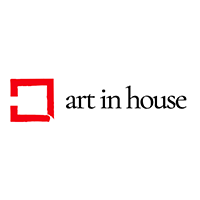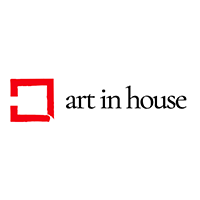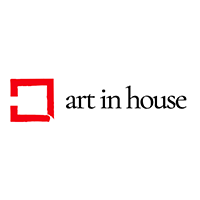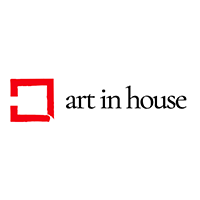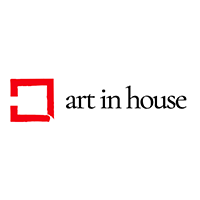 Show more