Martta Węg
DISPLAYS:
Martta Węg was born in 1978 in Tomaszów Mazowiecki. He lives and works in Warsaw. She studied at the Private School of Drawing and Painting and the Secondary School of Fine Arts in Łódź. In 2002, she graduated with honors from the Faculty of Painting at the European Academy of Arts in Warsaw in the studio of prof. Barbara Szubińska. She was nominated by the European Academy of Arts for the Award of the President of the Republic of Poland for the best diploma thesis - "Diploma of the Year 2002" of artistic universities in the field of Fine Arts. She is also a laureate of the President of Warsaw Prize in the competition for the title: "The Best Student - Graduate of Warsaw Universities". In 2005, she was awarded the "Vernissage Graduate Art Prize in Painting 2005" in London, and the Honorary Medal of the City of Bourg-la-Reine in France.

Since 2005, he belongs to the Association of Polish Artists and Designers. She is a participant of many individual and collective exhibitions in Poland and abroad, incl. in Paris at the Art Presént Gallery, in London at The Bloxham Galleries, in Italy at Galleria Arte Bersani, in Brussels and in Arnhem in the Netherlands and at the International Art Fairs in London, Amsterdam and New York.

The artist's paintings are in private collections in Poland and abroad, in the Museum in Tomaszów Mazowiecki and in the Italian museum Pinacoteca Comunale di Finale Ligure (details).
arrow_circle_down arrow_circle_up
Looking for artworks by this artist?
We will inform you about new artworks availability in the gallery or at the auction.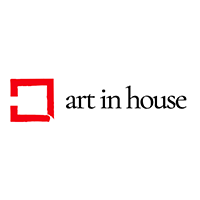 Oil, Canvas, 50 cm x 50 cm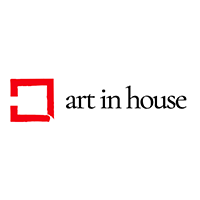 Oil, Canvas, 57 cm x 137 cm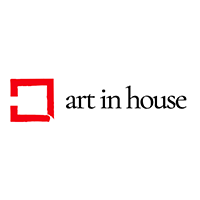 Oil, Canvas, 24 cm x 30 cm
Sales Archive - Martta Węg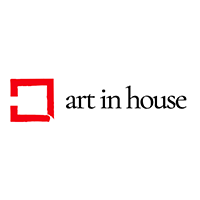 Oil, Canvas, 110 cm x 35 cm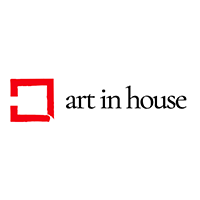 Oil, Canvas, 88 cm x 88 cm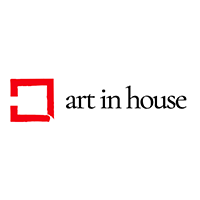 Oil, Board, 100 cm x 50 cm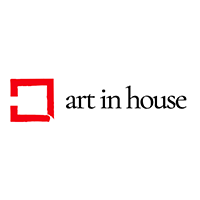 Oil, Canvas, 30 cm x 30 cm
Show more