Martyna Mączka
DISPLAYS:
The Graduate of Architecture and City Planning at the Silesian University of Technology. She's been painting since childhood, after finishing painting and sketching courses. Her adventure with art began with a pencil drawing, through charcoal and dry pastels up to the acrylic paints, which became her favourite technique. After few years of working as an architekt, she quited the job to gave herself over to art. The artist took part in numerous exhibitions; she also sells her works in Poland and abroad.
arrow_circle_down arrow_circle_up
Looking for artworks by this artist?
We will inform you about new artworks availability in the gallery or at the auction.
Sales Archive - Martyna Mączka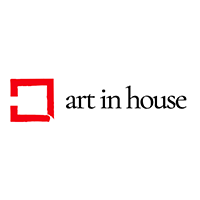 Acrylic, Canvas, 80 cm x 100 cm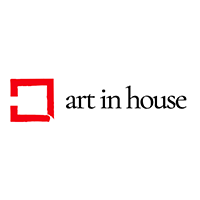 Acrylic, Canvas, 100 cm x 70 cm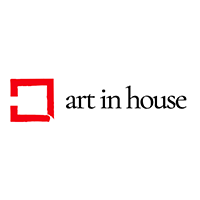 Acrylic, Canvas, 90 cm x 90 cm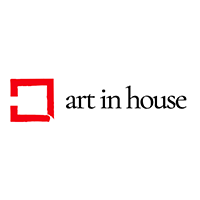 Acrylic, Canvas, 90 cm x 90 cm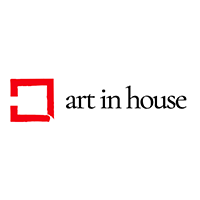 Acrylic, Canvas, 70 cm x 100 cm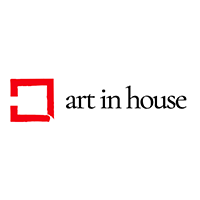 Acrylic, Canvas, 80 cm x 80 cm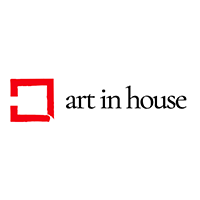 Acrylic, Canvas, 90 cm x 90 cm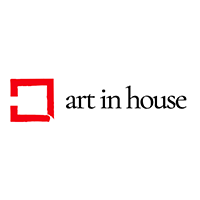 Acrylic, Canvas, 100 cm x 50 cm
Show more