Mateusz Dolatowski
DISPLAYS:
Artist was born on July 7, 1989 in Gostyń. He is a graduate of full-time 1st cycle studies in the field of Painting at the Faculty of Education and Arts in Kalisz at the University of Adam Mickiewicz University in Poznan. In 2012 he obtained a diploma at the 1st Painting Studio of prof. Dr hab. Jan K. Hrycka. A graduate of second degree studies in the field of Artistic Education in the field of visual arts at the same university. In 2014 he obtained a master's degree at the First Painting Studio of prof. Dr hab. Jan K. Hrycka. He was awarded the rector's scholarship for the best students twice.

He paints his paintings with oil technique, mainly by applying paint with glaze and using sprays. Thanks to the wipes, it gets very interesting chiaroscuro effects. He is interested in realistic painting; figurative and portrait, with an emphasis on the female figure. In these performances, he tries to intrigue the recipient, show the beauty of female shapes and present the individual characteristics of the portrayed people. Bodily - superficial, but also internal, noble beauty. The inspiration for his creative activities is the beauty of the female body. He thinks the body is a great motive for studying light. By caring for chiaroscuro, art workshop and drapery study, he gives his work realism, and the whole is enveloped in an erotic atmosphere.

He willingly participates in numerous artistic plein-airs in Poland and abroad. He treats them as a departure from figurative painting, studying light in the open air.

Projects:
- Participation in the painting implementation of "Artistry of Nature - Genesis of Subtlety. Synergy creates the whole "at the Faculty of Biology of the University of Adam Mickiewicz University in Poznan.
Selected group exhibitions:
- 2008 - "Gostyń after 730 years"
- 2009 - Post-competition exhibition of the 20th Jubilee VOIVODESHIP AND PHOTOGRAPHIC COMPETITION WIELKOPOLSKA LANDSCAPE - ECO in Leszno
- 2010 - Exhibition of the painting studio of prof. dr hab. Jana K. Hrycka "CDN ..." Galeria Novum PWSZ in Kalisz
- 2011 - International, outdoor, group exhibition: "Vitebsk-Grodno-Kalisz" at the UNIVERSUM Gallery in Vitebsk
- 2012 - Post-competition exhibition of the 12th edition of the ARS UNIVERSITATIS Fine Arts Competition
- 2013 - Exhibition of competition works of the 6th Painting Competition at the Zadra Gallery in Warsaw
- 2014 - Exhibition of workshop and journal art graphics of WPA bachelor's and master's graduates in Kalisz, Adam Mickiewicz University in Poznań at Galeria Wieży Ciśnień in Kalisz
- 2015 - Exhibition TIME / MAN / NATURE in Think Art. Thinking Art, Poznań
- 2015 - Jasiński & Friends IV, Amaristo, Galeria Przy Teatrrze, Pl. Teatralny3, Warsaw
- 2016 - Post-outdoor exhibition of the 11th Krotoszyn Art Open Air 2016, Gallery "Refektarz"
- 2017 - Post-outdoor exhibition "Barwy Wschowy 2017", Manner Gallery CKiR
arrow_circle_down arrow_circle_up
Looking for artworks by this artist?
We will inform you about new artworks availability in the gallery or at the auction.
Sales Archive - Mateusz Dolatowski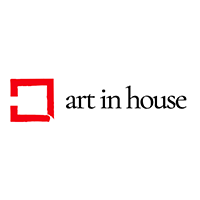 Oil, Canvas, 40 cm x 120 cm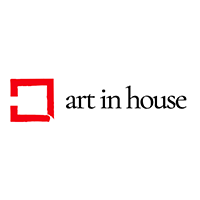 Oil, Canvas, 60 cm x 80 cm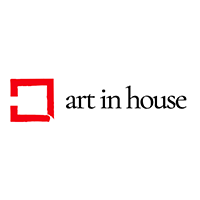 Oil, Canvas, 80 cm x 120 cm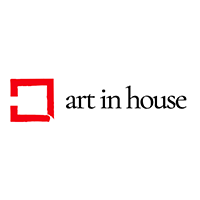 Oil, Canvas, 100 cm x 80 cm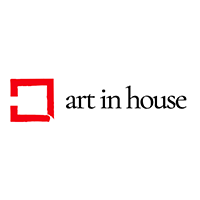 Oil, Canvas, 50 cm x 65 cm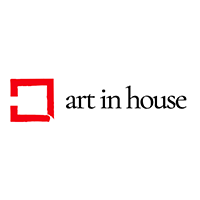 Oil, Canvas, 50 cm x 70 cm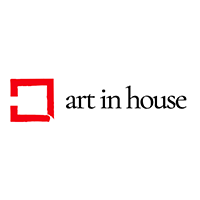 Oil, Canvas, 90 cm x 60 cm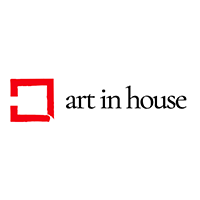 Oil, Canvas, 60 cm x 120 cm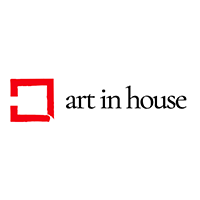 Oil, Canvas, 80 cm x 100 cm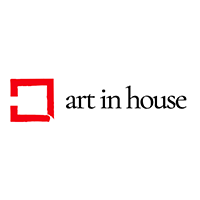 Oil, Canvas, 70 cm x 100 cm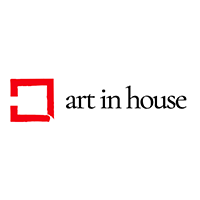 Oil, Canvas, 60 cm x 80 cm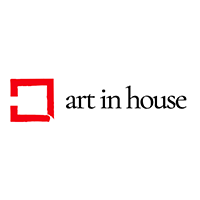 Oil, Canvas, 70 cm x 70 cm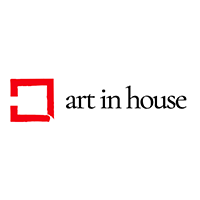 Oil, Canvas, 90 cm x 100 cm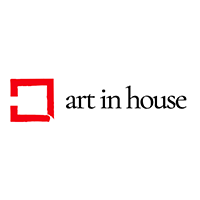 Oil, Canvas, 100 cm x 70 cm
Show more