Mikołaj Malesza
DISPLAYS:
Mikołaj Malesza was born in 1954 in Krynki. He studied at the Warsaw Academy of Fine Arts (Faculty of Interior Architecture). He received a diploma with distinction in 1979. He deals with painting, stage design and exhibition. He had about 40 individual painting exhibitions, participated in over a hundred exhibitions of Polish painting in the country and abroad, including in Germany, Belgium, the Netherlands, England, Czechoslovakia, Austria, USA, Japan, Bulgaria, Italy, France, Lithuania and Ukraine. He is a laureate of numerous awards and distinctions. He is the author of about 80 sets. In the years 1991–2003 he was the stage designer of the "Towarzystwo Wierszalin" theater, with which he became a three-time winner of the Fringe First award at the largest European Theater Festival in Edinburgh. For many years, he has been cooperating with puppet and dramatic theaters throughout Poland. In the field of scenography, he received many individual awards, and his paintings can be seen in art galleries and auction houses. In 2010, he received the Silver Medal for Merit to Culture Gloria Artis, awarded by the Ministry of Culture and National Heritage. In 2013, he received the "Henry" award from ZASP. DECORATIONS 2010 - Silver Medal for Merit to Culture GLORIA ARTIS.
arrow_circle_down arrow_circle_up
Looking for artworks by this artist?
We will inform you about new artworks availability in the gallery or at the auction.
Sales Archive - Mikołaj Malesza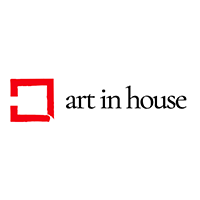 Acrylic, Canvas, 24 cm x 18 cm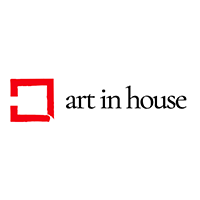 Acrylic, Canvas, 18 cm x 24 cm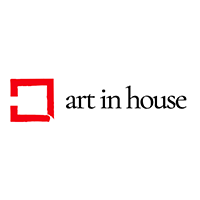 Acrylic, Canvas, 18 cm x 24 cm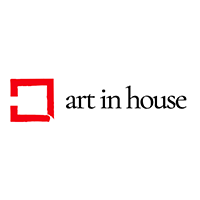 Acrylic, Canvas, 18 cm x 24 cm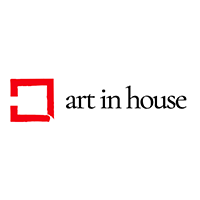 Acrylic, Canvas, 18 cm x 24 cm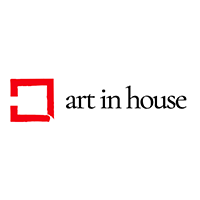 Acrylic, Canvas, 24 cm x 18 cm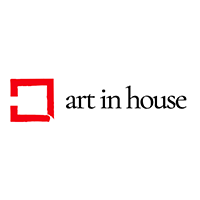 Acrylic, Canvas, 18 cm x 24 cm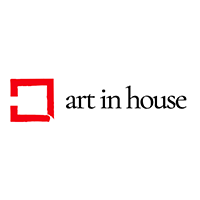 Acrylic, Canvas, 18 cm x 24 cm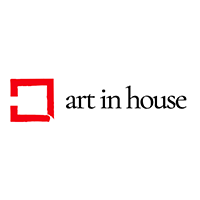 Acrylic, Canvas, 24 cm x 18 cm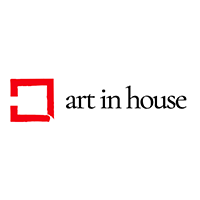 Acrylic, Canvas, 24 cm x 18 cm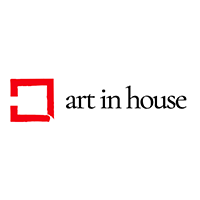 Acrylic, Canvas, 24 cm x 18 cm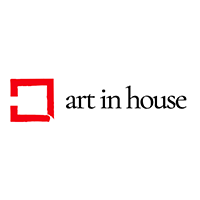 Acrylic, Canvas, 24 cm x 18 cm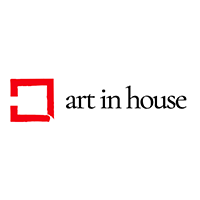 Acrylic, Canvas, 18 cm x 24 cm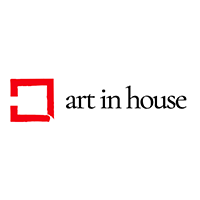 Acrylic, Canvas, 24 cm x 18 cm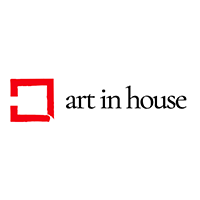 Acrylic, Canvas, 24 cm x 18 cm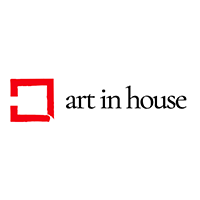 Acrylic, Canvas, 24 cm x 18 cm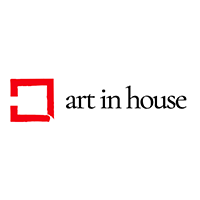 Acrylic, Canvas, 24 cm x 18 cm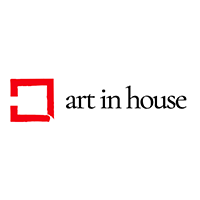 Acrylic, Canvas, 24 cm x 18 cm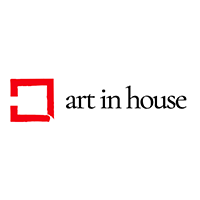 Acrylic, Canvas, 24 cm x 18 cm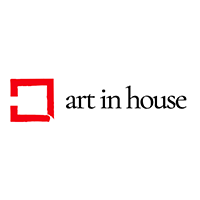 Acrylic, Canvas, 24 cm x 18 cm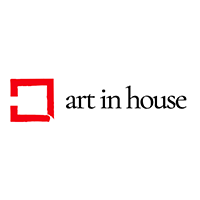 Acrylic, Canvas, 24 cm x 18 cm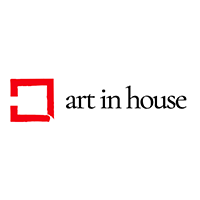 Acrylic, Canvas, 24 cm x 18 cm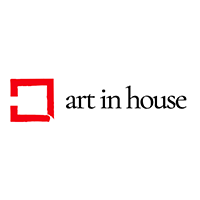 Acrylic, Canvas, 24 cm x 18 cm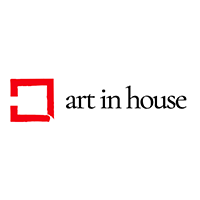 Acrylic, Canvas, 24 cm x 18 cm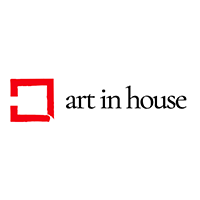 Acrylic, Canvas, 70 cm x 50 cm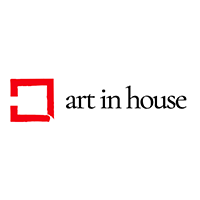 Acrylic, Canvas, 70 cm x 100 cm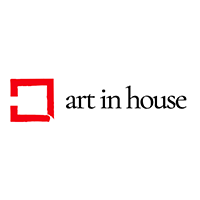 Oil, Canvas, 73 cm x 54 cm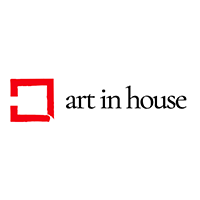 Oil, Canvas, 46 cm x 38 cm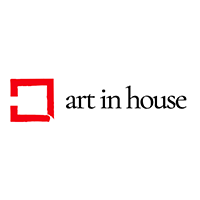 Acrylic, Canvas, 18 cm x 24 cm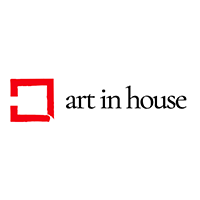 Acrylic, Canvas, 24 cm x 18 cm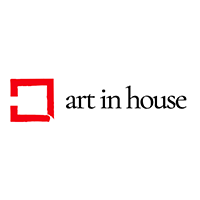 Acrylic, Canvas, 24 cm x 18 cm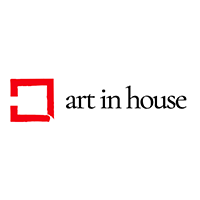 Acrylic, Canvas, 24 cm x 18 cm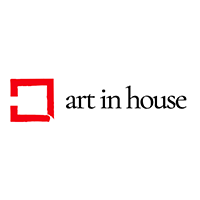 Acrylic, Canvas, 24 cm x 18 cm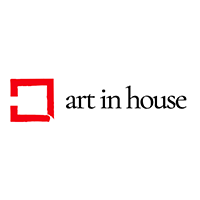 Acrylic, Canvas, 24 cm x 18 cm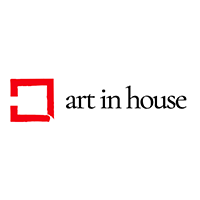 Acrylic, Canvas, 100 cm x 70 cm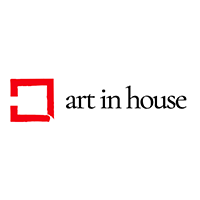 Acrylic, Canvas, 62 cm x 92 cm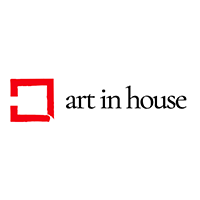 Acrylic, Canvas, 70 cm x 100 cm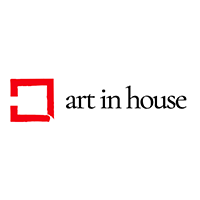 Acrylic, Canvas, 65 cm x 92 cm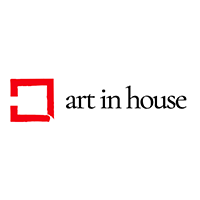 Acrylic, Canvas, 92 cm x 65 cm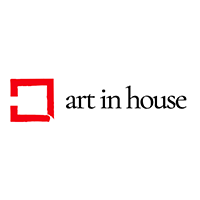 Acrylic, Canvas, 92 cm x 65 cm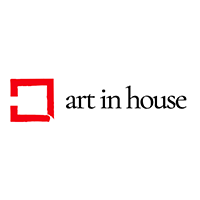 Acrylic, Canvas, 100 cm x 70 cm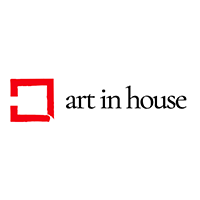 Acrylic, Canvas, 65 cm x 92 cm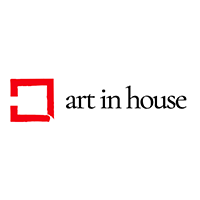 Acrylic, Canvas, 92 cm x 65 cm
Show more