Mirella Stern
DISPLAYS:
Mirella Stern was born in the seventies. Her life is ruled by two loves: eastern martial arts and painting, and two "subversions": puppet theater and poster. The philosophy of martial arts, in turn, influences the way it works: an idea, one goal and quick implementation by the simplest way.
She uses the technique of acrylic paints as quick-drying paints. Simple wooden dolls are presented in a specific space, in which they play a scene which is an illustration from life, and the whole message closes with the title. As she claims, this way of creating a work is due to her weakness for theater posters, and in particular for the old school of Polish posters.
arrow_circle_down arrow_circle_up
Looking for artworks by this artist?
We will inform you about new artworks availability in the gallery or at the auction.
Sales Archive - Mirella Stern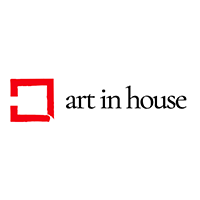 Mixed media, Acrylic, Canvas, 100 cm x 100 cm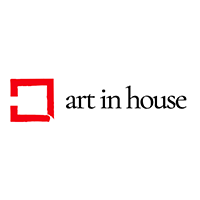 Acrylic, Canvas, 80 cm x 80 cm
Show more