Paulina Góra
DISPLAYS:
Paulina Góra was born in 1977 in Tuchów. He mainly deals in oil painting. Nobody passes indifferently to the portraits of children with huge mesmerizing eyes that look deeply inside us.

The artist's paintings contain something inherent and mystical. Her works are appreciated by collectors from around the world (including Australia, Canada, USA, Belgium, Italy, England).
Looking for artworks by this artist?
We will inform you about new artworks availability in the gallery or at the auction.
Sales Archive - Paulina Góra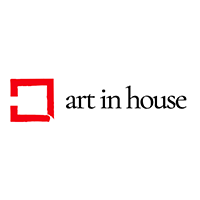 Oil, Canvas, 50 cm x 40 cm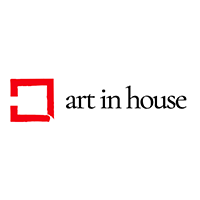 Oil, Canvas, Fabric, 70 cm x 50 cm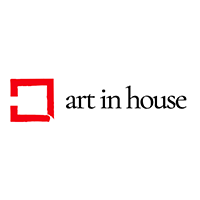 Oil, Canvas, 100 cm x 120 cm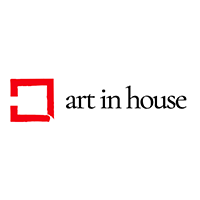 Oil, Canvas, Fabric, 50 cm x 40 cm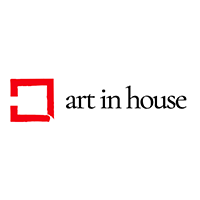 Oil, Canvas, 50 cm x 40 cm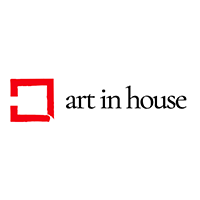 Oil, Fabric, Canvas, 50 cm x 40 cm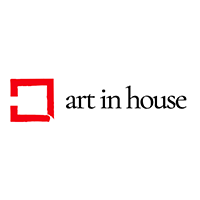 Oil, Canvas, 50 cm x 40 cm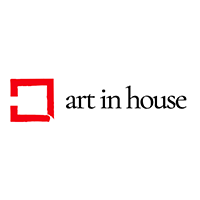 Oil, Canvas, 70 cm x 60 cm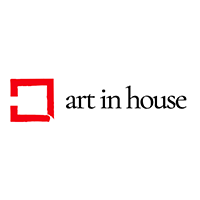 Oil, Canvas, 60 cm x 80 cm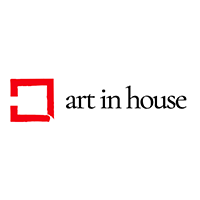 Oil, Canvas, 50 cm x 70 cm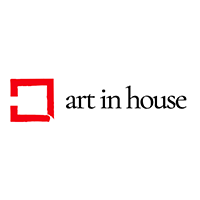 Oil, Canvas, 50 cm x 40 cm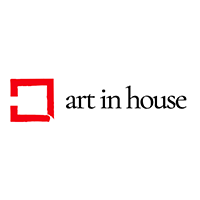 Oil, Canvas, 50 cm x 70 cm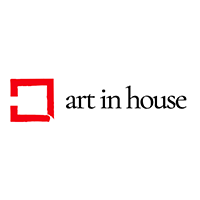 Oil, Canvas, 50 cm x 70 cm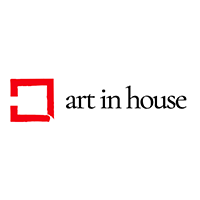 Oil, Canvas, 70 cm x 50 cm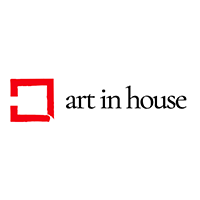 Oil, Canvas, 70 cm x 50 cm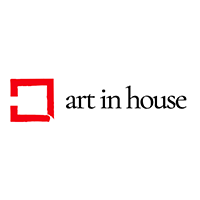 Oil, Canvas, 100 cm x 120 cm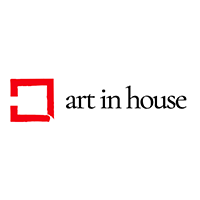 Oil, Canvas, 120 cm x 100 cm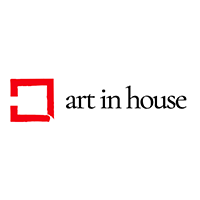 Oil, Canvas, 50 cm x 40 cm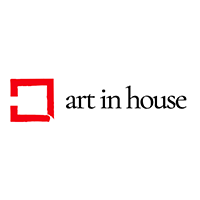 Oil, Canvas, 70 cm x 50 cm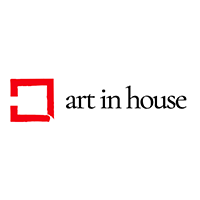 Oil, Canvas, 70 cm x 50 cm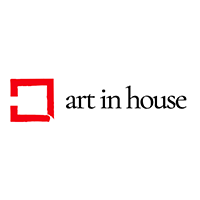 Oil, Canvas, 90 cm x 60 cm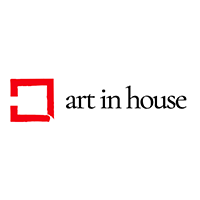 Oil, Fabric, 60 cm x 50 cm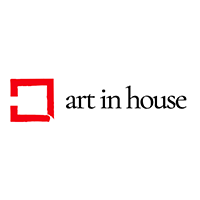 Oil, Canvas, 60 cm x 80 cm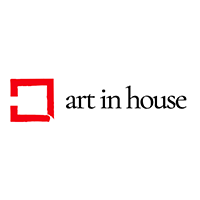 Oil, Canvas, 80 cm x 60 cm
Show more