Piotr Bubak
DISPLAYS:
Artist was born in 1959. In the years 1975-1979 he attended the High School of Conservation of Architectural Monuments - specialization: Sztator. He completed post-graduate studies at the Pedagogical University of Cracow in the field of Vocational Education. He is also a graduate of the Academy of Fine Arts in Krakow - he received an honors degree in 1984 at the Faculty of Interior Architecture.
Creative activity - designing in the field of: architecture, interior architecture, applied graphics, setting of outdoor events, setting of television programs, construction and binding of websites, visualization and rendering.
He has participated in many exhibitions and competitions in the field of painting, graphics, drawings, sculptures, computer graphics, and his paintings, sculptures, graphics are located in Poland, USA, Canada, Australia, Austria, Germany, the Netherlands and France.
Some individual exhibitions:
"25th Anniversary of Creative Work" Castle in Niepołomice / 2006 /
Toruń "Exhibition at the IT center" / 2010 /
BWA - Leszno / 2014 /
ZPAP Gallery in Krakow "Pryzmat" / 2015 /
arrow_circle_down arrow_circle_up
Looking for artworks by this artist?
We will inform you about new artworks availability in the gallery or at the auction.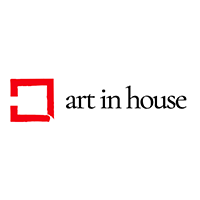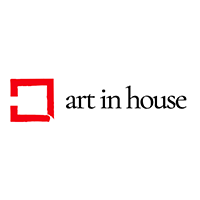 Stone, Bronze, 34 cm x 21 cm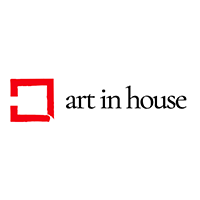 Stone, Bronze, 25 cm x 23 cm
Sales Archive - Piotr Bubak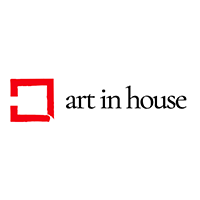 Stone, Bronze, 41 cm x 13 cm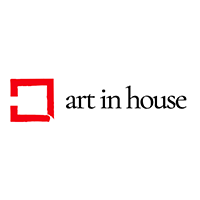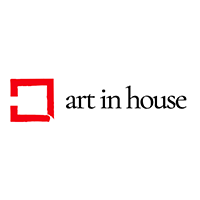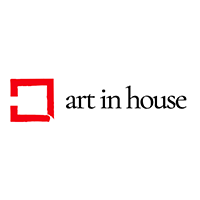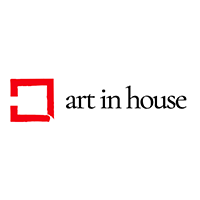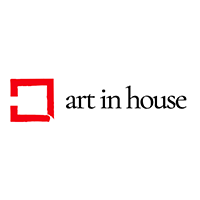 Stone, Bronze, 23 cm x 12 cm
Show more