Piotr Horodyński
DISPLAYS:
He graduated from the Graphics Department of the Academy of Fine Arts in Łódź. Stylistically, his painting refers to magical realism and surrealism. He uses oil and acrylic techniques, as well as other traditional techniques such as pencil and ink. He took part in exhibitions of the EPCOT gallery and collective exhibitions of paintings and fantasy graphics. Piotr Horodyński's works were also presented at exhibitions at Forum Fabricum in Łódź and at the Silesian Opera in Bytom. His graphics appeared on the covers and in galleries of many magazines (including Fantastyka, GFX), books and CDs, DVDs and VCDs. He is the author of the book "Photoshop. Art of Creation ", which is an attempt to connect the issues of art history with the latest graphic media. He cooperates with galleries in Warsaw, Bielsko Biała and Łódź.
arrow_circle_down arrow_circle_up
Looking for artworks by this artist?
We will inform you about new artworks availability in the gallery or at the auction.
Artist Artworks on Auction - Piotr Horodyński
Sales Archive - Piotr Horodyński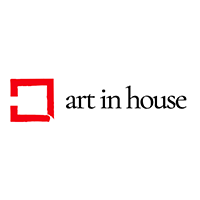 Oil, Canvas, 120 cm x 100 cm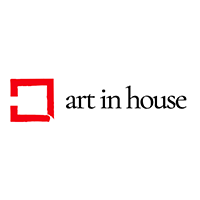 Oil, Canvas, 100 cm x 81 cm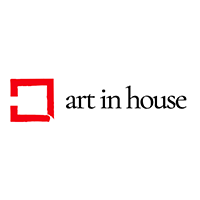 Oil, Canvas, 120 cm x 100 cm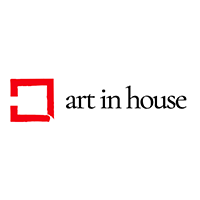 Oil, Canvas, 100 cm x 81 cm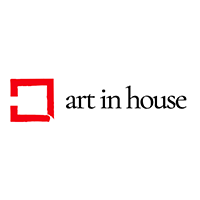 Oil, Canvas, 120 cm x 100 cm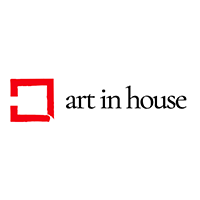 Oil, Canvas, 92 cm x 73 cm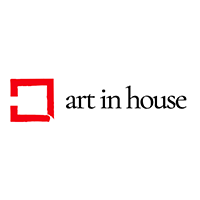 Oil, Canvas, 80 cm x 200 cm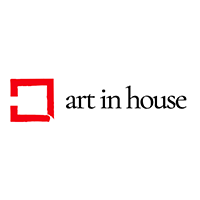 Oil, Canvas, 92 cm x 73 cm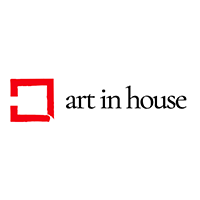 Oil, Canvas, 81 cm x 65 cm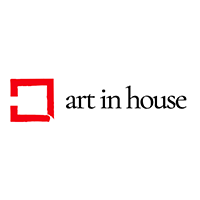 Oil, Canvas, 73 cm x 60 cm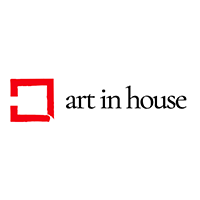 Oil, Canvas, 41 cm x 33 cm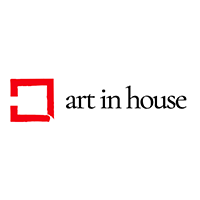 Oil, Board, 50 cm x 40 cm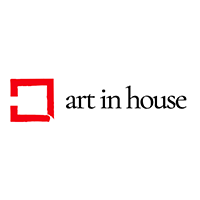 Oil, Canvas, 65 cm x 54 cm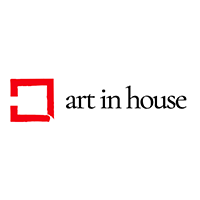 Oil, Canvas, 81 cm x 73 cm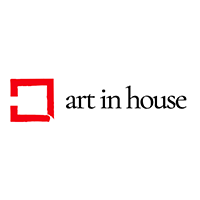 Oil, Canvas, 73 cm x 54 cm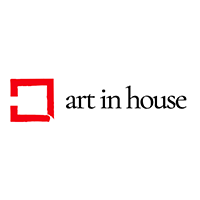 Oil, Canvas, 73 cm x 54 cm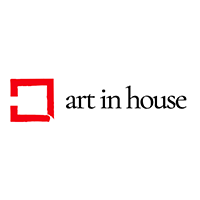 Oil, Canvas, 100 cm x 73 cm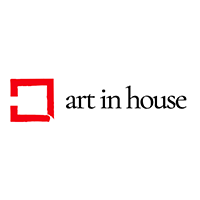 Oil, Canvas, 100 cm x 81 cm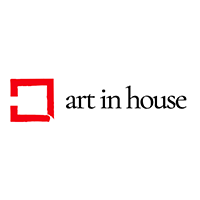 Oil, Canvas, 81 cm x 65 cm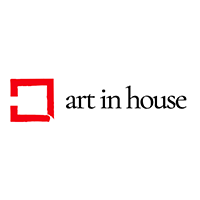 Oil, Canvas, 76 cm x 65 cm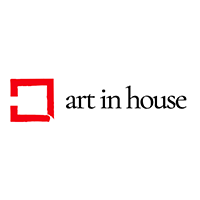 Oil, Canvas, 73 cm x 60 cm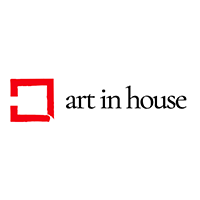 Oil, Canvas, 73 cm x 60 cm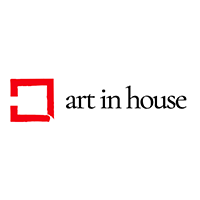 Oil, Canvas, 91 cm x 73 cm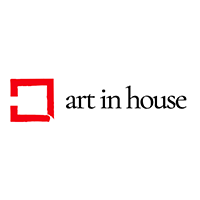 Oil, Canvas, 73 cm x 65 cm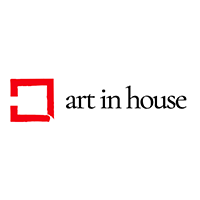 Oil, Canvas, 92 cm x 100 cm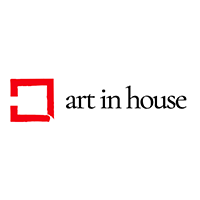 Oil, Board, 50 cm x 40 cm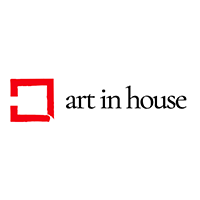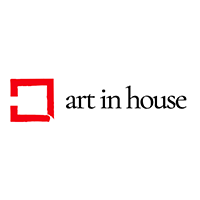 Oil, Board, 80 cm x 60 cm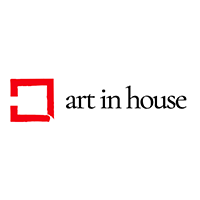 Oil, Canvas, 100 cm x 73 cm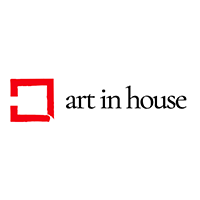 Oil, Canvas, 92 cm x 73 cm
Show more