Piotr Rembieliński
DISPLAYS:
Piotr Rembielinski, born 1956 in Poland, Warsaw-native, living and creating in Warsaw. I have been dealing with painting for many years, I am looking for topics, observing nature and people, watching cities, streets, people in everyday situations. Often simple things, ordinary events acquire new meanings by putting them in a different context, showing mutual dependencies and influences. I try to paint it almost instinctively, using my point of view, my personal experience. I also remember that quoting: "everything can be done well or badly - it is similar with painting". Less Education: Architecture on Warsaw University of Technology Events: After graduating, I was involved in interior design, drawing and utility graphics, and I made commercial and industrial illustrations. At the same time, I painted oil paintings and watercolors. I … Read More Exhibitions: I participated in many individual and collective exhibitions in Warsaw, Dusseldorf, Toronto, Melbourne, Chicago, Tokio. Lately : "Cities on the Vistula" Plock 2018, "Focus" Warsaw 2018, Picture Gallery SARP, Warsaw 2018, Museum Karpacz 2018, Regional Museum Siedlce 2018, "Libera tutti" Venice 2018.
arrow_circle_down arrow_circle_up
Looking for artworks by this artist?
We will inform you about new artworks availability in the gallery or at the auction.
Artist Artworks on Auction - Piotr Rembieliński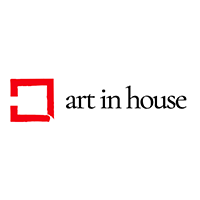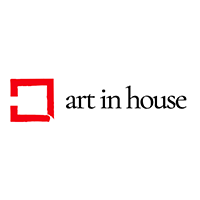 Sales Archive - Piotr Rembieliński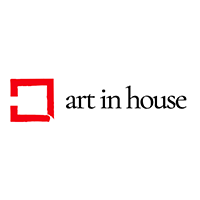 Oil, Acrylic, Canvas, 60 cm x 80 cm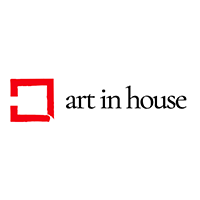 Oil, Acrylic, Canvas, 80 cm x 100 cm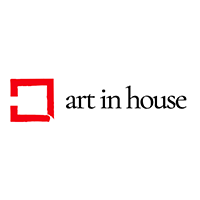 Acrylic, Oil, Canvas, 100 cm x 120 cm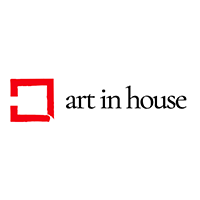 Oil, Acrylic, Canvas, 40 cm x 50 cm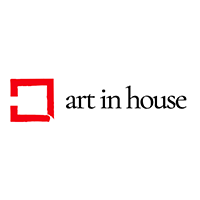 Acrylic, Oil, Canvas, 40 cm x 50 cm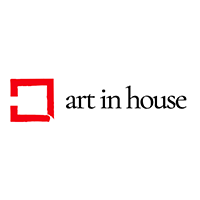 Acrylic, Oil, Canvas, 70 cm x 100 cm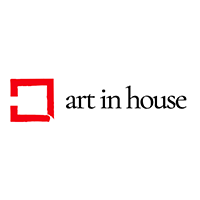 Oil, Acrylic, Canvas, 80 cm x 100 cm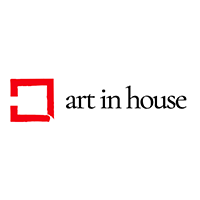 Oil, Acrylic, Canvas, 70 cm x 190 cm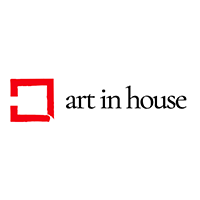 Acrylic, Oil, Canvas, 60 cm x 80 cm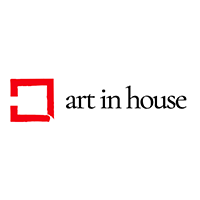 Acrylic, Oil, Canvas, 60 cm x 80 cm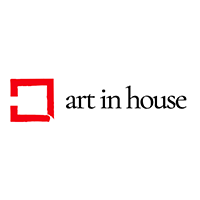 Acrylic, Oil, Canvas, 60 cm x 80 cm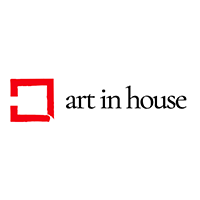 Acrylic, Oil, Canvas, 80 cm x 100 cm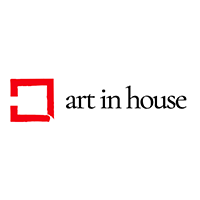 Acrylic, Oil, Canvas, 70 cm x 100 cm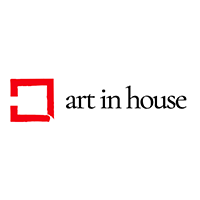 Acrylic, Oil, Canvas, 80 cm x 100 cm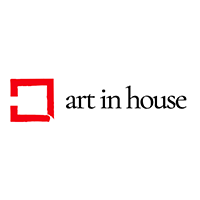 Oil, Acrylic, Canvas, 80 cm x 100 cm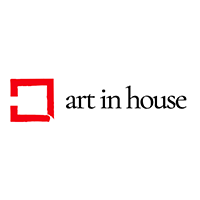 Acrylic, Oil, Canvas, Board, 80 cm x 100 cm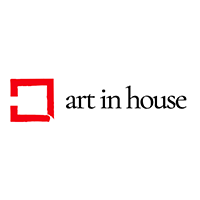 Oil, Acrylic, Canvas, 90 cm x 120 cm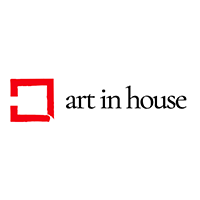 Oil, Acrylic, Canvas, 70 cm x 100 cm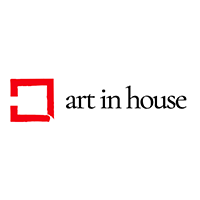 Oil, Acrylic, Canvas, 70 cm x 100 cm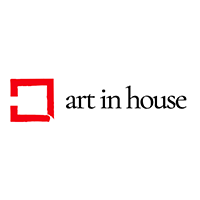 Acrylic, Oil, Canvas, 40 cm x 50 cm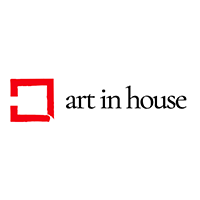 Acrylic, Oil, Canvas, 60 cm x 80 cm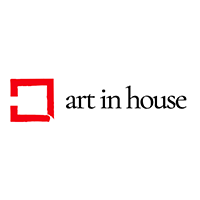 Acrylic, Oil, Canvas, 40 cm x 30 cm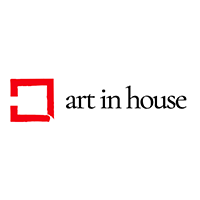 Acrylic, Oil, Canvas, 60 cm x 80 cm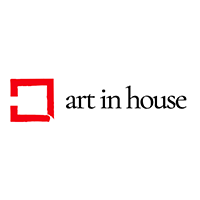 Acrylic, Oil, Canvas, 40 cm x 50 cm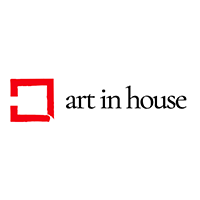 Acrylic, Oil, Canvas, 60 cm x 70 cm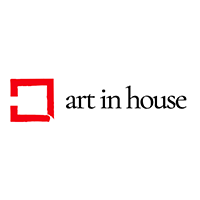 Acrylic, Oil, Canvas, 40 cm x 50 cm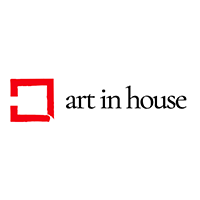 Acrylic, Oil, Canvas, 100 cm x 70 cm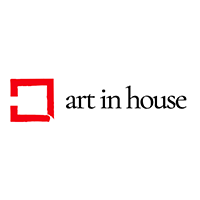 Oil, Acrylic, Canvas, 120 cm x 90 cm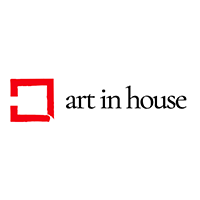 Acrylic, Oil, Canvas, 100 cm x 70 cm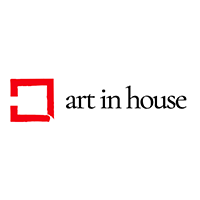 Oil, Acrylic, Canvas, 80 cm x 60 cm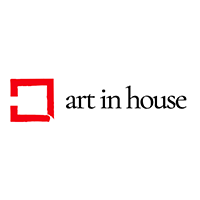 Acrylic, Oil, Canvas, 100 cm x 80 cm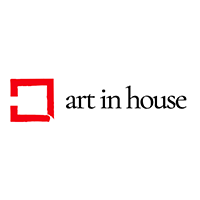 Oil, Acrylic, Canvas, 60 cm x 80 cm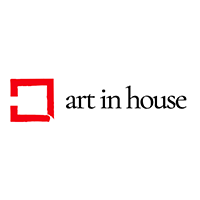 Acrylic, Oil, Canvas, 50 cm x 70 cm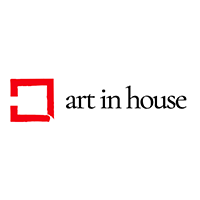 Acrylic, Oil, Canvas, 60 cm x 80 cm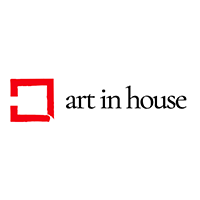 Oil, Acrylic, Canvas, 80 cm x 100 cm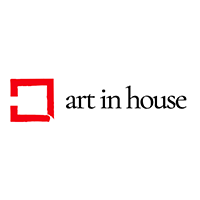 Acrylic, Oil, Canvas, 70 cm x 100 cm
Show more