Piotr Rembieliński
DISPLAYS:
Piotr Rembieliński was born 1956 in Poland. He's been dealing with painting for many years, looking for topics, observing nature and people, watching cities, streets, people in everyday situations. Often simple things, ordinary events acquire new meanings by putting them in a different context, showing mutual dependencies and influences. He tries to paint it almost instinctively, using his point of view, his personal experience. He remembers the quoting: "everything can be done well or badly - it is similar with painting". After graduating (Architecture, Warsaw University of Technology), he was involved in interior design, drawing and graphics, and made commercial and industrial illustrations. At the same time, he painted oil paintings and watercolors. He participated in many individual and collective exhibitions in Warsaw, Dusseldorf, Toronto, Melbourne, Chicago, Tokio. Lately : "Cities on the Vistula" Plock 2018, "Focus" Warsaw 2018, Picture Gallery SARP, Warsaw 2018, Museum Karpacz 2018, Regional Museum Siedlce 2018, "Libera tutti" Venice 2018.
arrow_circle_down arrow_circle_up
Looking for artworks by this artist?
We will inform you about new artworks availability in the gallery or at the auction.
Artist Artworks on Auction - Piotr Rembieliński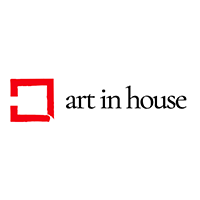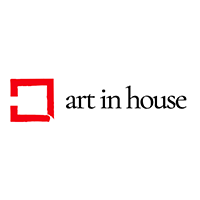 Sales Archive - Piotr Rembieliński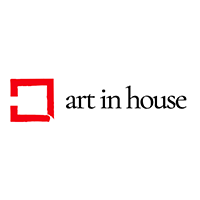 Acrylic, Canvas, 40 cm x 50 cm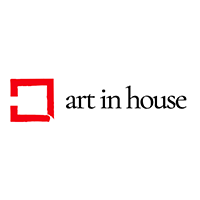 Acrylic, Oil, Canvas, 60 cm x 80 cm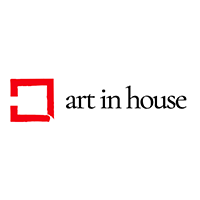 Acrylic, Oil, Canvas, 70 cm x 120 cm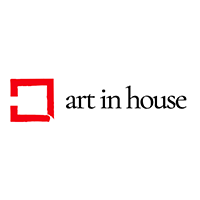 Oil, Acrylic, Canvas, 80 cm x 120 cm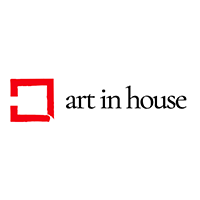 Oil, Acrylic, Canvas, 70 cm x 100 cm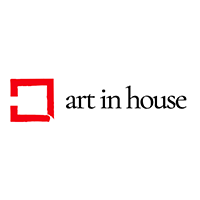 Acrylic, Oil, Canvas, 80 cm x 100 cm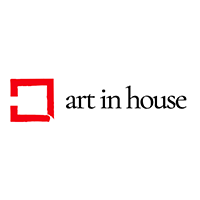 Acrylic, Oil, Canvas, 80 cm x 100 cm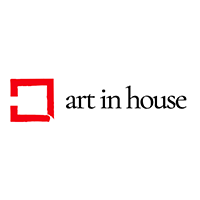 Oil, Acrylic, Canvas, 100 cm x 120 cm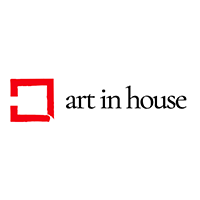 Acrylic, Oil, Canvas, 40 cm x 50 cm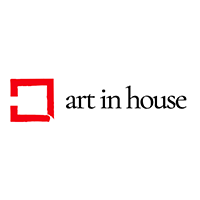 Oil, Acrylic, Canvas, 40 cm x 50 cm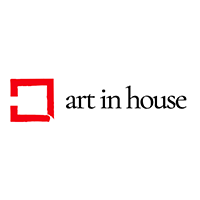 Acrylic, Oil, Canvas, 70 cm x 100 cm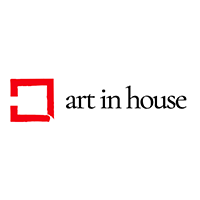 Oil, Acrylic, Canvas, 80 cm x 100 cm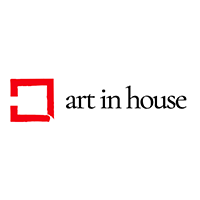 Acrylic, Oil, Canvas, 70 cm x 190 cm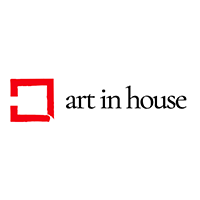 Acrylic, Oil, Canvas, 60 cm x 80 cm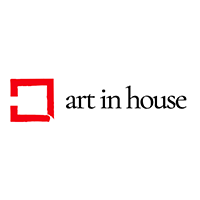 Acrylic, Oil, Canvas, 60 cm x 80 cm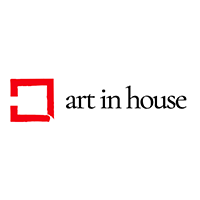 Acrylic, Oil, Canvas, 60 cm x 80 cm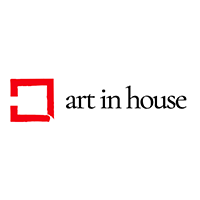 Acrylic, Oil, Canvas, 60 cm x 80 cm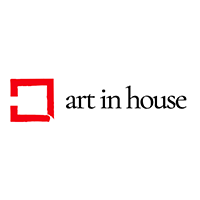 Acrylic, Oil, Canvas, 80 cm x 100 cm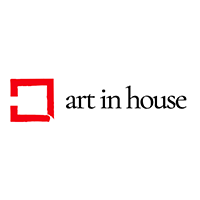 Acrylic, Oil, Canvas, 70 cm x 100 cm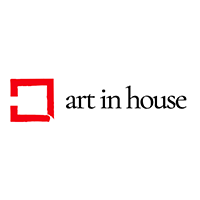 Acrylic, Oil, Canvas, 60 cm x 80 cm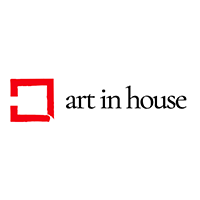 Acrylic, Oil, Canvas, 80 cm x 100 cm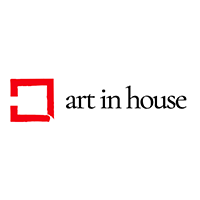 Acrylic, Oil, Canvas, 100 cm x 70 cm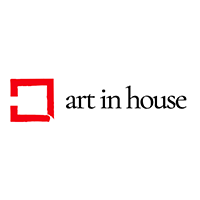 Acrylic, Oil, Canvas, 60 cm x 80 cm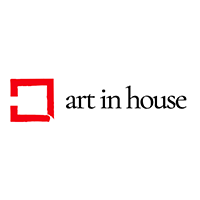 Acrylic, Oil, Canvas, 80 cm x 100 cm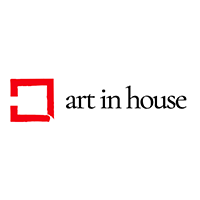 Oil, Acrylic, Board, Canvas, 80 cm x 100 cm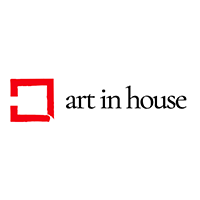 Oil, Acrylic, Canvas, 90 cm x 120 cm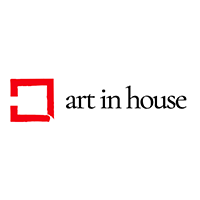 Acrylic, Oil, Canvas, 70 cm x 100 cm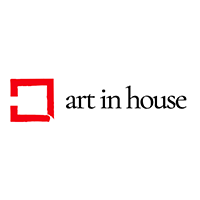 Acrylic, Oil, Canvas, 70 cm x 100 cm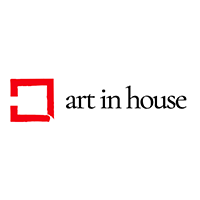 Oil, Acrylic, Canvas, 60 cm x 80 cm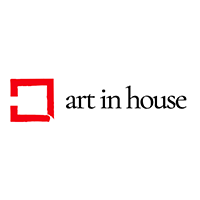 Oil, Acrylic, Canvas, 40 cm x 50 cm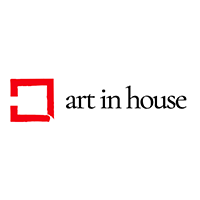 Oil, Acrylic, Canvas, 60 cm x 80 cm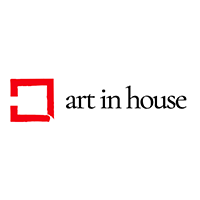 Oil, Acrylic, Canvas, 40 cm x 30 cm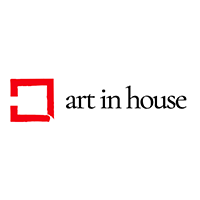 Acrylic, Oil, Canvas, 60 cm x 80 cm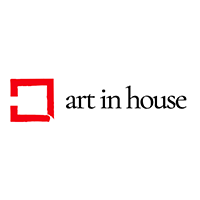 Oil, Acrylic, Canvas, 100 cm x 80 cm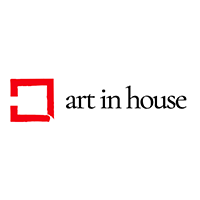 Oil, Acrylic, Canvas, 40 cm x 50 cm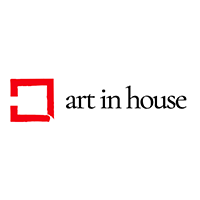 Acrylic, Oil, Canvas, 60 cm x 70 cm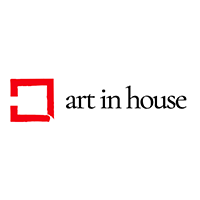 Oil, Acrylic, Canvas, 40 cm x 50 cm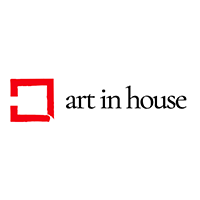 Oil, Acrylic, Canvas, 100 cm x 70 cm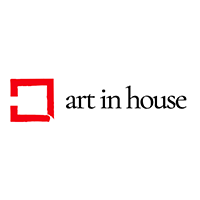 Acrylic, Oil, Canvas, 120 cm x 90 cm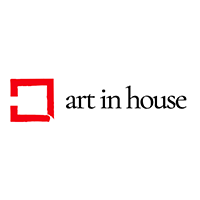 Oil, Acrylic, Canvas, 100 cm x 70 cm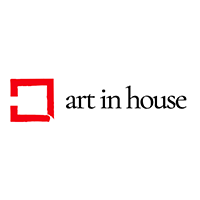 Acrylic, Oil, Canvas, 80 cm x 60 cm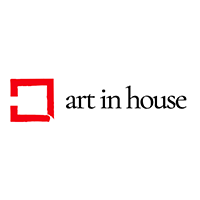 Acrylic, Oil, Canvas, 100 cm x 80 cm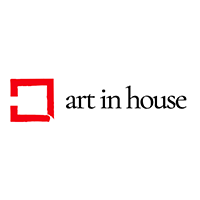 Acrylic, Oil, Canvas, 60 cm x 80 cm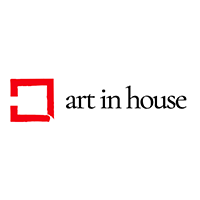 Acrylic, Oil, Canvas, 50 cm x 70 cm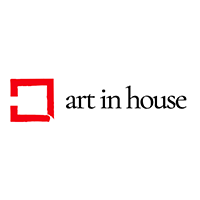 Acrylic, Oil, Canvas, 60 cm x 80 cm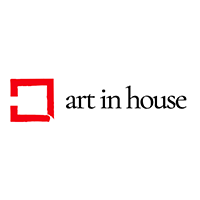 Acrylic, Oil, Canvas, 80 cm x 100 cm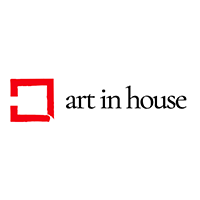 Acrylic, Oil, Canvas, 70 cm x 100 cm
Show more