Renata Magda
DISPLAYS:
Born in 1980 in Rzeszów. Since 1999 to 2002 she studied at the People's University in Rzeszow, (diploma in painting and textile art under the guidance of A. Kijewski). She studied at the Faculty of Arts, University of Rzeszow, where she graduated specializing in painting in prof. S. Białogłowicz's and prof. T. Boruta's studio.

In 2012 she graduated from the interior design and in 2014 she finished studies at Academy of Fine Arts in Cracow, where she graduated from the Painting Faculty under the guidance of professor T. Kotkowska-Rzepecka and prof. A. Bednarczyk. She obtained annex in drawing studio of Ph. D. Wojciech Kubiak.

She participated in many exhibitions.
arrow_circle_down arrow_circle_up
Looking for artworks by this artist?
We will inform you about new artworks availability in the gallery or at the auction.
Sales Archive - Renata Magda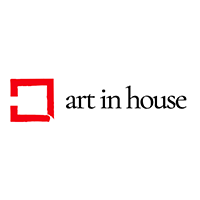 Collage, Acrylic, Canvas, 90 cm x 70 cm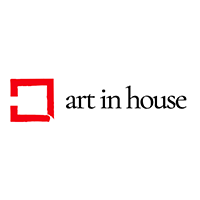 Acrylic, Canvas, 100 cm x 70 cm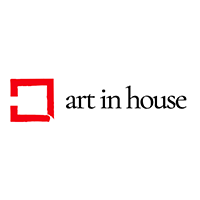 Collage, Acrylic, Canvas, 100 cm x 70 cm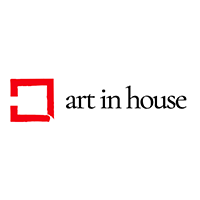 Acrylic, Canvas, 90 cm x 90 cm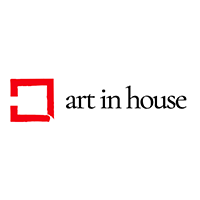 Acrylic, Collage, Canvas, 90 cm x 80 cm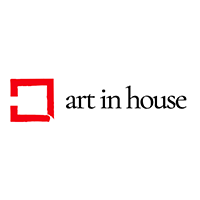 Acrylic, Canvas, 90 cm x 90 cm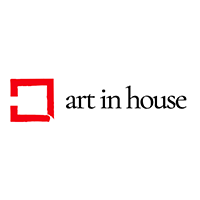 Acrylic, Canvas, 100 cm x 70 cm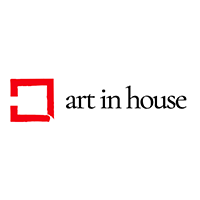 Acrylic, Canvas, 100 cm x 90 cm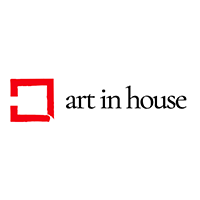 Acrylic, Canvas, 120 cm x 90 cm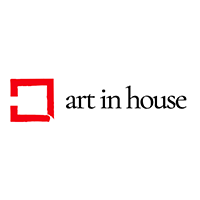 Acrylic, Canvas, 40 cm x 40 cm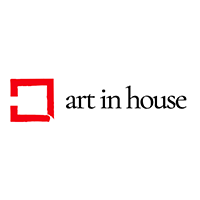 Acrylic, Canvas, 40 cm x 40 cm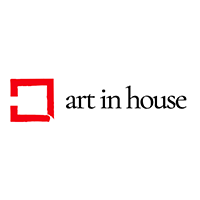 Acrylic, Canvas, 40 cm x 40 cm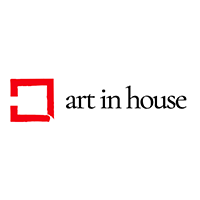 Acrylic, Canvas, 40 cm x 40 cm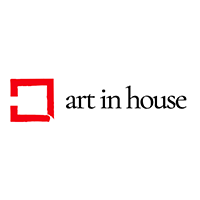 Acrylic, Canvas, 40 cm x 40 cm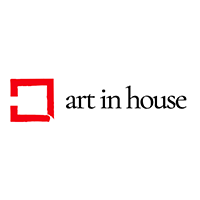 Acrylic, Canvas, 40 cm x 40 cm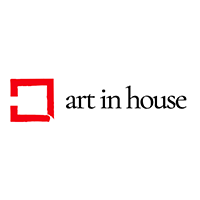 Acrylic, Canvas, 40 cm x 40 cm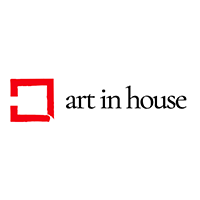 Acrylic, Canvas, 40 cm x 40 cm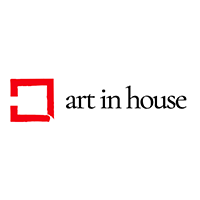 Acrylic, Canvas, 100 cm x 100 cm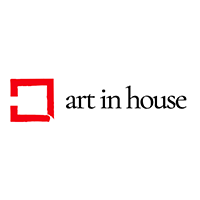 Acrylic, Canvas, 90 cm x 90 cm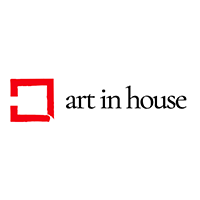 Acrylic, Canvas, 90 cm x 90 cm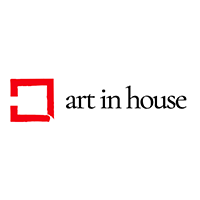 Acrylic, Canvas, 100 cm x 100 cm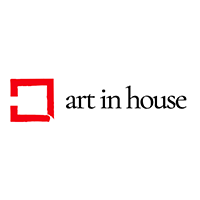 Acrylic, Canvas, 90 cm x 90 cm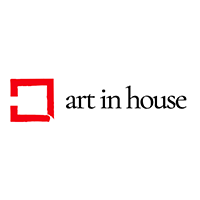 Acrylic, Canvas, 60 cm x 100 cm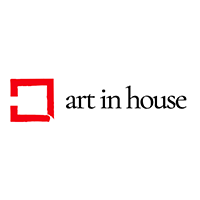 Acrylic, Canvas, 100 cm x 70 cm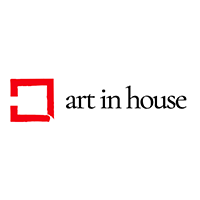 Mixed media, Acrylic, Canvas, 100 cm x 70 cm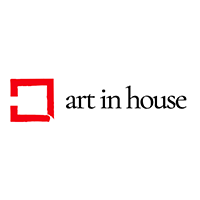 Acrylic, Canvas, Paper, 90 cm x 90 cm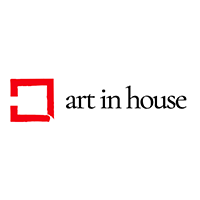 Acrylic, Canvas, 90 cm x 90 cm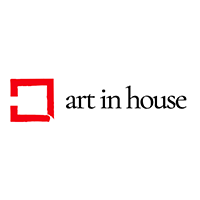 Acrylic, Canvas, 90 cm x 90 cm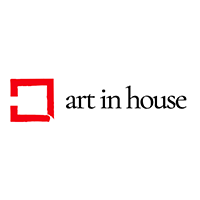 Acrylic, Canvas, 90 cm x 80 cm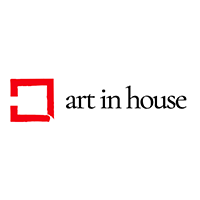 Acrylic, Canvas, 100 cm x 100 cm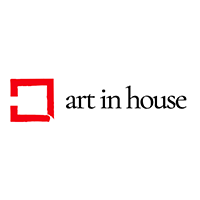 Acrylic, Canvas, 40 cm x 120 cm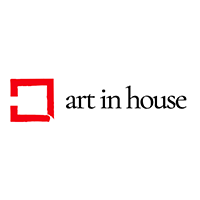 Acrylic, Canvas, 100 cm x 100 cm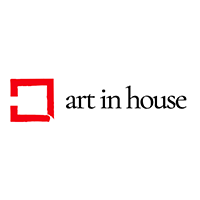 Acrylic, Canvas, 90 cm x 80 cm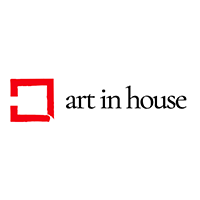 Acrylic, Canvas, 110 cm x 80 cm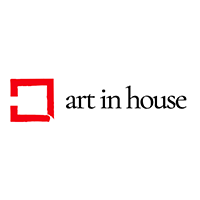 Acrylic, Canvas, 100 cm x 60 cm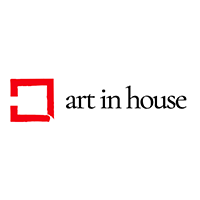 Acrylic, Canvas, 90 cm x 90 cm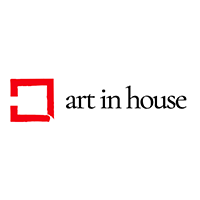 Acrylic, Canvas, 90 cm x 90 cm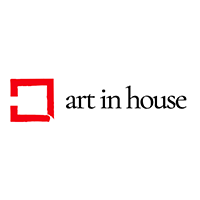 Acrylic, Canvas, 100 cm x 100 cm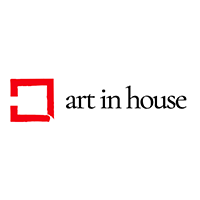 Acrylic, Canvas, 110 cm x 60 cm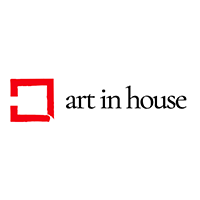 Acrylic, Canvas, 80 cm x 80 cm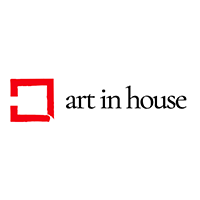 Acrylic, Canvas, 90 cm x 90 cm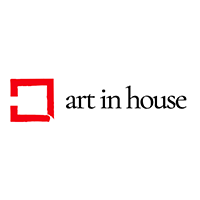 Acrylic, Canvas, 90 cm x 90 cm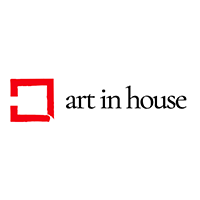 Acrylic, Canvas, 100 cm x 75 cm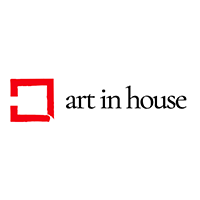 Acrylic, Canvas, 90 cm x 90 cm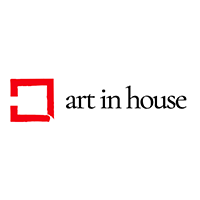 Acrylic, Canvas, 100 cm x 75 cm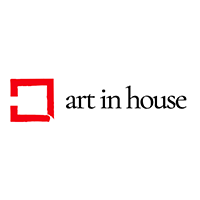 Acrylic, Canvas, 90 cm x 80 cm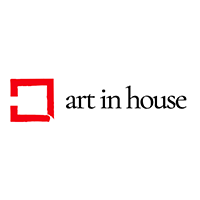 Acrylic, Canvas, 90 cm x 90 cm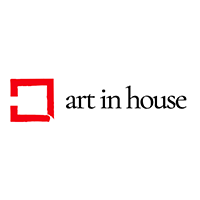 Acrylic, Canvas, 90 cm x 90 cm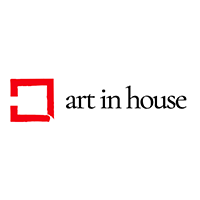 Acrylic, Canvas, 90 cm x 90 cm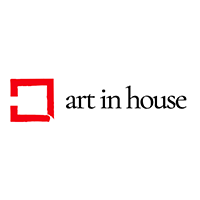 Acrylic, Canvas, 90 cm x 90 cm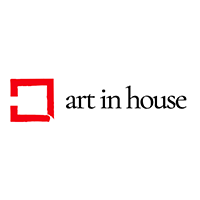 Acrylic, Canvas, 100 cm x 70 cm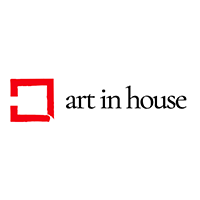 Acrylic, Canvas, 100 cm x 70 cm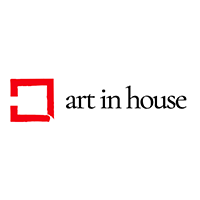 Acrylic, Canvas, 100 cm x 70 cm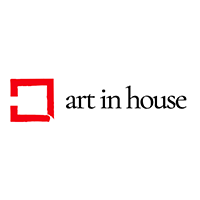 Acrylic, Canvas, 90 cm x 90 cm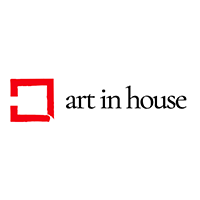 Acrylic, Canvas, 80 cm x 90 cm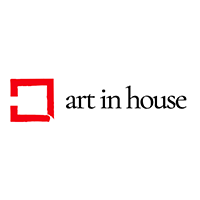 Acrylic, Canvas, 90 cm x 90 cm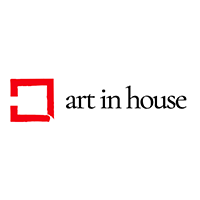 Acrylic, Canvas, 100 cm x 70 cm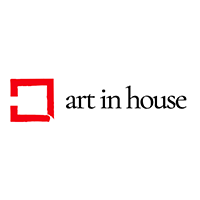 Acrylic, Canvas, 90 cm x 80 cm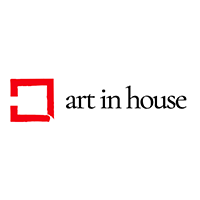 Acrylic, Canvas, 40 cm x 40 cm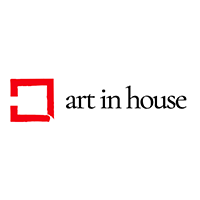 Acrylic, Canvas, 90 cm x 80 cm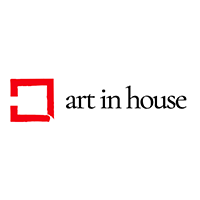 Acrylic, Canvas, 90 cm x 90 cm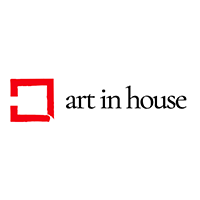 Acrylic, Canvas, 95 cm x 100 cm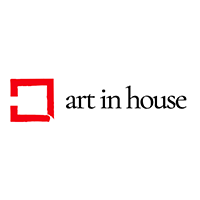 Acrylic, Canvas, 90 cm x 80 cm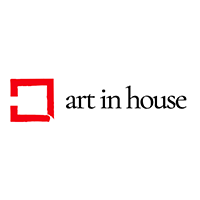 Acrylic, Canvas, 90 cm x 80 cm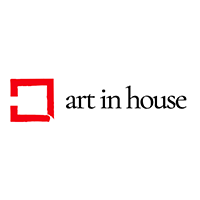 Oil, Canvas, 90 cm x 90 cm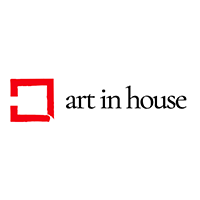 Acrylic, Canvas, 40 cm x 40 cm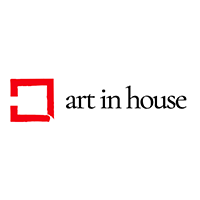 Acrylic, Canvas, 100 cm x 70 cm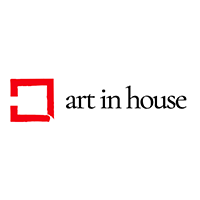 Acrylic, Canvas, 100 cm x 70 cm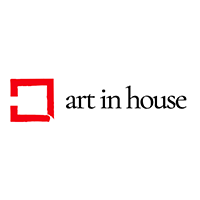 Acrylic, Canvas, 100 cm x 80 cm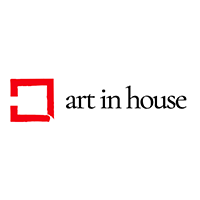 Acrylic, Canvas, 100 cm x 80 cm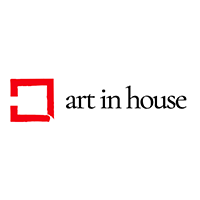 Acrylic, Canvas, 90 cm x 90 cm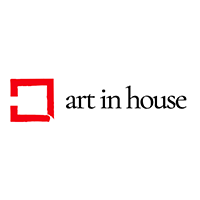 Acrylic, Canvas, 90 cm x 90 cm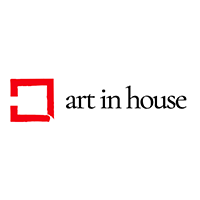 Mixed media, Acrylic, Canvas, 100 cm x 90 cm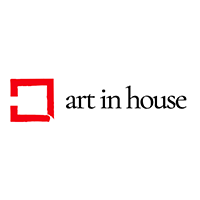 Mixed media, Acrylic, Canvas, 110 cm x 60 cm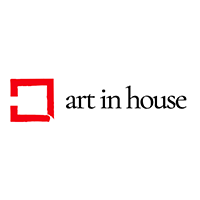 Acrylic, Canvas, 90 cm x 90 cm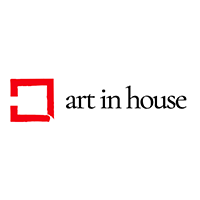 Acrylic, Oil, Canvas, 100 cm x 80 cm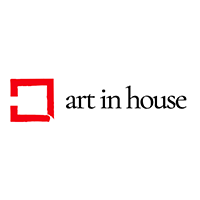 Acrylic, Canvas, 70 cm x 100 cm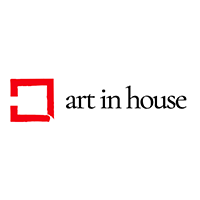 Acrylic, Canvas, 90 cm x 90 cm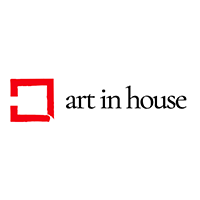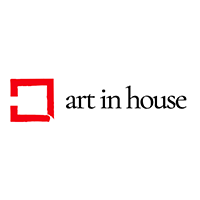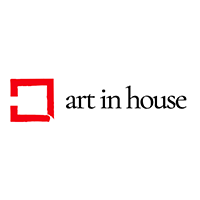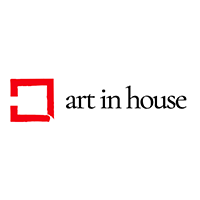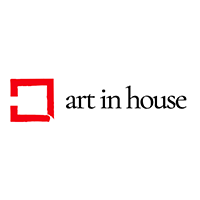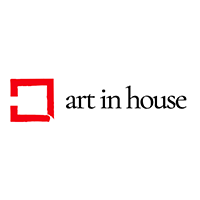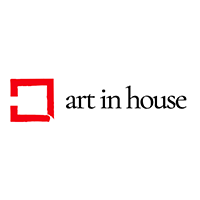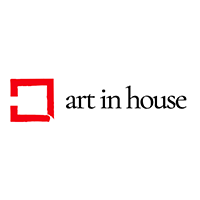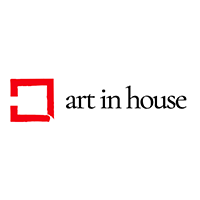 Show more