Renata Magda
DISPLAYS:
Born in 1980 in Rzeszów. Since 1999 to 2002 she studied at the People's University in Rzeszow, (diploma in painting and textile art under the guidance of A. Kijewski). She studied at the Faculty of Arts, University of Rzeszow, where she graduated specializing in painting in prof. S. Białogłowicz's and prof. T. Boruta's studio.

In 2012 she graduated from the interior design and in 2014 she finished studies at Academy of Fine Arts in Cracow, where she graduated from the Painting Faculty under the guidance of professor T. Kotkowska-Rzepecka and prof. A. Bednarczyk. She obtained annex in drawing studio of Ph. D. Wojciech Kubiak.

She participated in many exhibitions.
Participant of exhibitions:
1 People's University, Ostaszewski Palace, Rzeszów (1999-2002)
2 University of Rzeszów, Rzeszów (2002-2006)
3 Stary Browar, Poznań (2013)
4 Cracow ( Galaxy hotel 2014)
5 Warsaw ( KADR Gallery 2014) .)
6Woman in the image ( Kazimierz Dolny 2015) .
7Group exhibition MDK( Kazimierz Dolny2015r)
8Collective exhibition at the Academic Cultural Centre (2015r).
9Collective exhibition with Group X in (WDK Rzeszów 2015).
10 Group exhibition " Inspiration of nature" on the occasion of the 10th Festival " Celebration of Gardens 2015"( Cracow University of Agriculture )
11 Group exhibition at the National Theatre Jasinski&friends ( 2015 Warsaw )
12 Group exhibition " Interferences " ( Group X ~~ Krakow 2015 )
13 Varietes Gallery, Krakow (Group exhibition "BIEL" 01.2016r.)
14 Galeria Sztuki Współczesnej Ostrów Wielkopolski .Exhibition titled "Majaki" (01.1016r.)
15 Pro-Kreacja Kraków (6.2016r)
16 Group exhibition in Galleria d'Arte Mentana di Firenze (07.2016) Italy .
17 Group exhibition ARTE PER ARTE Merlino Gallery ( 10.2016) Florence
18 Group exhibition objects made of paper at the Promotional Gallery of the Academy of Fine Arts
Krakow,(10.2017)
19.Exhibits in Krynica Zdroj Klub kino ( 2018)

Member of the Krakow Artistic Co-operative Group X

Translated with www.DeepL.com/Translator (free version)
arrow_circle_down arrow_circle_up
Looking for artworks by this artist?
We will inform you about new artworks availability in the gallery or at the auction.
Sales Archive - Renata Magda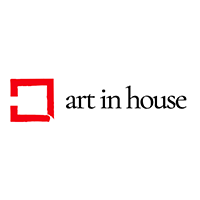 Acrylic, Canvas, 100 cm x 90 cm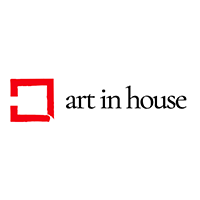 Acrylic, Canvas, 90 cm x 90 cm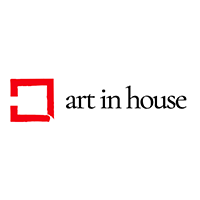 Acrylic, Canvas, 90 cm x 80 cm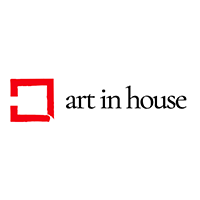 Acrylic, Canvas, 90 cm x 80 cm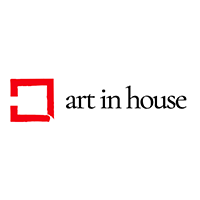 Acrylic, Canvas, 80 cm x 80 cm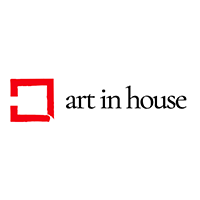 Acrylic, Paper, 80 cm x 80 cm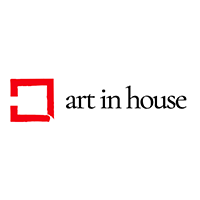 Acrylic, Canvas, 90 cm x 90 cm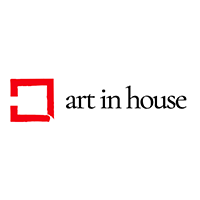 Acrylic, Canvas, 90 cm x 80 cm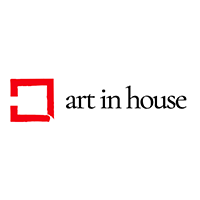 Acrylic, Canvas, Fabric, 90 cm x 90 cm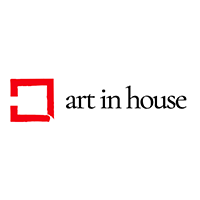 Acrylic, Canvas, Fabric, 80 cm x 80 cm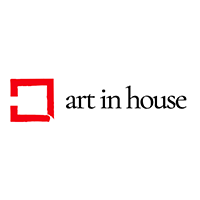 Acrylic, Canvas, Fabric, 90 cm x 90 cm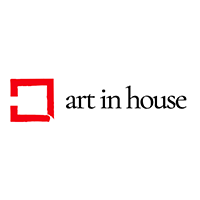 Mixed media, Acrylic, Canvas, 90 cm x 90 cm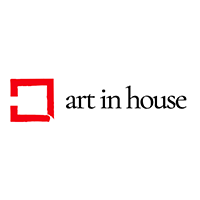 Acrylic, Canvas, 100 cm x 70 cm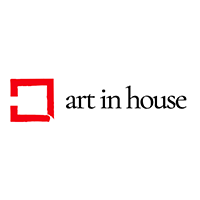 Acrylic, Oil, Canvas, 100 cm x 120 cm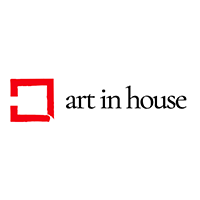 Collage, Acrylic, Canvas, 90 cm x 80 cm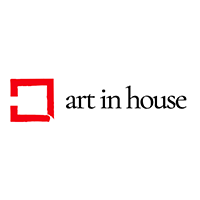 Acrylic, Canvas, 90 cm x 90 cm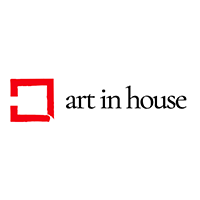 Acrylic, Canvas, 70 cm x 110 cm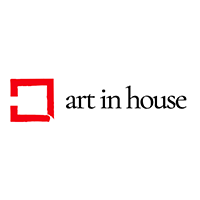 Acrylic, Canvas, 90 cm x 80 cm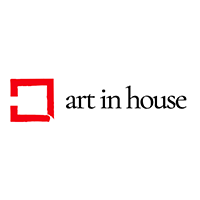 Acrylic, Canvas, 110 cm x 95 cm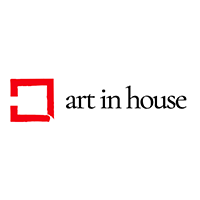 Acrylic, Canvas, 100 cm x 100 cm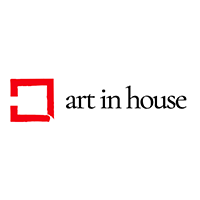 Acrylic, Canvas, 90 cm x 90 cm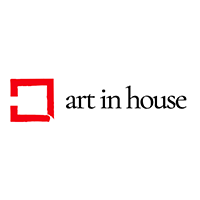 Acrylic, Canvas, 70 cm x 95 cm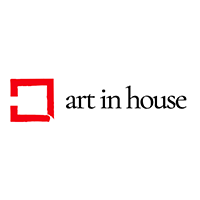 Acrylic, Oil, Canvas, 115 cm x 105 cm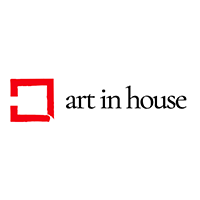 Acrylic, Canvas, 80 cm x 90 cm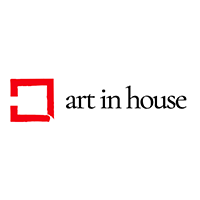 Acrylic, Canvas, 80 cm x 60 cm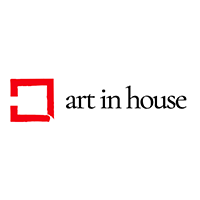 Acrylic, Canvas, 70 cm x 90 cm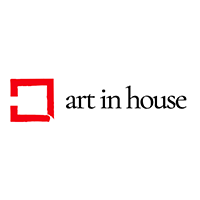 Acrylic, Fabric, 90 cm x 80 cm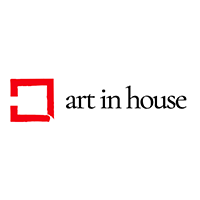 Acrylic, Fabric, 90 cm x 90 cm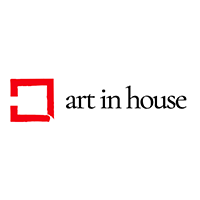 Acrylic, Canvas, 100 cm x 70 cm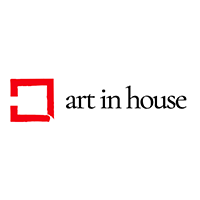 Acrylic, Oil, Canvas, 80 cm x 120 cm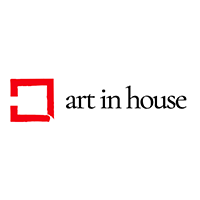 Oil, Acrylic, Canvas, 80 cm x 90 cm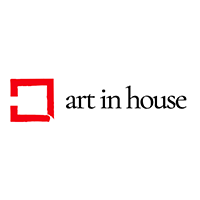 Oil, Acrylic, Canvas, 100 cm x 70 cm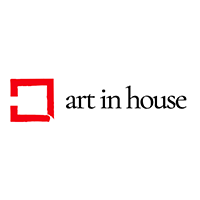 Acrylic, Canvas, 90 cm x 90 cm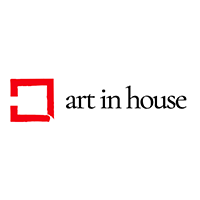 Acrylic, Oil, Canvas, 90 cm x 80 cm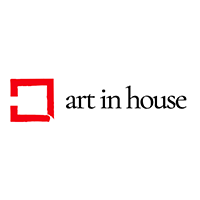 Acrylic, Canvas, 90 cm x 90 cm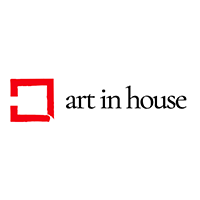 Acrylic, Canvas, 100 cm x 60 cm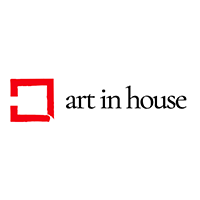 Acrylic, Canvas, 90 cm x 80 cm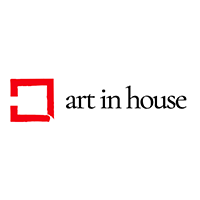 Acrylic, Canvas, 90 cm x 80 cm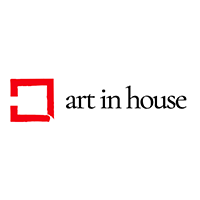 Acrylic, Canvas, 90 cm x 90 cm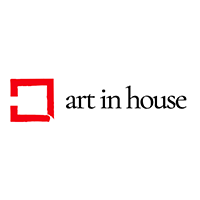 Acrylic, Canvas, 100 cm x 60 cm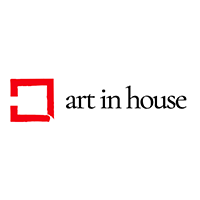 Acrylic, Canvas, 90 cm x 90 cm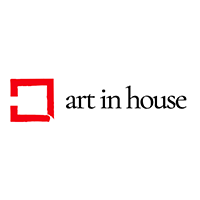 Collage, Acrylic, Canvas, 100 cm x 65 cm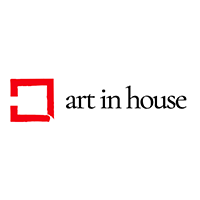 Collage, Acrylic, Canvas, 90 cm x 80 cm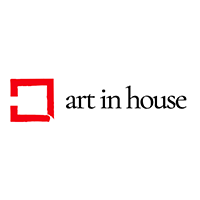 Acrylic, Canvas, 100 cm x 90 cm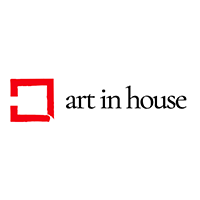 Collage, Acrylic, Canvas, 110 cm x 60 cm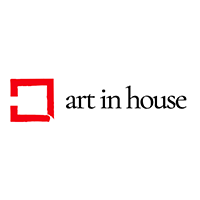 Acrylic, Canvas, 90 cm x 90 cm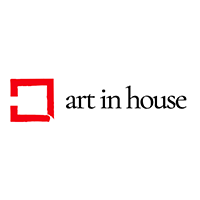 Acrylic, Collage, Canvas, 65 cm x 110 cm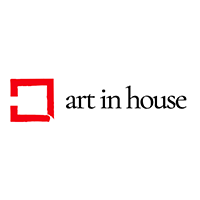 Collage, Acrylic, Oil, Canvas, 110 cm x 60 cm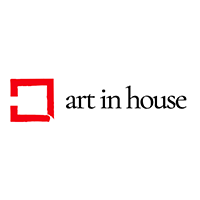 Acrylic, Collage, Canvas, 90 cm x 70 cm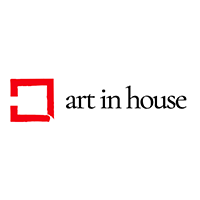 Acrylic, Canvas, 100 cm x 70 cm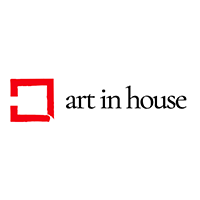 Acrylic, Collage, Canvas, 100 cm x 70 cm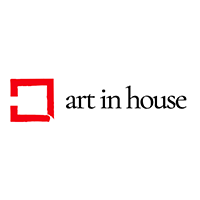 Acrylic, Canvas, 90 cm x 90 cm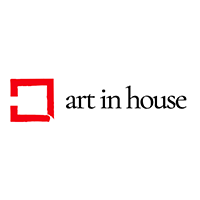 Acrylic, Collage, Canvas, 90 cm x 80 cm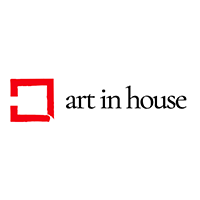 Acrylic, Canvas, 80 cm x 70 cm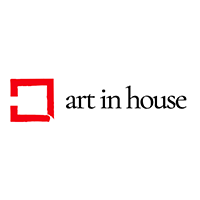 Collage, Acrylic, Canvas, 100 cm x 70 cm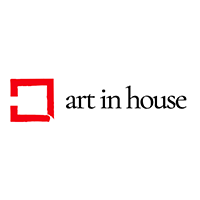 Acrylic, Canvas, 90 cm x 90 cm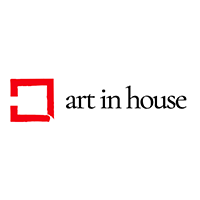 Acrylic, Canvas, 100 cm x 70 cm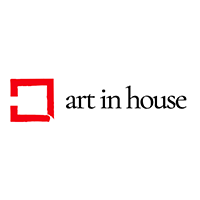 Acrylic, Collage, Canvas, 100 cm x 95 cm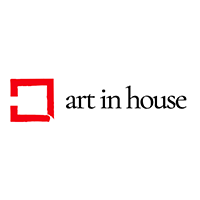 Acrylic, Canvas, 90 cm x 90 cm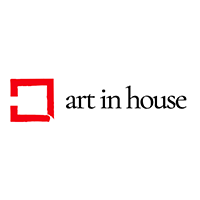 Acrylic, Canvas, 95 cm x 100 cm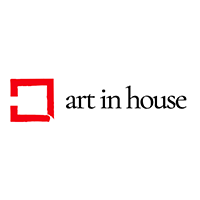 Acrylic, Canvas, 100 cm x 90 cm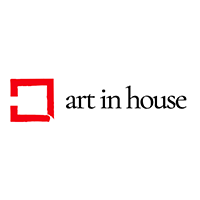 Acrylic, Canvas, 80 cm x 90 cm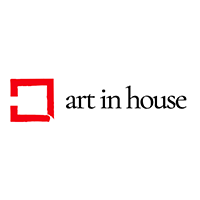 Acrylic, Canvas, 40 cm x 40 cm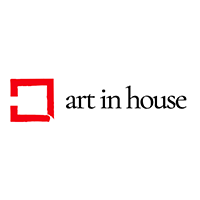 Acrylic, Canvas, 40 cm x 40 cm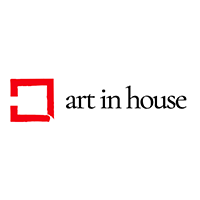 Acrylic, Canvas, 40 cm x 40 cm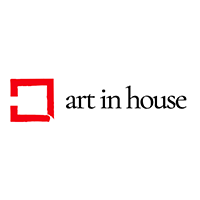 Acrylic, Canvas, 40 cm x 40 cm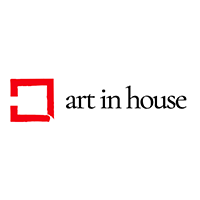 Acrylic, Canvas, 40 cm x 40 cm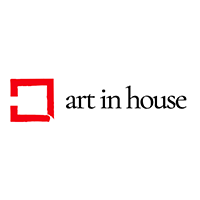 Acrylic, Canvas, 40 cm x 40 cm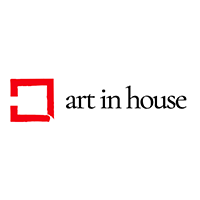 Acrylic, Canvas, 40 cm x 40 cm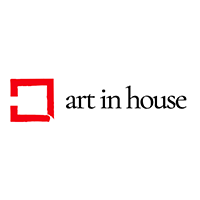 Acrylic, Canvas, 40 cm x 40 cm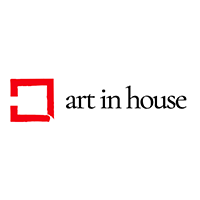 Acrylic, Canvas, 40 cm x 40 cm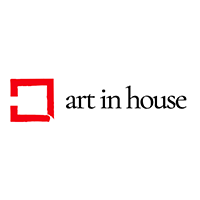 Acrylic, Canvas, 40 cm x 40 cm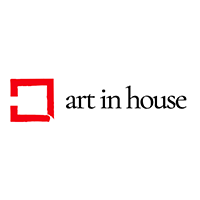 Acrylic, Canvas, 40 cm x 40 cm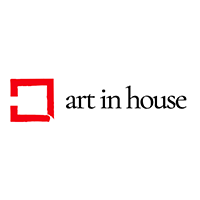 Acrylic, Canvas, 100 cm x 100 cm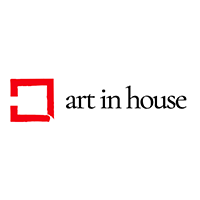 Acrylic, Canvas, 100 cm x 70 cm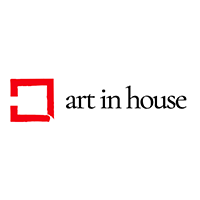 Acrylic, Canvas, 90 cm x 90 cm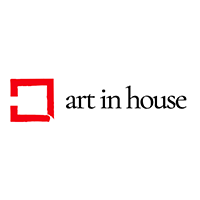 Acrylic, Canvas, 90 cm x 90 cm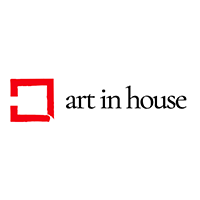 Acrylic, Canvas, 100 cm x 100 cm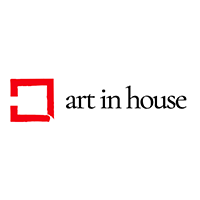 Acrylic, Canvas, 60 cm x 100 cm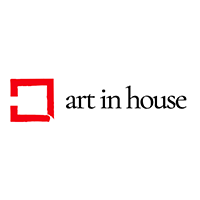 Acrylic, Collage, Canvas, 90 cm x 80 cm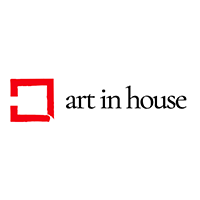 Acrylic, Canvas, 100 cm x 70 cm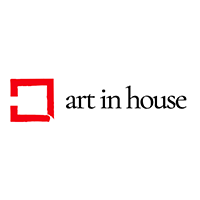 Mixed media, Acrylic, Canvas, 100 cm x 70 cm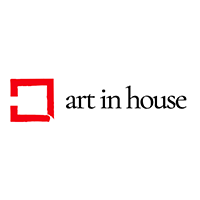 Acrylic, Paper, Canvas, 90 cm x 90 cm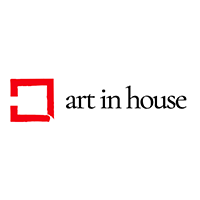 Acrylic, Canvas, 90 cm x 90 cm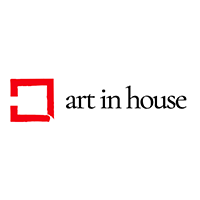 Acrylic, Canvas, 90 cm x 90 cm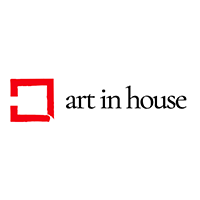 Acrylic, Canvas, 90 cm x 80 cm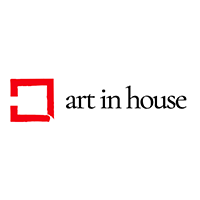 Acrylic, Canvas, 100 cm x 100 cm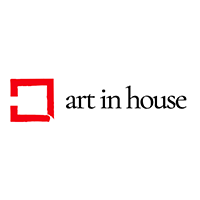 Acrylic, Canvas, 90 cm x 80 cm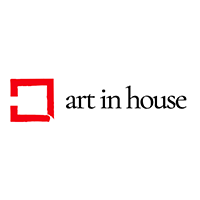 Acrylic, Canvas, 110 cm x 80 cm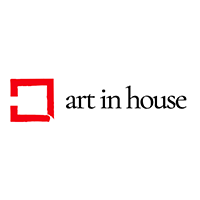 Acrylic, Canvas, 100 cm x 60 cm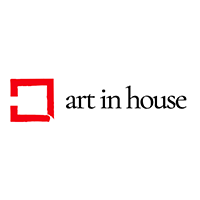 Acrylic, Canvas, 90 cm x 90 cm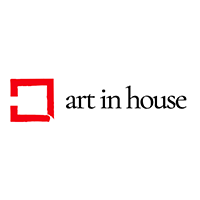 Acrylic, Canvas, 90 cm x 90 cm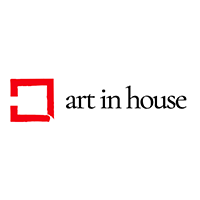 Acrylic, Canvas, 90 cm x 90 cm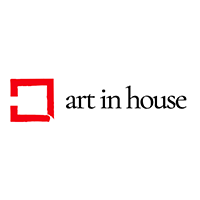 Acrylic, Canvas, 90 cm x 90 cm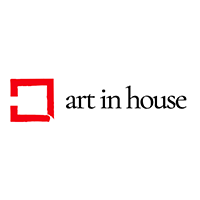 Acrylic, Canvas, 100 cm x 100 cm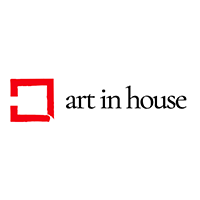 Acrylic, Canvas, 110 cm x 60 cm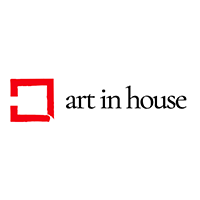 Acrylic, Canvas, 90 cm x 90 cm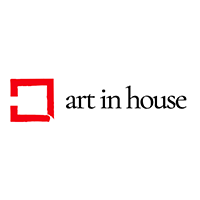 Acrylic, Canvas, 80 cm x 80 cm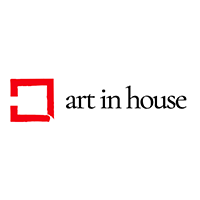 Acrylic, Canvas, 90 cm x 90 cm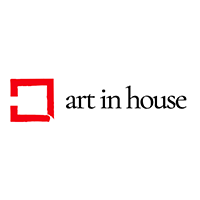 Acrylic, Canvas, 90 cm x 90 cm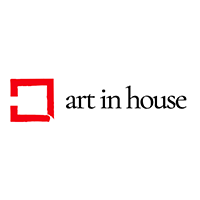 Acrylic, Canvas, 100 cm x 75 cm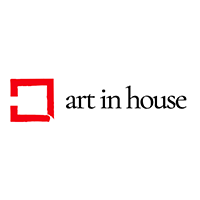 Acrylic, Canvas, 100 cm x 75 cm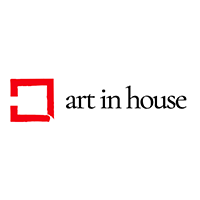 Acrylic, Canvas, 90 cm x 80 cm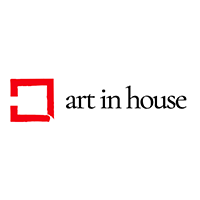 Acrylic, Canvas, 90 cm x 90 cm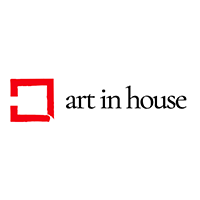 Acrylic, Canvas, 90 cm x 90 cm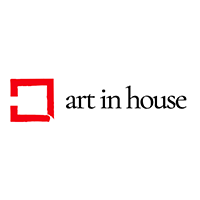 Acrylic, Canvas, 90 cm x 90 cm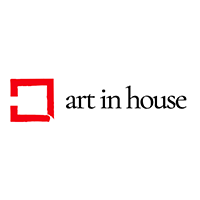 Acrylic, Canvas, 90 cm x 90 cm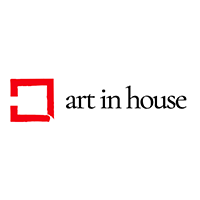 Acrylic, Canvas, 90 cm x 90 cm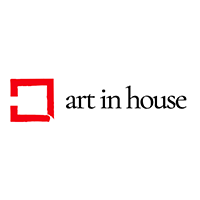 Acrylic, Canvas, 100 cm x 70 cm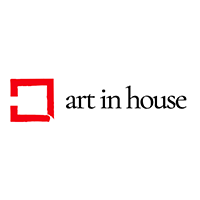 Acrylic, Canvas, 100 cm x 70 cm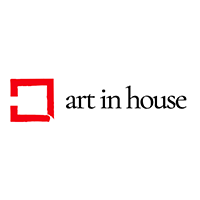 Acrylic, Canvas, 90 cm x 90 cm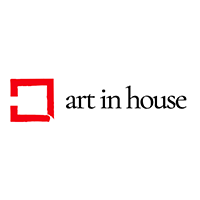 Acrylic, Canvas, 90 cm x 90 cm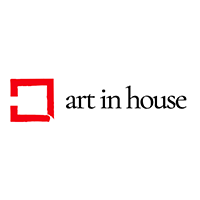 Acrylic, Canvas, 80 cm x 90 cm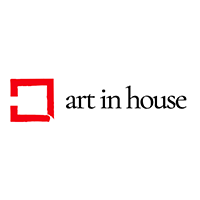 Acrylic, Canvas, 90 cm x 90 cm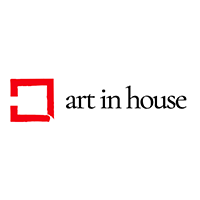 Acrylic, Canvas, 100 cm x 70 cm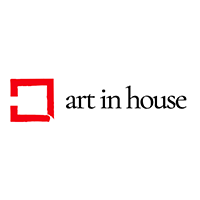 Acrylic, Canvas, 90 cm x 80 cm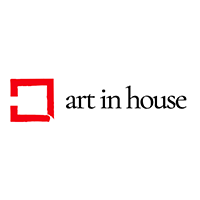 Acrylic, Canvas, 100 cm x 80 cm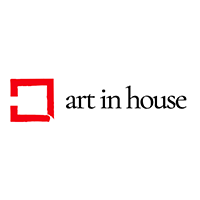 Acrylic, Canvas, 90 cm x 80 cm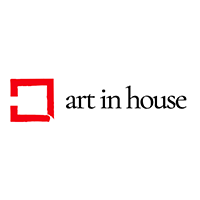 Acrylic, Canvas, 95 cm x 100 cm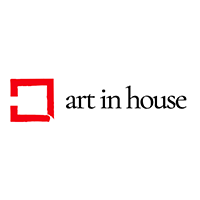 Acrylic, Canvas, 40 cm x 40 cm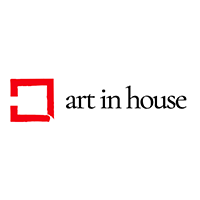 Acrylic, Canvas, 40 cm x 40 cm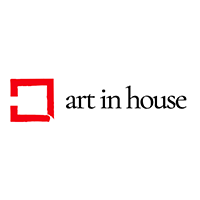 Acrylic, Canvas, 100 cm x 70 cm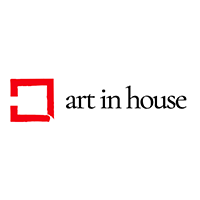 Acrylic, Canvas, 100 cm x 70 cm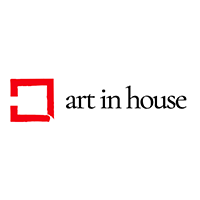 Acrylic, Canvas, 100 cm x 80 cm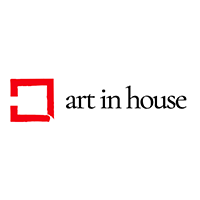 Acrylic, Canvas, 90 cm x 90 cm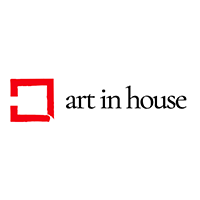 Acrylic, Canvas, 90 cm x 90 cm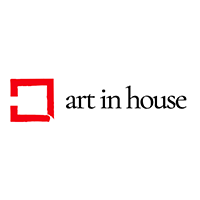 Mixed media, Acrylic, Canvas, 100 cm x 90 cm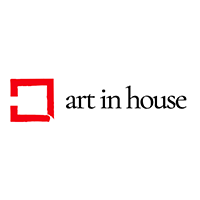 Mixed media, Acrylic, Canvas, 110 cm x 60 cm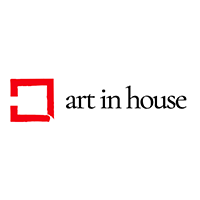 Acrylic, Canvas, 90 cm x 90 cm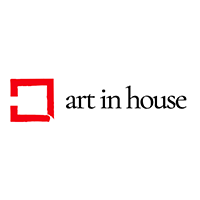 Oil, Acrylic, Canvas, 100 cm x 80 cm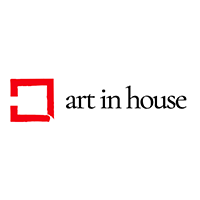 Acrylic, Canvas, 70 cm x 100 cm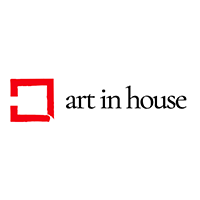 Acrylic, Canvas, 90 cm x 90 cm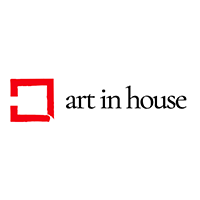 Acrylic, Canvas, 100 cm x 70 cm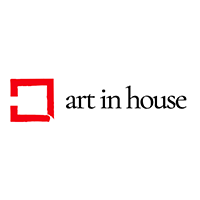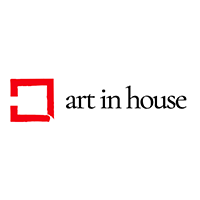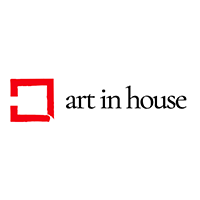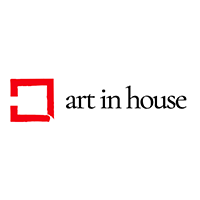 Acrylic, Canvas, 90 cm x 90 cm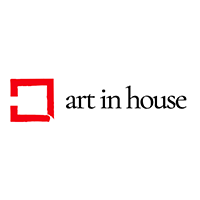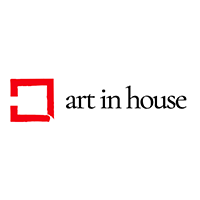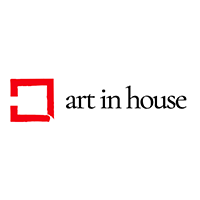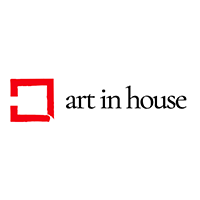 Show more