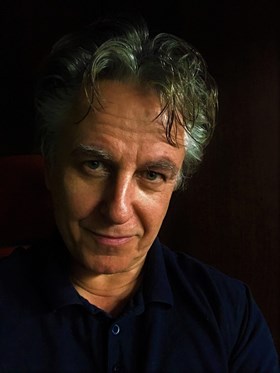 Robert Jadczak
DISPLAYS:
Robert Jadczak was born in 1960. He is self-taught and he paints with passion. In the years 1984-2000 the artist lived and worked in Germany, where his works enjoyed great interest.

His work, as he himself says, is born out of passion, most of his works are inspired by his own experiences, but also by observations of people and the environment during numerous journeys. The style of unnatural, even cubist figures, broken with natural elements and shown in vivid, appealing colors, stimulates the imagination of the recipient. The whole suggests that the world around us is not as we see it. To see the truth, you need to look deeper.
arrow_circle_down arrow_circle_up
Looking for artworks by this artist?
We will inform you about new artworks availability in the gallery or at the auction.
Artist Artworks on Auction - Robert Jadczak
Sales Archive - Robert Jadczak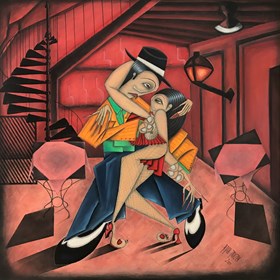 Oil, Canvas, 100 cm x 100 cm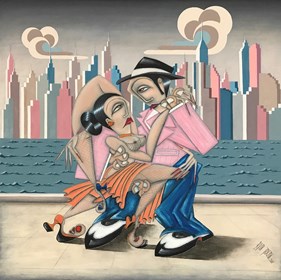 Oil, Canvas, 100 cm x 100 cm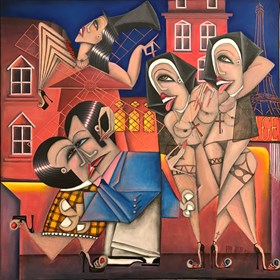 Oil, Canvas, 100 cm x 100 cm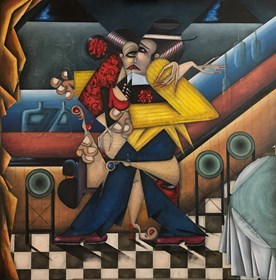 Oil, Canvas, 100 cm x 100 cm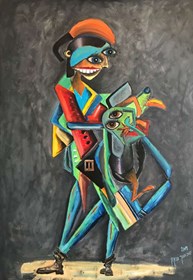 Oil, Canvas, 70 cm x 50 cm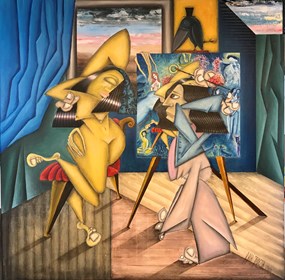 Oil, Canvas, 100 cm x 100 cm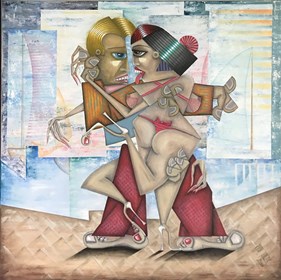 Oil, Canvas, 100 cm x 100 cm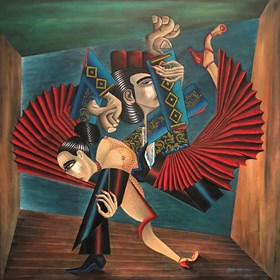 Oil, Canvas, 100 cm x 100 cm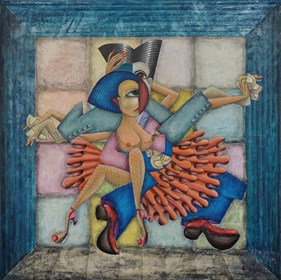 Oil, Canvas, 100 cm x 100 cm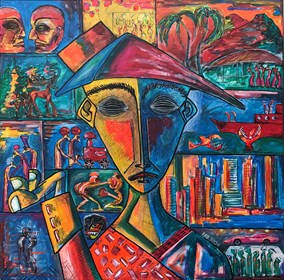 Acrylic, Canvas, 100 cm x 100 cm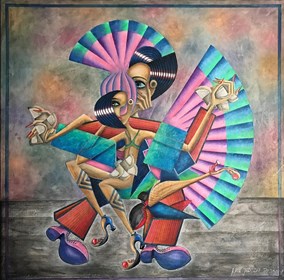 Oil, Canvas, 100 cm x 100 cm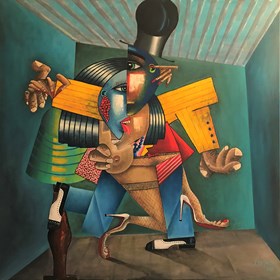 Oil, Canvas, 100 cm x 100 cm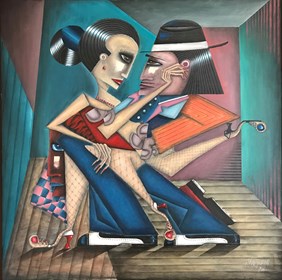 Oil, Canvas, 100 cm x 100 cm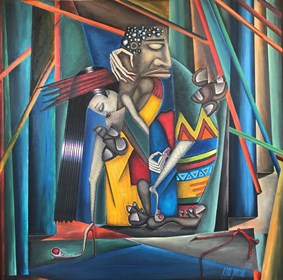 Oil, Canvas, 100 cm x 100 cm
Show more