Róża Bartnicka
DISPLAYS:
(born in 1997 in Warsaw)
Róża Bartnicka was studying at the Faculty of Graphics of the Academy of Fine Arts in Warsaw and at the Mimar Sinan University in Istanbul (under the Erasmus + program). Graduated in June 2021 from the Graphic Techniques Studio of prof. Smolnicki, annex to the diploma in the Painting Studio of prof. Gostyński.
She works mainly within painting and graphic, where matter and its sensuality is an important mean of expression. In her work, she likes to combine different techniques and materials, which allows her, often by way of experiment, to discover new artistic values. She is inspired mostly by emotions and the organic world of nature. She wants ther artwork to go beyond the limits of being an object and become an experience.

Exhibitions:
2022 - Organika - solo show - 3u10 Gallery, Warsaw
2022 – Gel-Git akintilarli – Art-Z, Alacati, Turkey
2022 Organika - solo show - Galeria Żywa / Arthotel Stalowa 52, Warsaw
2021 Salonou Winter Art Show - Elektrownia Powiśle, Warsaw
2021 Painting Vernissage - Park Cafe Konstancin
2019 KissPrint - Elektrownia Powiśle, Warsaw
2018 II Contemporary Art Review New Avant-garde, Szyb Wilson Gallery, Katowice
2018 Classic is beautiful - Graphic Department Gallery, Toruń
arrow_circle_down arrow_circle_up
Looking for artworks by this artist?
We will inform you about new artworks availability in the gallery or at the auction.
Sales Archive - Róża Bartnicka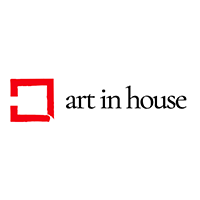 Mixed media, Other, Acrylic, Oil, Canvas, 80 cm x 100 cm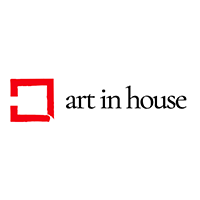 Mixed media, Acrylic, Other, Oil, Canvas, 60 cm x 80 cm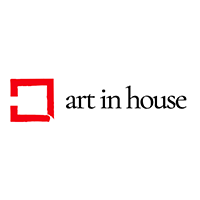 Mixed media, Acrylic, Canvas, 40 cm x 30 cm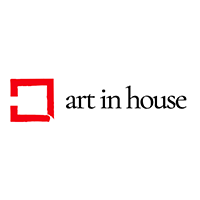 Mixed media, Other, Acrylic, Oil, Canvas, 70 cm x 50 cm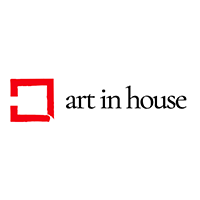 Mixed media, Oil, Acrylic, Other, Canvas, 70 cm x 50 cm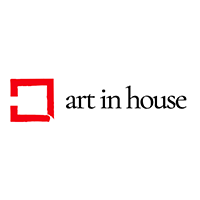 Mixed media, Oil, Acrylic, Other, Canvas, 100 cm x 80 cm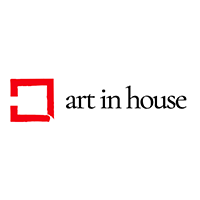 Other, Acrylic, Oil, Canvas, 100 cm x 80 cm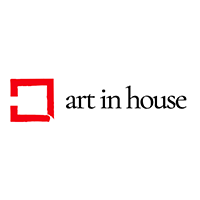 Mixed media, Acrylic, Oil, Other, Canvas, 120 cm x 80 cm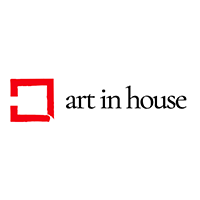 Oil, Acrylic, Canvas, 100 cm x 80 cm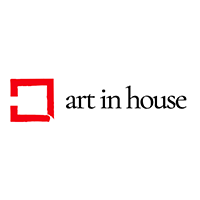 Acrylic, Oil, Canvas, 80 cm x 60 cm
Show more