Rozalia Wójcik
DISPLAYS:
Rozalia Wójcik was born in 1972 in Częstochowa. She is an artist, illustrator and designer of utility forms. She is a graduate of the State Secondary School of Fine Arts in Częstochowa. For years he has been dealing with easel painting.

The main topics of the artist are portraying old cities, towns, tenement houses, female characters and cats, showing them in a fairy-tale convention.

"Painting is magic for me, painting a surreal world existing only in my imagination. It is a constant search, playing with colors, compositions and techniques. It is an escape from reality, then I go into the world of childish innocence and naivety.
"Thanks to my own technique, I got an interesting effect of applying paint and the structure of the canvas, and playing with colors allows me to reflect the fairy-tale atmosphere of my works".
arrow_circle_down arrow_circle_up
Looking for artworks by this artist?
We will inform you about new artworks availability in the gallery or at the auction.
Sales Archive - Rozalia Wójcik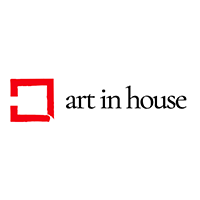 Pencil, Acrylic, Oil, Canvas, 70 cm x 60 cm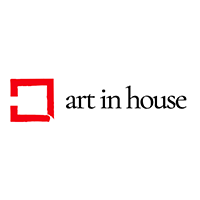 Mixed media, Acrylic, Oil, Canvas, 40 cm x 40 cm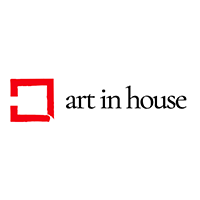 Oil, Canvas, 80 cm x 100 cm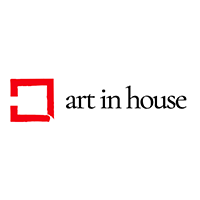 Oil, Canvas, 40 cm x 40 cm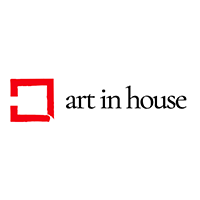 Oil, Canvas, 56 cm x 43 cm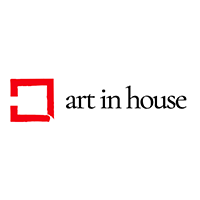 Oil, Canvas, 40 cm x 40 cm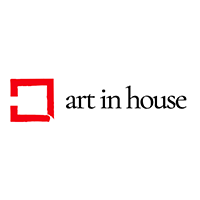 Oil, Canvas, 40 cm x 40 cm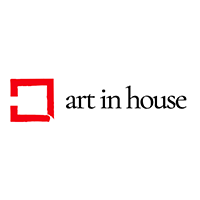 Oil, Canvas, 40 cm x 40 cm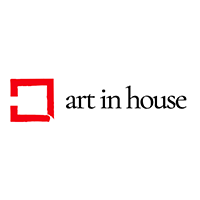 Oil, Canvas, 100 cm x 80 cm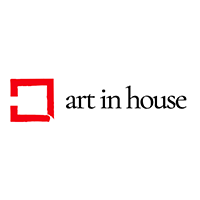 Oil, Canvas, 100 cm x 100 cm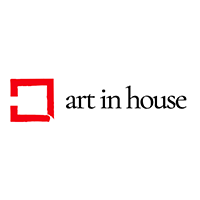 Oil, Canvas, 60 cm x 50 cm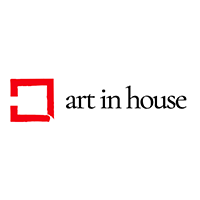 Oil, Canvas, 50 cm x 40 cm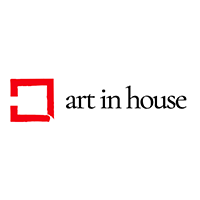 Charcoal, Oil, Canvas, 100 cm x 100 cm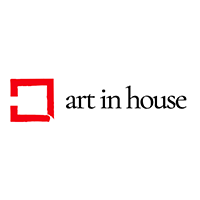 Oil, Canvas, 40 cm x 40 cm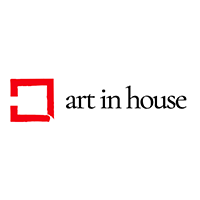 Oil, Canvas, 40 cm x 40 cm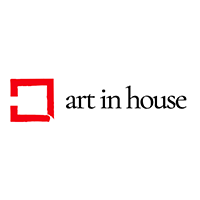 Oil, Canvas, 80 cm x 100 cm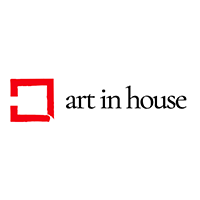 Oil, Canvas, 60 cm x 50 cm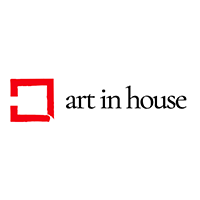 Oil, Canvas, 40 cm x 40 cm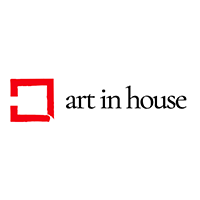 Oil, Canvas, 40 cm x 40 cm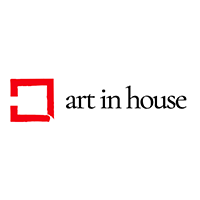 Oil, Canvas, 40 cm x 40 cm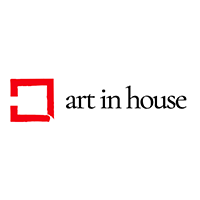 Oil, Canvas, 100 cm x 100 cm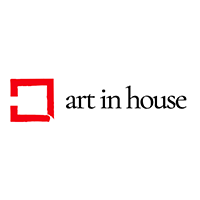 Oil, Canvas, 100 cm x 80 cm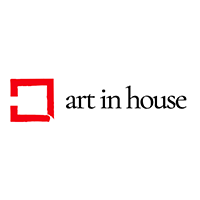 Oil, Canvas, 100 cm x 100 cm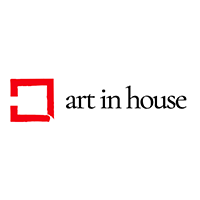 Oil, Canvas, 100 cm x 50 cm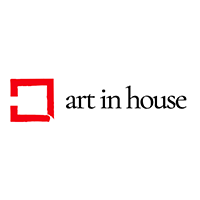 Oil, Canvas, 45 cm x 35 cm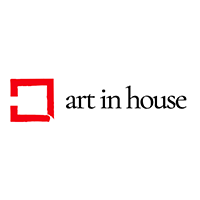 Oil, Canvas, 81 cm x 60 cm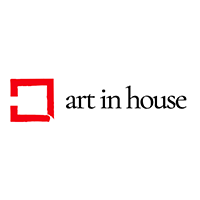 Oil, Canvas, 65 cm x 55 cm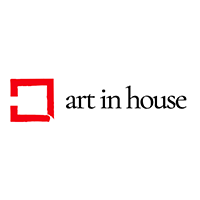 Oil, Canvas, 30 cm x 40 cm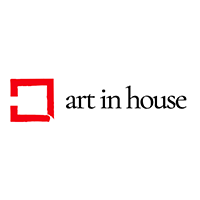 Oil, Canvas, 45 cm x 35 cm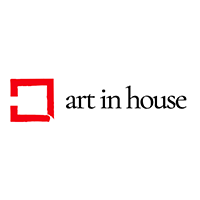 Oil, Canvas, 40 cm x 40 cm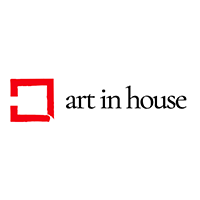 Oil, Canvas, 65 cm x 50 cm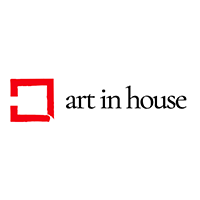 Oil, Canvas, 45 cm x 35 cm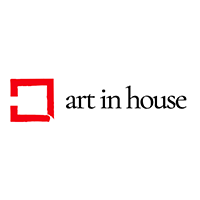 Oil, Canvas, 40 cm x 40 cm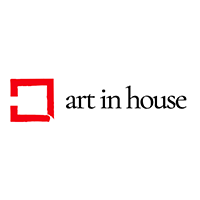 Oil, Canvas, 87 cm x 67 cm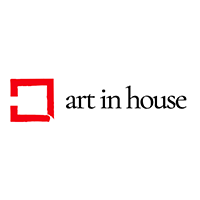 Oil, Canvas, 60 cm x 40 cm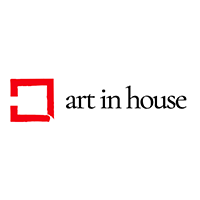 Oil, Canvas, 45 cm x 35 cm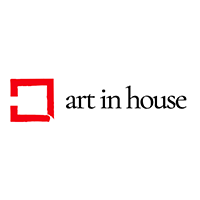 Oil, Canvas, 80 cm x 100 cm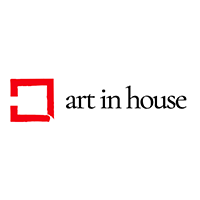 Oil, Canvas, 40 cm x 40 cm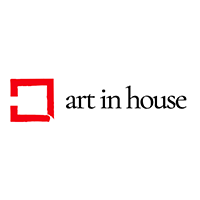 Oil, Canvas, 40 cm x 40 cm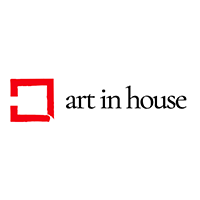 Oil, Canvas, 40 cm x 30 cm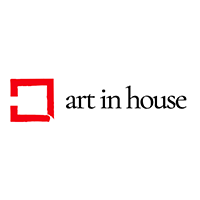 Oil, Canvas, 40 cm x 30 cm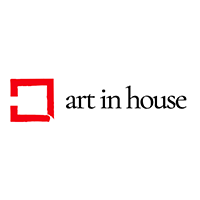 Oil, Canvas, 40 cm x 30 cm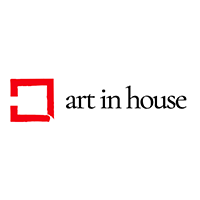 Oil, Canvas, 70 cm x 50 cm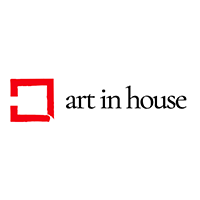 Oil, Canvas, 70 cm x 50 cm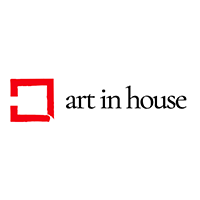 Oil, Canvas, 100 cm x 100 cm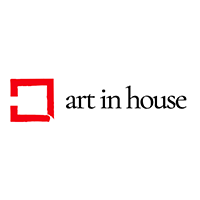 Oil, Canvas, 80 cm x 100 cm
Show more