Sławomir Setlak
DISPLAYS:
Sławomir Setlak graduated from the People's University of Lesser Poland, where he obtained a diploma in painting and ceramics under the supervision of A. Kiev. He also studied at the Faculty of Arts of the University of Rzeszów, as his specialization he chose sculpture in the studio of prof. Maria Górecka.

His paintings are figurative representations in which he tries to show the emotions and subtle spiritual essence of the portrayed characters, he often invites creatures from the natural world that is close to us to this role.
arrow_circle_down arrow_circle_up
Looking for artworks by this artist?
We will inform you about new artworks availability in the gallery or at the auction.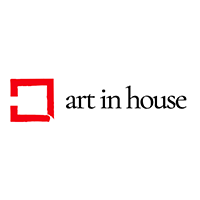 Acrylic, Fabric, 100 cm x 70 cm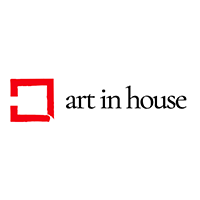 Acrylic, Canvas, 60 cm x 100 cm
Sales Archive - Sławomir Setlak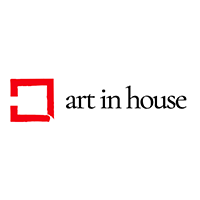 Acrylic, Canvas, 100 cm x 80 cm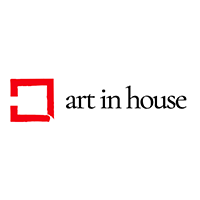 Acrylic, Canvas, 100 cm x 100 cm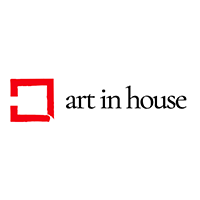 Acrylic, Canvas, 90 cm x 90 cm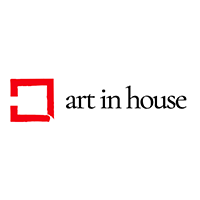 Acrylic, Canvas, 100 cm x 110 cm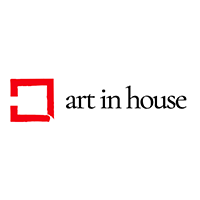 Acrylic, Canvas, 100 cm x 100 cm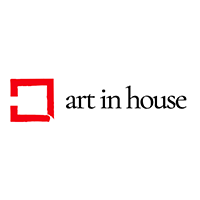 Acrylic, Canvas, 80 cm x 70 cm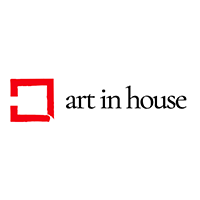 Acrylic, Canvas, 100 cm x 70 cm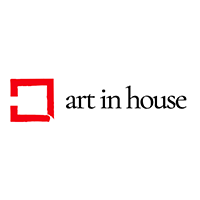 Acrylic, Canvas, 100 cm x 70 cm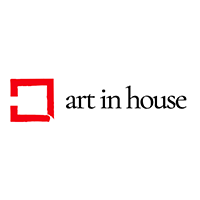 Acrylic, Canvas, 70 cm x 90 cm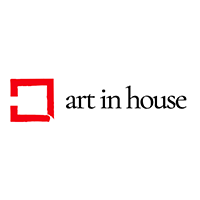 Acrylic, Canvas, 70 cm x 90 cm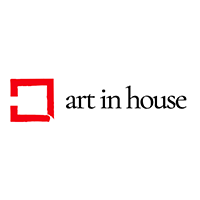 Acrylic, Canvas, 70 cm x 70 cm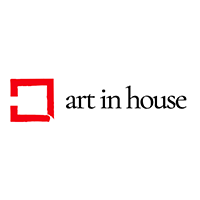 Acrylic, Canvas, 60 cm x 60 cm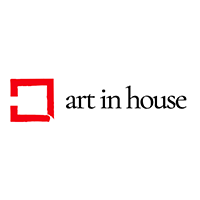 Acrylic, Canvas, 50 cm x 50 cm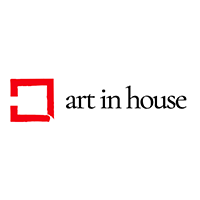 Acrylic, Canvas, 90 cm x 90 cm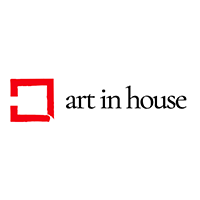 Acrylic, Canvas, 60 cm x 60 cm
Show more