Stanisław Młodożeniec
DISPLAYS:
Born in 1953 in Warsaw, from 1984 he lives in New York. He comes from a family with a multi-generational artistic tradition - the grandson of the poet, son and brother of painters. In the years 1972-78 he studied at the Faculty of Painting at the Academy of Fine Arts in Warsaw, in the studios of professors Michał Bylina and Jacek Sienicki (diploma). In 2010, he joined the Abbey House S.A. His work combines many different techniques and artistic forms, it is a pictorial chronicle of a city in constant motion. The space of New York, its inhabitants, energetic climate and the atmosphere of the city is a great inspiration for the painter.
arrow_circle_down arrow_circle_up
Looking for artworks by this artist?
We will inform you about new artworks availability in the gallery or at the auction.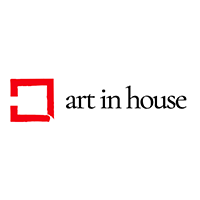 Oil, Paper, 63.5 cm x 48 cm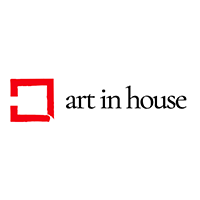 Oil, Canvas, 100 cm x 126 cm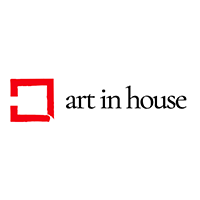 Oil, Canvas, 134 cm x 119 cm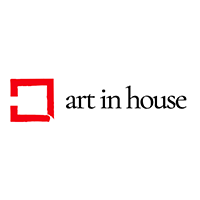 Oil, Paper, 21 cm x 29.5 cm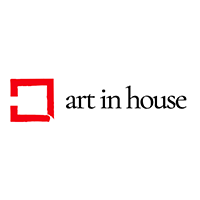 Oil, Canvas, 100 cm x 124 cm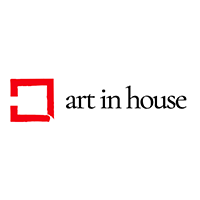 Acrylic, Paper, 38 cm x 50 cm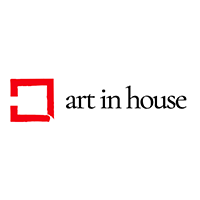 Crayons, Paper, 21.5 cm x 28 cm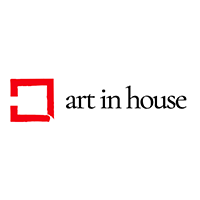 Oil, Paper, 34.5 cm x 25 cm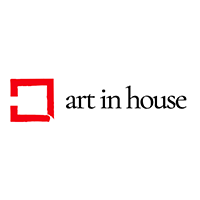 Oil, Paper, 17.5 cm x 28 cm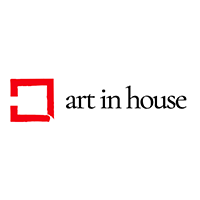 Acrylic, Paper, 21.5 cm x 27.5 cm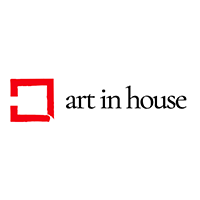 Oil, Paper, 26 cm x 33.5 cm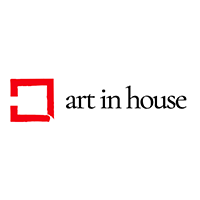 Oil, Paper, 24 cm x 32 cm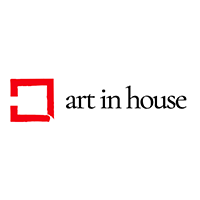 Mixed media, Paper, 35.5 cm x 28 cm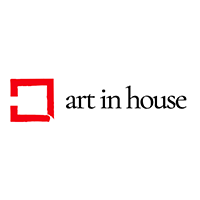 Crayons, Paper, 21 cm x 29.5 cm
Sales Archive - Stanisław Młodożeniec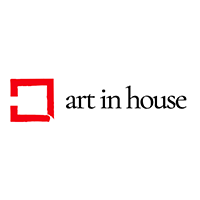 Oil, Paper, 29 cm x 41 cm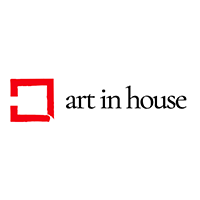 Mixed media, Paper, 24 cm x 30 cm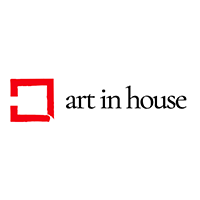 Oil, Paper, 23 cm x 30.5 cm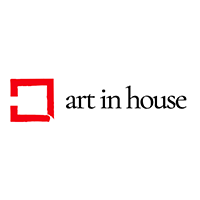 Oil, Paper, 18 cm x 20 cm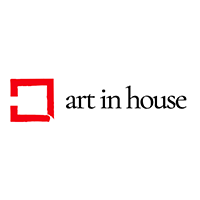 Oil, Canvas, 40 cm x 50 cm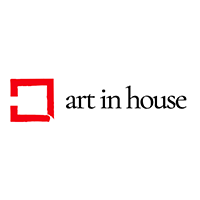 Oil, Canvas, 43 cm x 65 cm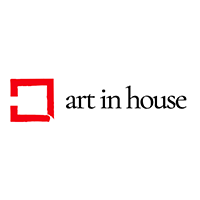 Oil, Paper, 24 cm x 31 cm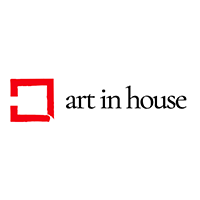 Oil, Paper, 22 cm x 30 cm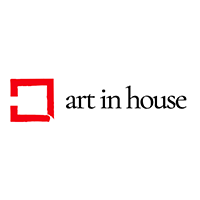 Oil, Paper, 25 cm x 32 cm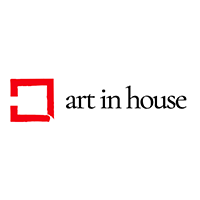 Oil, Paper, 22 cm x 30 cm
Show more