Stanisław Wysocki
DISPLAYS:
Stanisław Wysocki was born in 1949 in Ełk. In 1978-80 he studied at the Academy of Fine Arts in Poznań, and later in (1981–86) at the Hochschule der Kunste in Berlin, in the studio of prof. J.H. Lonas. He obtained a diploma in sculpture in 1986. During his studies in Berlin, he worked as an apprentice in the famous sculpture foundry "Herman NOACK Bildgieserei", where he met many world-renowned sculptors, incl. Henry Moore. Collaboration in making sculptures resulted in a stay in 1990 in his studio Pery Green near London. Currently, the artist lives in Wrocław. He has about 30 individual and several dozen collective exhibitions. His works have been presented, among others in Germany, Italy, Denmark, Sweden, England, Turkey and in numerous galleries in the country.
arrow_circle_down arrow_circle_up
Looking for artworks by this artist?
We will inform you about new artworks availability in the gallery or at the auction.
Artist Artworks on Auction - Stanisław Wysocki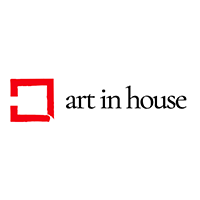 Sales Archive - Stanisław Wysocki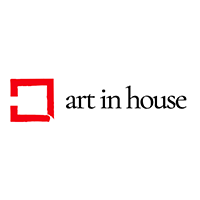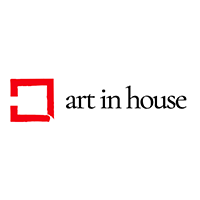 Show more