Sylwia Kalinowska
DISPLAYS:
Sylwia Kalinowska graduated from Art History at Collegium Civitas in Warsaw, she also graduated from the art department at the Maria Curie-Skłodowska University in Lublin.
The main themes of her works are women shown in a sensual and subtle way, often shown as angels or devils. Sylwia Kalinowska paints to a large extent with ink, paint and pastels. She is also an illustrator of book covers and a fan of the artistic concept of ut pictura poesis.
Looking for artworks by this artist?
We will inform you about new artworks availability in the gallery or at the auction.
Sales Archive - Sylwia Kalinowska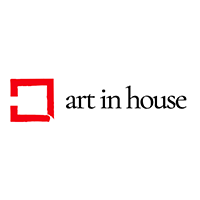 Acrylic, Oil, Canvas, 100 cm x 100 cm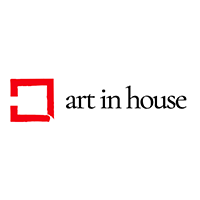 Acrylic, Oil, Canvas, 60 cm x 60 cm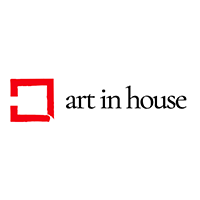 Oil, Canvas, 100 cm x 100 cm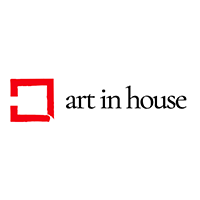 Oil, Canvas, 100 cm x 100 cm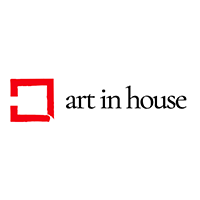 Metal leafing, Acrylic, Oil, Canvas, 80 cm x 80 cm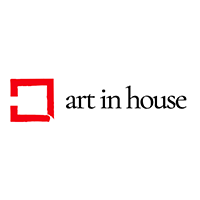 Oil, Acrylic, Canvas, 50 cm x 70 cm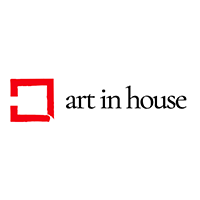 Show more