Tomasz Koclęga
DISPLAYS:
Tomasz Koclęga is an artist born in 1968. In 1993, he graduated from the Academy of Fine Arts in Krakow. He practices figurative sculpture. He works at the Academy of Fine Arts in Katowice, he also lectured at foreign universities in Finland, the United States and the Czech Republic. Tomasz Koclęga's works can be found in many art collections around the world.

The work of Tomasz Koclęga is focused on human nature with its desires, emotions, possibilities and dreams. This fascination determines the area of ??his work, expressed mainly in figurative sculpture. A perfect sense of form enables viewers to explore and discover the truth about man. The emotional and intellectual content is condensed in deformed human bodies, whose silent gestures become the alphabet for expressing universal values.

The artist's output includes monumental sculptures in public spaces on three continents, permanently installed. They are exhibited, among others, in Saint Louise (USA), New Delhi, Chandighar (India), Vilnius (Lithuania), Zlin (Czech Republic) and Bytom, Rybnik and Katowice. In December 2020, in New Delhi, the artist's latest, monumental work entitled "Inner Balance" was installed. The sculpture measuring 7 x 10 x 8 m, cast from 6.5 tons of bronze, is currently his greatest work.

For several years, the artist has also been creating small, intimate bronze sculptures. They are characterized by the dynamics of composition, expression, deformation. It all adds up to a characteristic, recognizable form, using a rich language of gestures.

The author's openness to the search for new contexts by combining materials seems very interesting in Koclęga's bronzes. Works in which the author combines bronze with glass elements, stones, wood and gold are recognizable and highly appreciated. With the latest works, Koclęga enters new areas of artistic exploration. The bronze sculptures are lacquered. Not only the form, gesture and variety of materials used, but also the color build the message. These works are also combined with other elements, creating a continuation of the creative path.

Koclęga has presented his works at over 50 individual and over 100 collective exhibitions in many countries, e.g. in the USA, Japan, India, China, Great Britain, France, Russia, Belgium, Germany, Indonesia, Hong Kong, Taiwan, Austria, Finland, Italy , Slovakia, the Czech Republic and many Polish cities.

He is the leader and founder of the Snow Art Poland artistic group sculpting in snow. Together with the group, he has received numerous awards at the largest and most important international snow sculpture competitions: The Bronze Award in Harbin, China (2015); The Best Craetivity Award in Harbin, China (twice: 2014 and 2016); The Fourth Prize in Sapporo, Japan (twice: 2015, 2017); Award of Nayoro City in Nayoro, Japan (2016) and The Audience Award in Krasnoyarsk, Russia (2017).

He regularly takes part in international art fairs, presenting his sculptures mainly on Asian markets, in South Korea. Taiwan, Hong Kong, Indonesia and India.

He cooperates with design offices in India and numerous art galleries, including those from Seoul, New Delhi, Hong Kong, Warsaw, Wrocław and Kraków.
arrow_circle_down arrow_circle_up
Looking for artworks by this artist?
We will inform you about new artworks availability in the gallery or at the auction.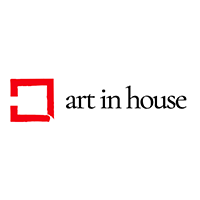 Glass, Bronze, 68 cm x 28 cm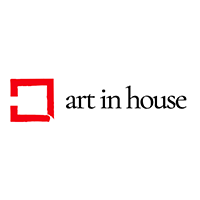 Stone, Glass, Bronze, 87 cm x 50 cm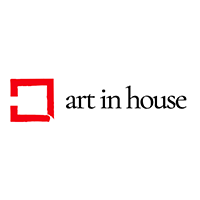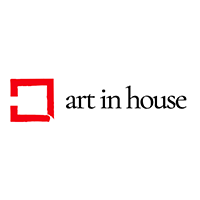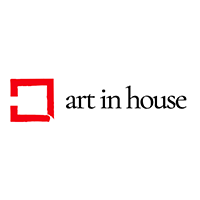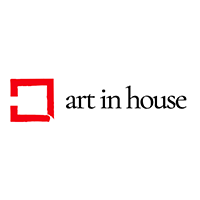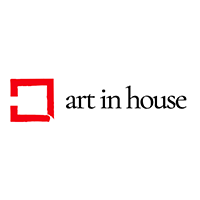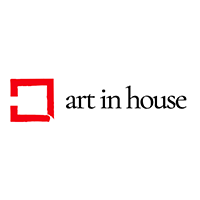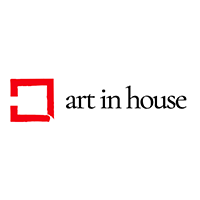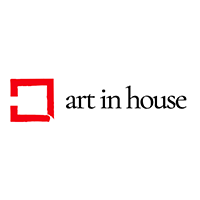 Glass, Bronze, 53 cm x 25 cm
Sales Archive - Tomasz Koclęga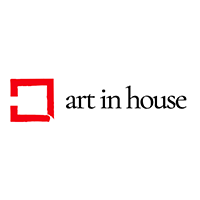 Bronze, Other, 43 cm x 34 cm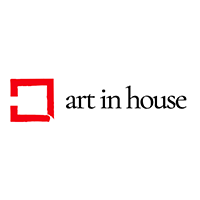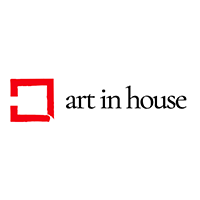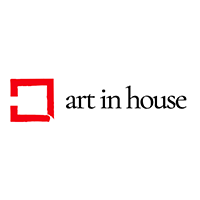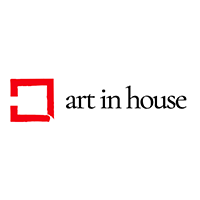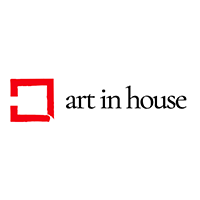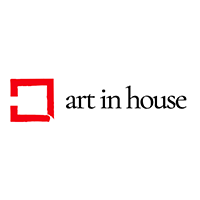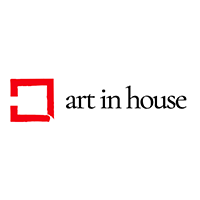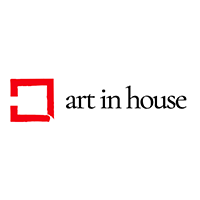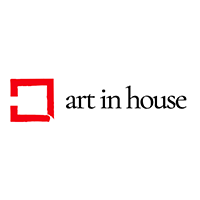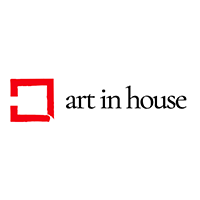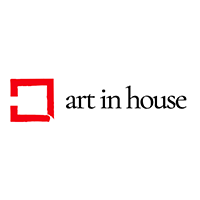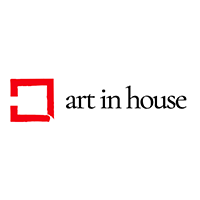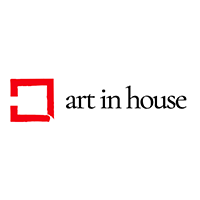 Stone, Bronze, 55 cm x 55 cm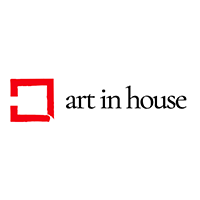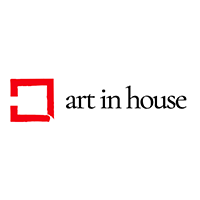 Stone, Glass, Bronze, 22 cm x 34 cm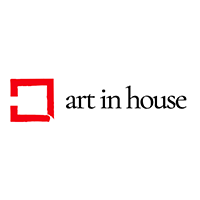 Glass, Stone, Bronze, 17 cm x 24 cm
Show more