Tomasz Sętowski
DISPLAYS:
Born in 1961 in Częstochowa. He graduated from Faculty of Fine Arts at the Częstochowa Pedagogical University. Through his paintings he engages his audience, promoters and art curators in a fairy-tale story where reality blends with fiction. Sętowski is classified as one of the creators of "magical realism" trend, which requires masterly techniques and huge imagination. He is pronounced to be one of the most original and gifted painters of the young generation. Sętowski's exhibitions enjoy great popularity among the best crtitics- the audience. Not only were his exhibitions recognized as the regional cultural event of the year, but also he was, owing to people's votes, pronounced as the artist of the year. He was awarded the prize of the "Mayor of the city of Częstochowa" and the "Minister of Culture". Tomasz is also present and recognized in foreign galleries including French, German UEA and American (New York gallery Stritcoff Fine Art and InterArt Gallery), where his canvases next to the paintings by Salvador Dali, Leonor Fini and Michael Parkes ... In 2000 he opened "Museum of Imaginagion" in his home town. The place holds a number of secrets, is a specific funfair of art, surprising with the myriad of amazing objects. In the Museum the artist develops his visions in a lot of fields, it is here that Sętowski collects the best works of painting, sculpture, drawing and even unique jewellery pieces. His paintings are in a lot of important private and museum collections, including Maritime Museum [Polish: Muzeum Morskie] in Gdańsk, the Museum of Fantasy Arts in Switzerland, Bogusław Kaczyński or Teresa Żylis-Gara's private collections. A lot of publications including Sętowski's artistic work have been released, two beautiful books have been published in cooperation with the "Muza" publishing house. Sętowski's paintings have been on the magazine and book covers for many times. EXHIBITIONS: - 1988 Der Sparkasse Gallery - Iserlohn, Germany - 1989 Galerie Severin - Rautenberg, Achen, Germany - 1991 Stork Gallery - Rouen, France - 1993 Art and Be Gallerie - Munich, Germany - 1994 BWA- Częstochowa, Poland - 1994 Seewolf- Oldenburg, Germany - 1994 Galeria Grażyny Kulczyk-Poznań, Poland - 1996 DG Consult R - Frankfurt am Main, Germany - 1997 Club Des Cadres - Lyon, France - 1997 Book House-Bari, Italy - 1997 Galeria SD - Warsaw, Poland - 1998 Maltheater ins Casineum - Velden, Austria - 1998 Galeria Stricoff Fine Art - New York, USA - 1999 Galeria Katarzyny Napiórkowskiej- Warszawa, Poland - 1999 Galeria Anny Kareńskiej- Poznań, Poland - 2000 Państwowa Galeria Sztuki- Sopot, Poland - 2002 Muzeum Morskie- Gdańsk, Poland - 2002 Galeria Triada- Sopot, Poland - 2002 International Festival of "Chopin In Autumn Colours"- Antonin, Poland - 2003 World of Ilusions, Inter Art Gallery - New York,USA - 2003 One Man Show-Tomek Sętowski- Hotel Aladdin - Las Vegas, USA - 2004 Inter Art Gallery- New York, USA - 2006 Galeria SD- Warszawa, Poland - 2006 Jumeirah Beach Hotel- Dubai, UAE - 2007 Burij Al Arab- Dubai, UAE - 2007 Abu Dhabi Cultural Fundation- Abu Dhabi, UAE - 2008 Burij Al Arab - Tomek Sętowski & Daniel Meriam- Dubai, UAE - 2008 Emirates Towers- Tomek Sętowski& Daniel Meriam-Dubai,UAE Participation in art fairs: - 1993 Stockholm Art Fairs, Sweden - 1993 International Art Fairs, Geneve, Switzerland - 1998 Artexpo, New York, USA - 1999 Lineart, One Man Show, New York, USA - 2001 Artexpo, New York, USA - 2002 Artexpo, One Man Show, New York, USA - 2003 Artexpo, One Man Show, New York, USA - 2008 Lineart, Gandawa, Belgium - 2008 Lineart, Gandawa, Belgium - 2009 Biennale, Vught, Netherlands - 2009 Lineart, Gandawa, Belgium
arrow_circle_down arrow_circle_up
Looking for artworks by this artist?
We will inform you about new artworks availability in the gallery or at the auction.
Sales Archive - Tomasz Sętowski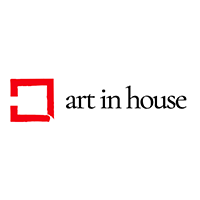 Acrylic, Canvas, 60 cm x 50 cm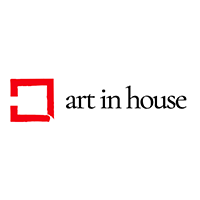 Oil, Canvas, 30 cm x 30 cm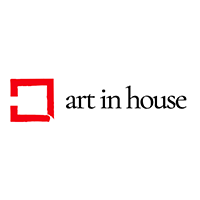 Oil, Canvas, 100 cm x 80 cm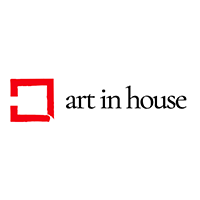 Watercolour, Oil, Acrylic, Paper, 33 cm x 27 cm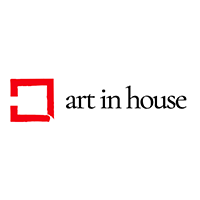 Crayons, Other, Acrylic, Oil, Canvas, 60 cm x 30 cm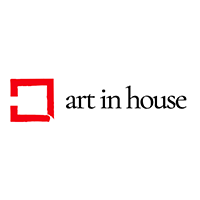 Oil, Canvas, 38 cm x 41 cm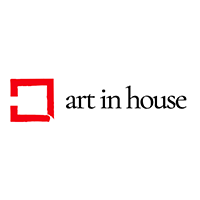 Other, Paper, 27 cm x 40 cm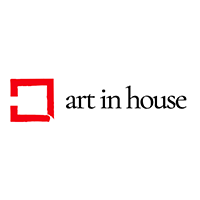 Oil, Canvas, 81 cm x 81 cm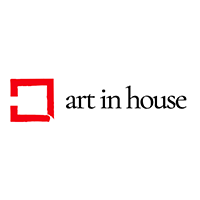 Oil, Canvas, 50 cm x 60 cm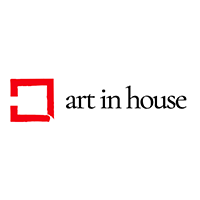 Oil, Canvas, 46 cm x 55 cm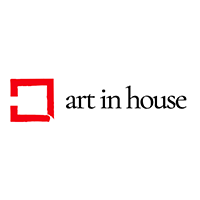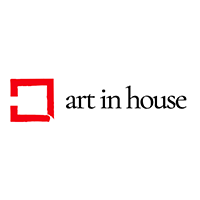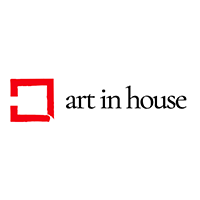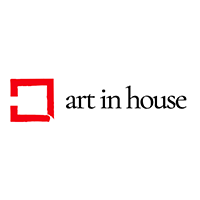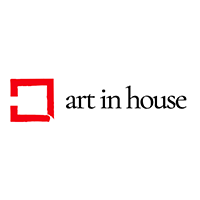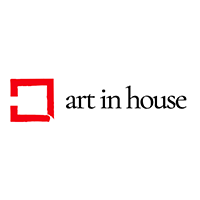 Other, Paper, 20 cm x 29 cm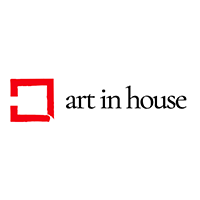 Other, Paper, 29 cm x 20 cm
Show more