Tomasz Tobolewski
DISPLAYS:
Tomasz Tobolewski, born in 1973 in Zabrze. A graduate of the Academy of Fine Arts in Krakow (Faculty of Graphics in Katowice), diploma in the Intaglio Printing Studio of prof. S. Kluski. Research worker with the rank of habilitated doctor at the University of Silesia. He also lectures at the Department of Graphics at the University of Ostrava. Winner of awards, including: Grand Prix at the Dry Point Graphic Biennale in Serbia (2011), Grand Prix at the "Work of the Year" competition of ZPAP (Katowice, 2004), 1st prize at the International Drawing Biennale (Pilzno, 2004). Works in Saatchi Art.

Participant of many exhibitions, including: (2018) POSK Gallary in London (more here), Polish Print Triennial, BWA Katowice (2012), Salon de L'estampe Contemporaine - Ruel-Malmaison, France (2006), Drawing Exhibitions "First Language "(Bielsko Biała, 2003), Exhibitions of young employees of the Institute of Art (Cieszyn, 2003), Competition Work of the Year ZPAP (Katowice, 2003 and 2004), Biennial of Graphic Miniature (Częstochowa, 2004), International Biennale of Drawing (Pilsno, 2004), Of the Andorli (Nałęczów, 2004), Internationale Mini Print (Sarajevo, 2005).
arrow_circle_down arrow_circle_up
Looking for artworks by this artist?
We will inform you about new artworks availability in the gallery or at the auction.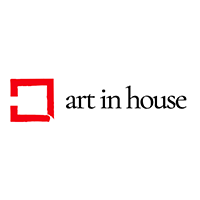 Oil, Canvas, 150 cm x 125 cm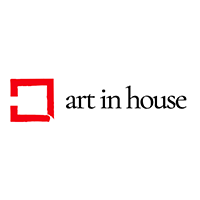 Oil, Canvas, 30 cm x 20 cm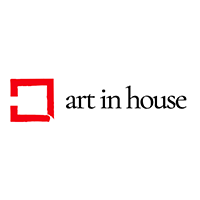 Oil, Canvas, 140 cm x 120 cm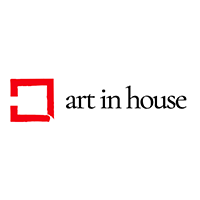 Acrylic, Canvas, 120 cm x 90 cm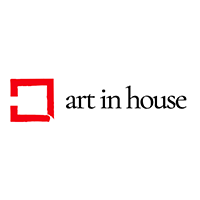 Oil, Canvas, 165 cm x 150 cm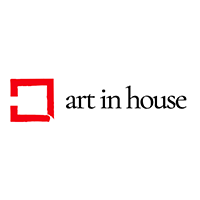 Oil, Canvas, 165 cm x 150 cm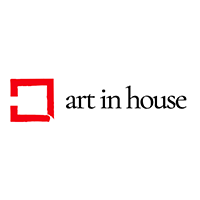 Oil, Canvas, 120 cm x 140 cm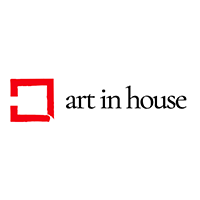 Other, Paper, Board, 150 cm x 107 cm
Sales Archive - Tomasz Tobolewski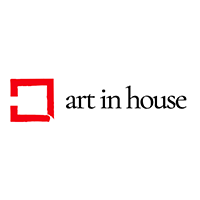 Oil, Canvas, 165 cm x 150 cm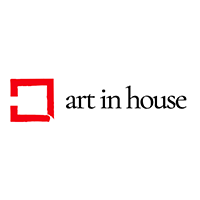 Oil, Canvas, 60 cm x 50 cm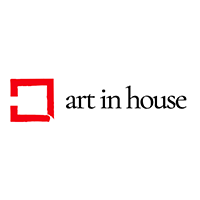 Oil, Canvas, 60 cm x 50 cm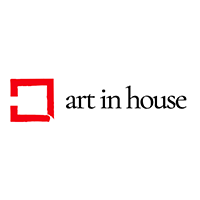 Oil, Canvas, 60 cm x 50 cm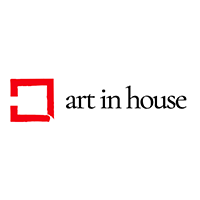 Oil, Canvas, 100 cm x 80 cm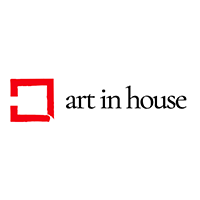 Oil, Canvas, 140 cm x 130 cm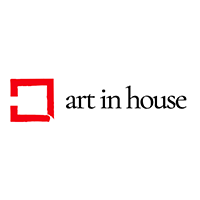 Oil, Canvas, 140 cm x 120 cm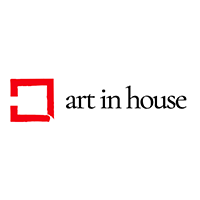 Oil, Canvas, 120 cm x 90 cm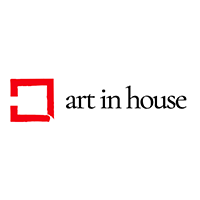 Mixed media, Paper, 30 cm x 20 cm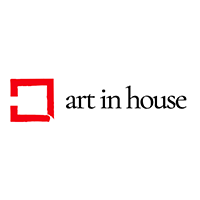 Show more