Urszula Teperek
DISPLAYS:
Urszula Teperek is a graduate of Artistic Education in the field of art (Institute of Artistic Education, Academy of Fine Arts in Warsaw). Diploma in artetherapy earned in prof Wróblewska's Studio. Author of programms concerning therapy through art. Laureate of Innovation Creator Programme, pursued in San Francisco, Stanford and Berkeley Universities. Lives and works in Warsaw. Her paintings are part of private collections in Poland and abroad.
Looking for artworks by this artist?
We will inform you about new artworks availability in the gallery or at the auction.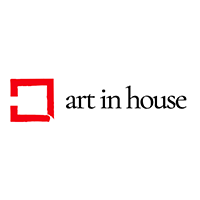 Oil, Canvas, 60 cm x 40 cm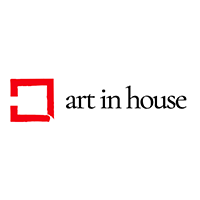 Acrylic, Canvas, 90 cm x 70 cm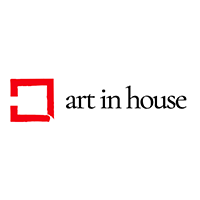 Oil, Canvas, 80 cm x 100 cm
Sales Archive - Urszula Teperek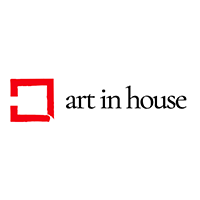 Acrylic, Canvas, 70 cm x 50 cm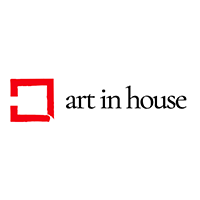 Acrylic, Canvas, 90 cm x 70 cm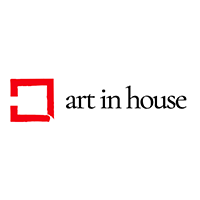 Acrylic, Canvas, 100 cm x 120 cm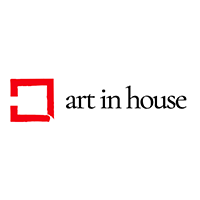 Acrylic, Canvas, 90 cm x 70 cm
Show more