Viola Tycz
DISPLAYS:
Viola Tycz was born in 1973. She's a graduate of Academy of Fine Arts in Wroclaw. She received scholarship from Joan Miro's Foundation in Spain. Winner of the 4th edition of the scholarship program "Młoda Polska" by Ministry of Culture, she also won the Ministry of Culture's scholarship. Multimedia artist - grown printmaking, painting, video, installation. She participated in many individual and group exhibitions at major presentation of contemporary graphics. Her works are in the collections of, among others, National Museum in Warsaw, the National Museum in Krakow, Wroclaw Contemporary Museum, Ministry of Foreign Affairs, International Print Triennial in Krakow and private collections. She's a multimedia artist – involved in painting, printmaking, videos, installations.
https://pl.wikipedia.org/wiki/Viola_Tycz
arrow_circle_down arrow_circle_up
Looking for artworks by this artist?
We will inform you about new artworks availability in the gallery or at the auction.
Sales Archive - Viola Tycz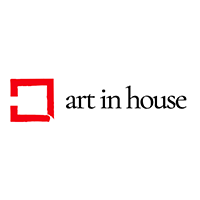 Acrylic, Other, 30 cm x 22 cm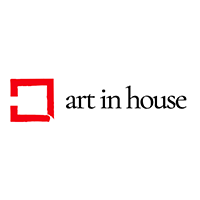 Acrylic, Wood board, 30 cm x 22 cm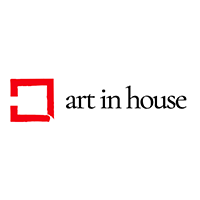 Acrylic, Board, 60 cm x 50 cm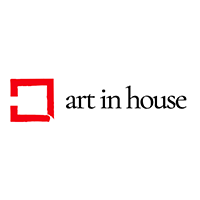 Acrylic, Board, 30 cm x 30 cm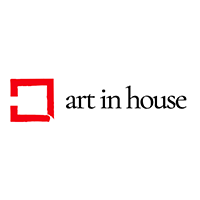 Acrylic, Board, 30 cm x 30 cm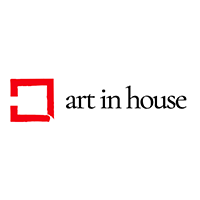 Acrylic, Board, 40 cm x 40 cm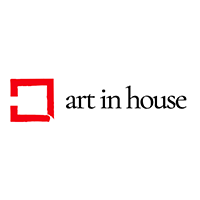 Acrylic, Board, 30 cm x 30 cm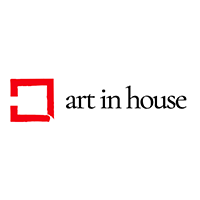 Acrylic, Board, 30 cm x 30 cm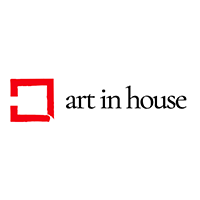 Acrylic, Board, 31 cm x 31 cm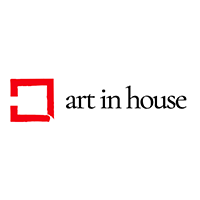 Acrylic, Board, 30 cm x 20 cm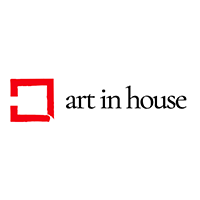 Acrylic, Board, 30 cm x 20 cm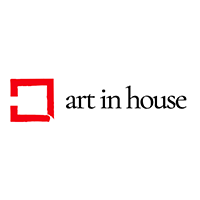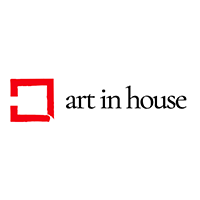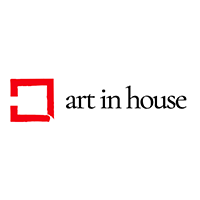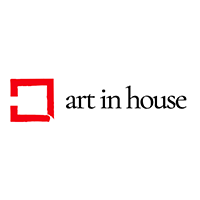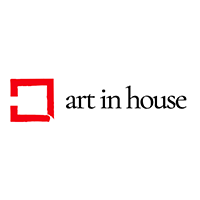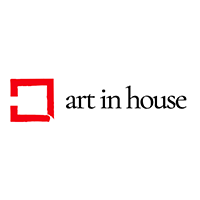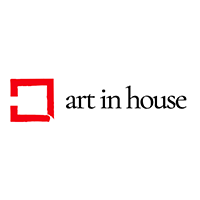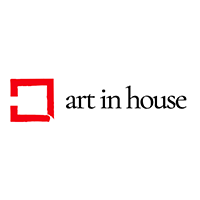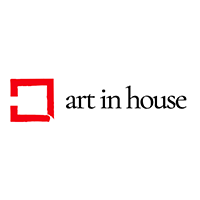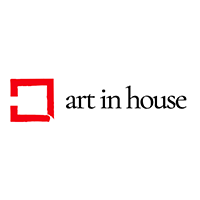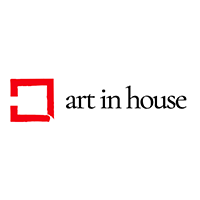 Show more