Wojciech Odsterczyl
DISPLAYS:
Born in 1982, he is a graduate of the Krakow University of Technology. I am fascinated by the irrationality of human nature. The artist works mainly in the technique of drawing with oil pastel. He has exhibited his works in Krakow, Warsaw and Szczecin in art galleries and online.

EXHIBITIONS: 2014-04-25 - Exhibition in Culture Center Podgórze, Kraków 2014-08 - Exhibition in "bArtystyczna", Szczecin 2017-03-22 - Exhibition in "Kolanko nr 6", Krakow 2017-05-28 - Exhibition in "Galeria Funky ", Warsaw 2017-08-04 - Exhibition in" Inna cafe & restaurant ", Nowy Dwór Mazowiecki 2017-08-05 - Exhibition in the windows of the public library, Tychy 2017-10-06 - Exhibition in" Krakowska Wolnica ", Krakow 2017-12 -01 - Exhibition in "Pojnarówka", an artistic cafe, Krakow
arrow_circle_down arrow_circle_up
Looking for artworks by this artist?
We will inform you about new artworks availability in the gallery or at the auction.
Artist Artworks on Auction - Wojciech Odsterczyl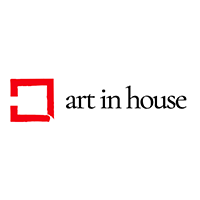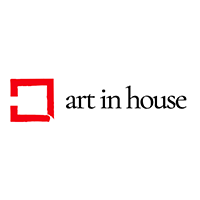 Sales Archive - Wojciech Odsterczyl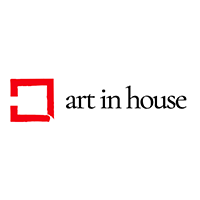 Pastel, Oil, Board, 60 cm x 100 cm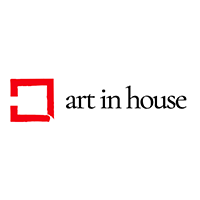 Pastel, Oil, Board, 70 cm x 70 cm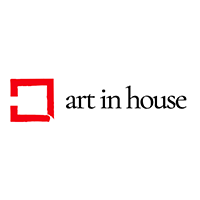 Pastel, Oil, Board, 60 cm x 60 cm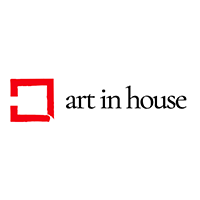 Pastel, Oil, Board, 70 cm x 70 cm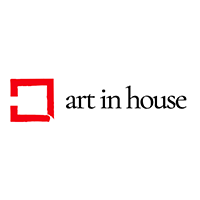 Pastel, Oil, Board, 70 cm x 70 cm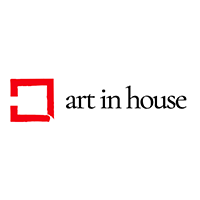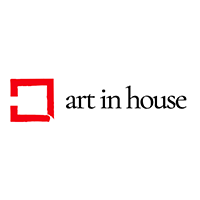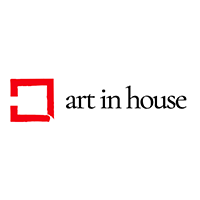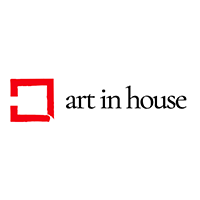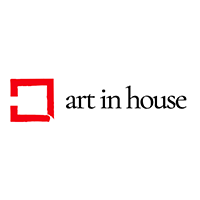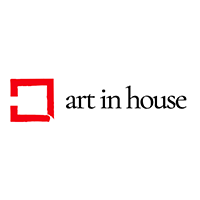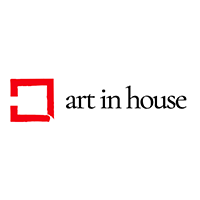 Show more