Wojciech Piekarski
DISPLAYS:
Wojciech Piekarski graduated from the Lodz University of Technology in 2007. He lives near Pabianice near Łódź. He only paints, creating large religious scenes and portraits to order. He also paints still lifes and nudes. In his work, he modeled on the old masters, especially Caravaggio's paintings. Since 2007, he has been participating in the program promoting the work of Łódź artists, which was launched by the Rynek Sztuki auction house in 2006. His work is highly appreciated by amateurs of realistic painting, and the prices of paintings are growing dynamically.
arrow_circle_down arrow_circle_up
Looking for artworks by this artist?
We will inform you about new artworks availability in the gallery or at the auction.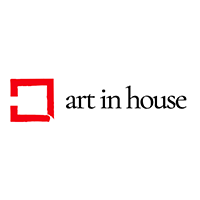 Oil, Canvas, 70 cm x 90 cm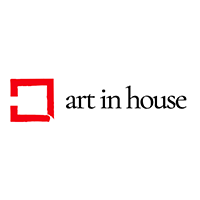 Oil, Canvas, 80 cm x 80 cm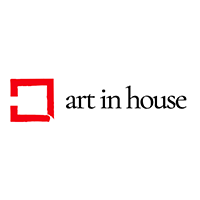 Oil, Canvas, 100 cm x 70 cm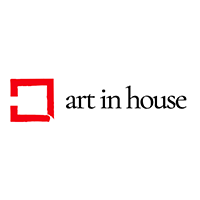 Oil, Canvas, 80 cm x 60 cm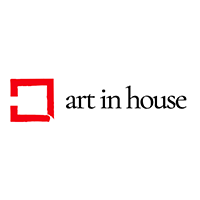 Oil, Canvas, 60 cm x 100 cm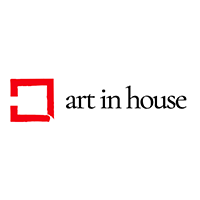 Oil, Canvas, 54 cm x 65 cm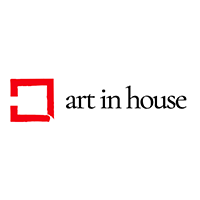 Oil, Canvas, 50 cm x 65 cm
Sales Archive - Wojciech Piekarski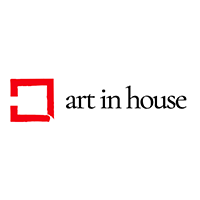 Oil, Canvas, 50 cm x 70 cm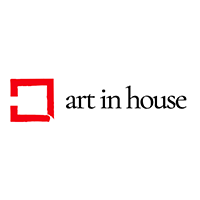 Oil, Canvas, 90 cm x 110 cm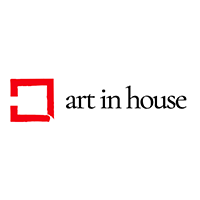 Oil, Canvas, 65 cm x 92 cm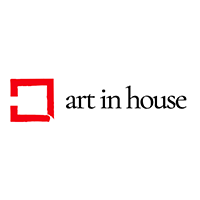 Oil, Canvas, 80 cm x 50 cm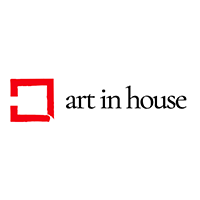 Oil, Canvas, 54 cm x 73 cm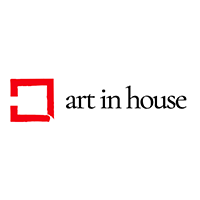 Oil, Canvas, 100 cm x 65 cm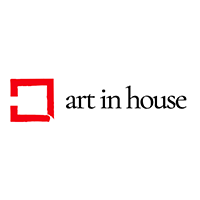 Oil, Canvas, 80 cm x 100 cm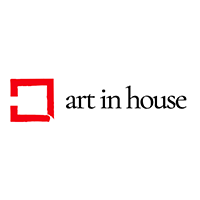 Oil, Canvas, 41 cm x 54 cm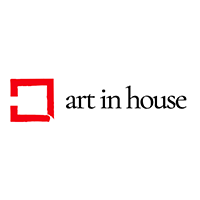 Oil, Canvas, 50 cm x 100 cm
Show more