Wojciech Rogosz
DISPLAYS:
Wojciech Rogosz, born in 1959, is a graphic artist, photographer, painter, member of the Association of Polish Artists and Designers - Polish Applied Art. He is a graduate of the Faculty of Photography and Image Information at the University of Warsaw (including one year of classes at the Academy of Fine Arts in Warsaw in the studio of prof. Roman Owidzki); scholarship holder of the Ministry of Culture and National Heritage (2020), beneficiary of the National Center for Culture and Ministry of Culture and National Heritage program - Culture in the Network (2020).
He has been passionate about photography and graphics since he was a child, taking his first lessons from family professionals (grandfather, father, uncle).
His works have been published in Germany, France, England, Spain, the USA and Canada. In Poland, he made works for albums about Lviv, Warsaw, Jewish culture, and Polish painting (especially Henryk Siemiradzki, Jacek Malczewski, Józef Brandt). As one of the few Polish photographers, he took pictures for the Polish-Spanish edition of the 12-volume World Art.
In his graphic fascinations, he relies solely on his own photographic compositions. He first came across algrafia while working in the Monuments Conservation Studios in Warsaw over 25 years ago. This graphic technique, put into oblivion, meets all his workshop expectations. It is an ideal material that can form individual colors, matching the mood and climate of each topic.
His works were purchased by, among others: Coca-Cola, Procter & Gamble, Teraz Polska Foundation, Business Foundation, Herbapol, Hortex, Wedel, Elektrolux, Husqvarna, MSWiA, Ministry of Foreign Affairs, Ministry of Agriculture, Ministry of the Interior, Norwegian Embassy, ??Embassy Finland, the Argentine Embassy, ??the Żagiel Financial Society, PKO BP, the Allenort Group, notary and legal offices throughout Poland and many other companies and private collectors from Europe, North and South America, Africa and Australia.
The author specializes in organizing individual happenings in unusual places for the presentation of art. In the shopping centers of Warsaw (Galeria Mokotów, Arkadia, Złote Tarasy, Promenada, Targówek, Reduta, in Kraków (Galeria Kazimierz) he organized over 300 individual exhibitions. Other important exhibitions include: 2009 - Polish Consulate in Malme (Sweden) , 2009 - Lode Koppinge (Sweden), 2009 - Umea (Sweden), 2009 Kunst Galery Malme (Sweden), (2008, 2009, 2010, 2011), - Warsaw Art Fair at the Royal Castle in Warsaw, Hotel Gromada (2012) - charity auction, Marriott Hotel (2012). For several years he has been running the Author's Gallery at CH Atrium Promenada in Warsaw, where he presents the effects of thirty years of creative work in an area of ??over one hundred square meters. .
A little known technique of workshop graphics, consisting in applying an oil painting with graphic paint on a specially prepared (etched) aluminum plate. Very popular at the turn of the 19th and 20th centuries. Each image created with this technique is characterized by great individuality in color, it is one of a kind, unique and unique. In his algrafias, he shows many different topics (from landscape, through architecture, still life, genre scenes to portrait). You can see many different climates and moods in them, which are the achievements of almost 30 years of creative work.
arrow_circle_down arrow_circle_up
Looking for artworks by this artist?
We will inform you about new artworks availability in the gallery or at the auction.
Sales Archive - Wojciech Rogosz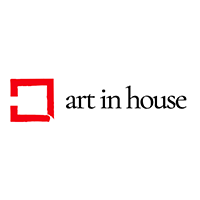 Mixed media, Oil, Acrylic, Board, 60 cm x 100 cm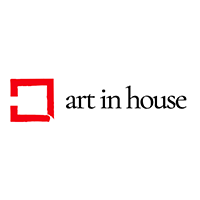 Oil, Board, 100 cm x 60 cm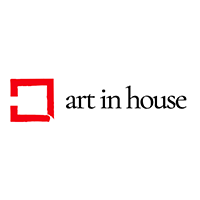 Oil, Board, 65 cm x 50 cm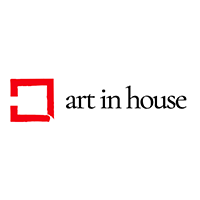 Oil, Board, 50 cm x 65 cm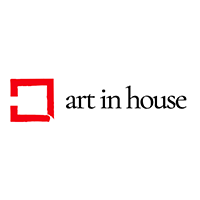 Oil, Board, 60 cm x 100 cm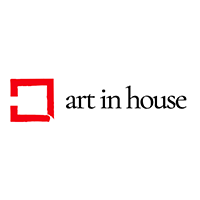 Oil, Board, 50 cm x 65 cm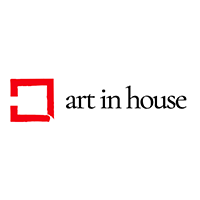 Mixed media, Oil, Other, Acrylic, Board, 65 cm x 50 cm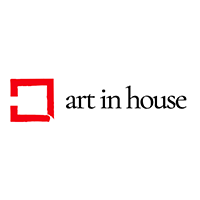 Oil, Board, 60 cm x 100 cm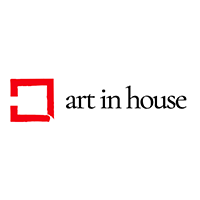 Oil, Board, 60 cm x 100 cm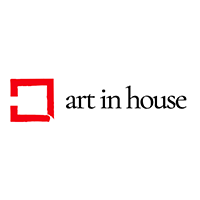 Acrylic, Oil, Other, Board, 60 cm x 60 cm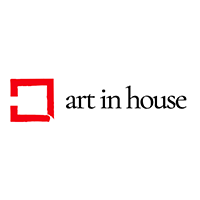 Oil, Board, 50 cm x 65 cm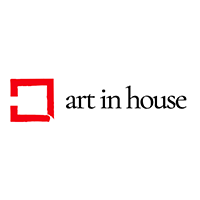 Acrylic, Oil, Board, 60 cm x 100 cm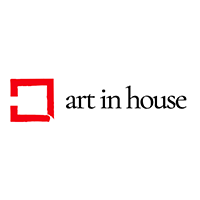 Mixed media, Oil, Other, Board, 120 cm x 160 cm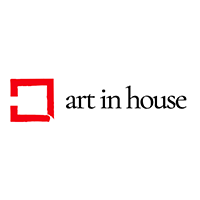 Oil, Board, 50 cm x 65 cm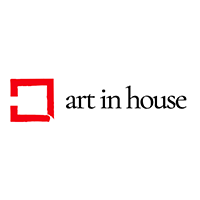 Mixed media, Oil, Other, Board, 100 cm x 60 cm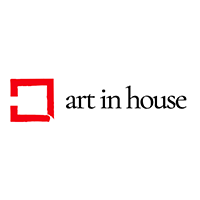 Mixed media, Oil, Acrylic, Other, Board, 60 cm x 60 cm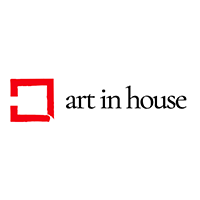 Mixed media, Watercolour, Acrylic, Oil, Paper, 60 cm x 45 cm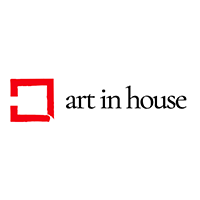 Lithography, Other, Board, 100 cm x 60 cm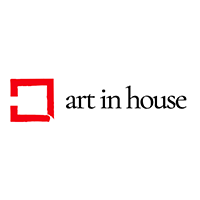 Lithography, Other, Board, 60 cm x 100 cm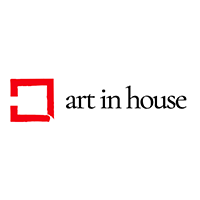 Mixed media, Lithography, Other, Paper, 22 cm x 28 cm
Show more