Zbigniew Kopania
DISPLAYS:
Zbigniew Kopania Henry was born in Lodz, Poland. Having graduated from secondary schools in 1969, he became a student at the state theatrical, television, and film college, the Faculty of Camera-Works. Included among its distinguished alumni is Roman Polanski. Together with film and photographic activities, he cultivated paintings in the department of Art. The early stage of his painting was under the guidance of Dr. K. Zwolinska and J. Mierzejewski, a renowned painter in Poland and abroad.
arrow_circle_down arrow_circle_up
Looking for artworks by this artist?
We will inform you about new artworks availability in the gallery or at the auction.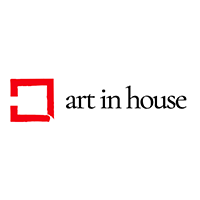 Oil, Canvas, 60 cm x 50 cm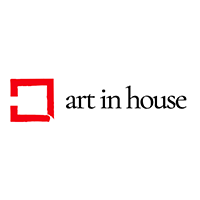 Oil, Canvas, 80 cm x 60 cm
Sales Archive - Zbigniew Kopania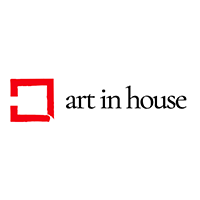 Oil, Canvas, 60 cm x 80 cm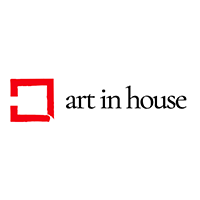 Oil, Canvas, 60 cm x 90 cm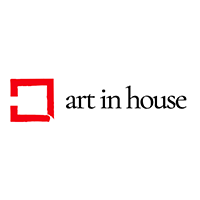 Oil, Canvas, 60 cm x 90 cm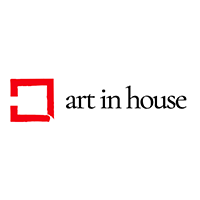 Oil, Canvas, 60 cm x 80 cm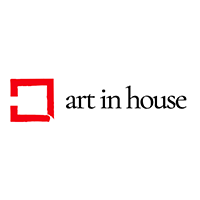 Oil, Canvas, 60 cm x 80 cm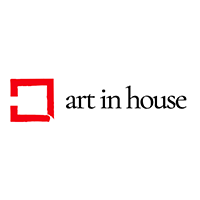 Oil, Canvas, 60 cm x 80 cm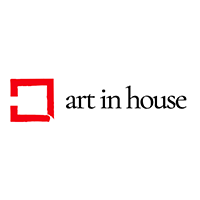 Oil, Canvas, 60 cm x 80 cm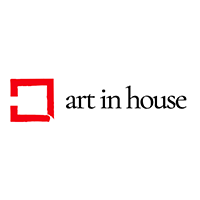 Oil, Canvas, 50 cm x 60 cm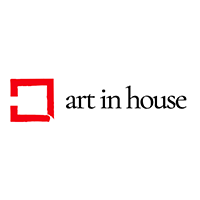 Oil, Canvas, 70 cm x 100 cm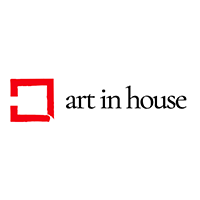 Oil, Canvas, 70 cm x 100 cm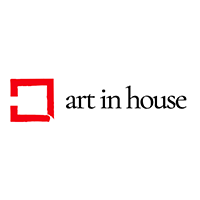 Oil, Canvas, 60 cm x 90 cm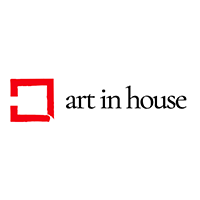 Oil, Canvas, 60 cm x 90 cm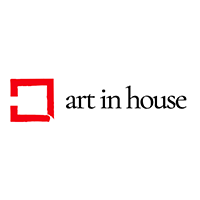 Oil, Canvas, 60 cm x 80 cm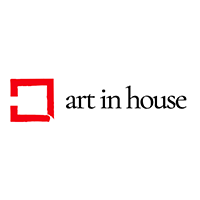 Oil, Canvas, 60 cm x 70 cm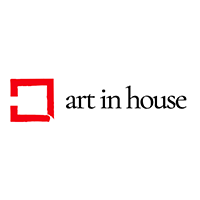 Oil, Canvas, 50 cm x 70 cm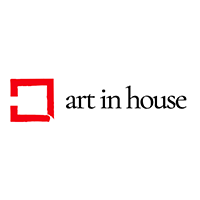 Oil, Canvas, 30 cm x 40 cm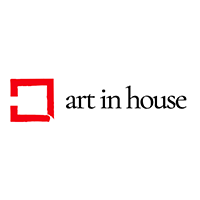 Oil, Canvas, 60 cm x 90 cm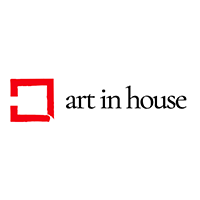 Oil, Canvas, 40 cm x 60 cm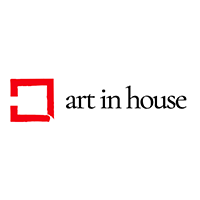 Oil, Canvas, 50 cm x 60 cm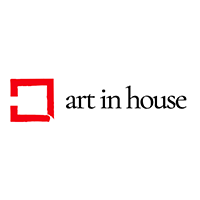 Oil, Canvas, 60 cm x 80 cm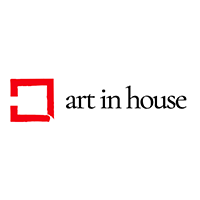 Oil, Canvas, 60 cm x 80 cm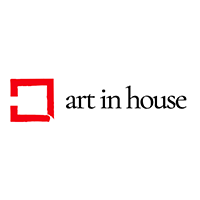 Oil, Canvas, 60 cm x 80 cm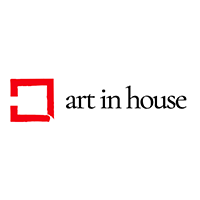 Oil, Canvas, 60 cm x 90 cm
Show more