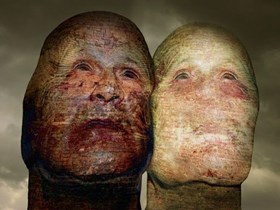 Zdzisław Beksiński
DISPLAYS:
Zdzisław Beksiński was born on February 24, 1929 in Sanok, died in Warsaw on February 21, 2005. He was a painter, sculptor, photographer, architect, draftsman and computer graphic designer.

During World War II, Beksiński attended a commercial school in Sanok, and also received education as part of secret teaching. In 1947 he passed his secondary school-leaving examination at the Sanok High School. He continued his education at the Cracow University of Technology (Faculty of Architecture). During his studies, he married Zofia Helena Stankiewicz. After obtaining the title of engineer and master of technical sciences, Zdzisław Beksiński remained in Kraków, and then lived in Rzeszów, forced to work in construction. In 1955 he returned to Sanok with his wife and since then he has been intensively involved in photography. From 1959 to the early 1970s, he worked as a designer at the Sanok Bus Factory "Autosan", founded by great-grandfather Beksinski. From 1955 he belonged to the Sanok branch of the Polish Photographic Society. In 1960, he rejected the scholarship offer of the Guggenheim Museum in New York, joined the graphics section of the Association of Polish Artists (Warsaw District). The Beksiński family moved to Warsaw in 1977 - after the Sanok authorities decided to demolish the artist's family home.

In his work, Zdzisław Beksiński initially dealt mainly with black and white photography, he won many international competitions. Sculpture, followed by drawing, became his next form of expression. Already in 1964 he started painting, and the instructions were given to him by the Sanok painter Tadeusz Turkowski, and later Bronisław Naczas.

The artist's first major exhibition was the exhibition of thirty several of his paintings in Warsaw in 1964, and it was a testimony of the artist's retreat from the Polish avant-garde and avant-garde critics from him. The exhibition was very popular with the audience, the artist managed to sell all the presented paintings. Audience recognition began to grow. In the eighties of the last century, Beksiński began working with the art dealer Piotr Dmochowski who lived in Paris, who organized a number of exhibitions of the painter's works in France, Germany, Belgium and Japan. In 1989–1996 Beksiński's own gallery, Galerie Dmochowski - Musée galerie de Beksinski, was also active in Paris. At the beginning of the nineties, a permanent exhibition of Polish painter's works was in the Japanese art museum of Eastern European countries, in Osaka. The institution has ceased to exist, but 70 paintings by the Polish artist are still in Japan.

Shortly after entering the new millennium, Beksiński began his experiments with computer graphics.
arrow_circle_down arrow_circle_up
Looking for artworks by this artist?
We will inform you about new artworks availability in the gallery or at the auction.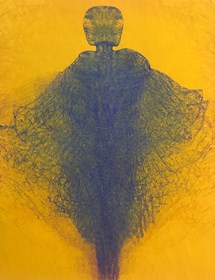 Graphics, Paper, 48 cm x 33 cm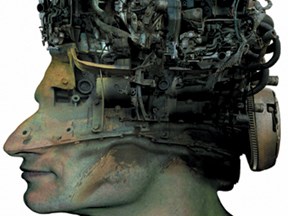 Digital graphics, Paper, 60 cm x 80 cm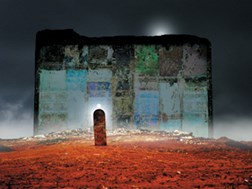 Digital graphics, Paper, 60 cm x 80 cm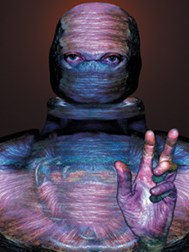 Digital graphics, Paper, 80 cm x 60 cm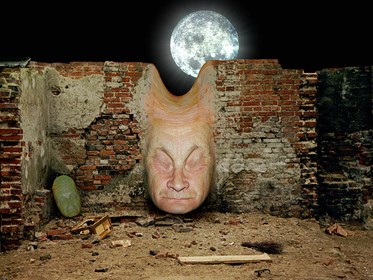 Digital graphics, Paper, 60 cm x 80 cm
Digital graphics, Paper, 60 cm x 80 cm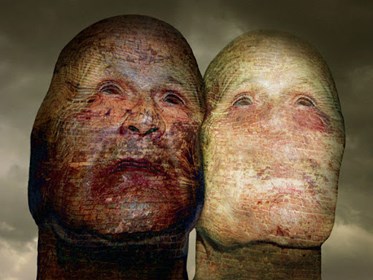 Digital graphics, Paper, 60 cm x 80 cm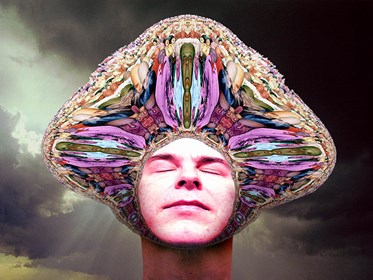 Digital graphics, Paper, 60 cm x 80 cm
Sales Archive - Zdzisław Beksiński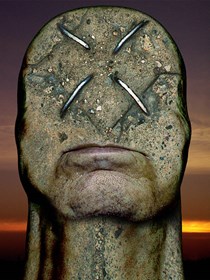 Digital graphics, Paper, 60 cm x 80 cm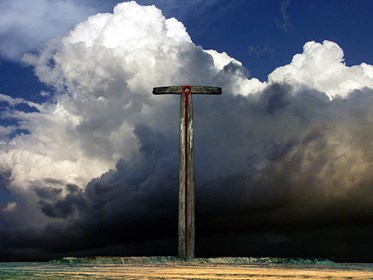 Digital graphics, Paper, 60 cm x 80 cm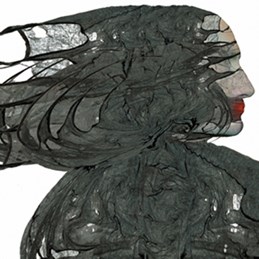 Digital graphics, Paper, 80 cm x 80 cm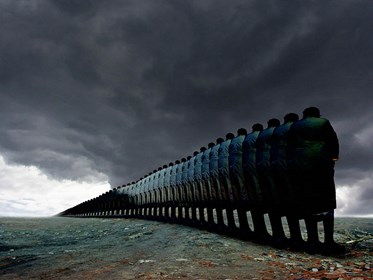 Digital graphics, Paper, 60 cm x 80 cm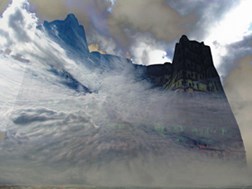 Digital graphics, Paper, 60 cm x 80 cm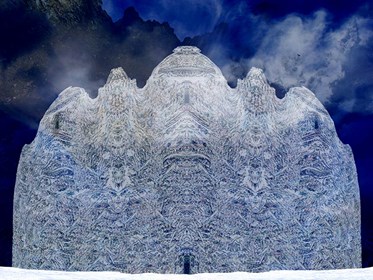 Digital graphics, Paper, 60 cm x 80 cm
Show more