Zofia Stryjeńska
DISPLAYS:
In 1918 she joined the Krakow Workshops as a toy designer and graphic designer. In the years 1921-1927 she lived in Zakopane. After her divorce in 1927, she moved to Warsaw. In 1938, she received several orders from the Polish Ministry of Foreign Affairs, incl. on a kilim for the Japanese Emperor Hirohito. She took part in the interior decoration of Polish passenger ships: "Batory" and "Piłsudski". She also made frescoes in the Technical and Industrial Museum in Krakow (1917), polychrome in the rooms in the Senator's Tower at Wawel (1917) and interior decorations of the Fukier winery in Warsaw. As a member of the Association of Polish Artists Rytm (from 1922), she took part in the International Exhibition of Decorative Arts in Paris in 1925. Individual presentations of Stryjeńska's work were held, among others, He worked in the Society for the Encouragement of Fine Arts in Warsaw (1919, 1926), the Paris Galerie Crillon (1921), the New Art Salon in London (1927), the Museum of Art Industry in Lviv (1932) and the Institute of Art Propaganda in Warsaw (1935). In 1932, she won a gold medal at the 18th Venice Biennale. During the period of Stryjeńska's greatest popularity, her works were distributed in the form of portfolios, albums and postcards.
arrow_circle_down arrow_circle_up
Looking for artworks by this artist?
We will inform you about new artworks availability in the gallery or at the auction.
Sales Archive - Zofia Stryjeńska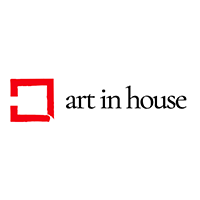 Other, Paper, 39.5 cm x 50 cm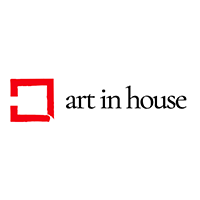 Pochoir, Paper, 39.5 cm x 50 cm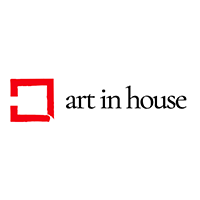 Pochoir, Paper, 42 cm x 32 cm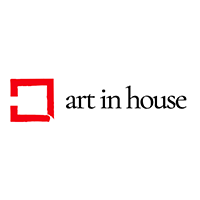 Rotogravure, Paper, 28 cm x 22 cm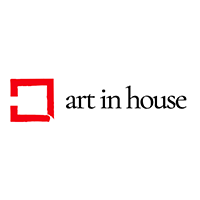 Rotogravure, Paper, 28 cm x 22 cm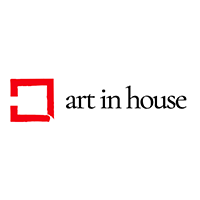 Rotogravure, Paper, 28 cm x 22 cm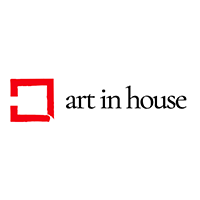 Lithography, Other, Paper, 50 cm x 39.5 cm
Show more