Andrei Petkevich
biogram
Eve or Killer Choice
, 2019
Acrylic, Canvas
75 cm x 115 cm
Paintings, Figurative, Realism, Surrealism, Portrait
Free delivery in Poland
14 days return policy
Authenticity certificate
Order reception at the center of Warsaw
Comfortable payment methods
The painting depicts Eve in whose hair a tempter serpent is woven; the serpent holds an apple-bomb in its tail.
Why grenade?
Eve's choice, which she made after taking a bite of the forbidden fruit, was an explosion.
An explosion that changed the course of the entire history of mankind, the echoes of which we still feel.
Eve is African in appearance, because there is a scientific theory that life on Earth originated on the African continent.
Artworks by artist - Andrei Petkevich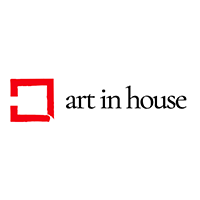 Oil, Canvas, 80 cm x 80 cm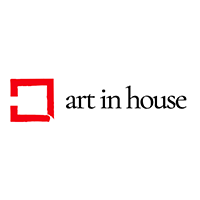 Acrylic, Canvas, 95 cm x 110 cm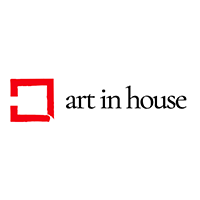 Acrylic, Canvas, 150 cm x 120 cm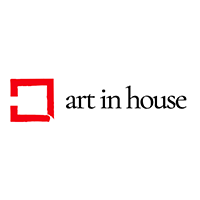 Lithography, Paper, 100 cm x 70 cm