Free delivery in Poland
14 days return policy
Authenticity certificate
Order reception at the center of Warsaw
Comfortable payment methods
"Elephant - yellow"
The work can be included in the series "Portrait with a Little Animal". This is an acrylic painting. A 3 mm HDF plate was used as a support, which was framed in a decent (made to order) metal frame in silver. The format of the work itself is 80 x 100, and with the frame 80.5 x 100.5 cm.
Artist Artworks on Auction - Bohdan Wincenty Łoboda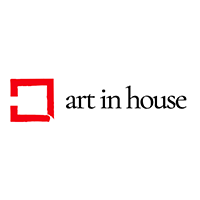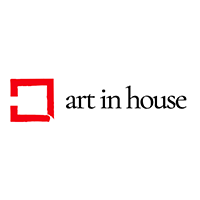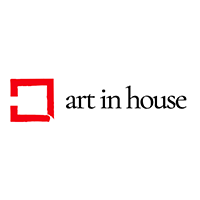 Artworks by artist - Bohdan Wincenty Łoboda