Bohdan Wincenty Łoboda
DISPLAYS:
Studies: Academy of Fine Arts in Łódź.
Postgraduate studies: State Higher School of Theater in Warsaw, Department of Puppet Theater Directing in Białystok.
I designed the scenery for children's performances at the State Puppet Theaters, incl. in Gdańsk, Poznań, Lublin, Będzin, Bielsko and at the Theater in Radom.
Recently, I have been painting pictures in which fairy-tale characters and situations "appear" taken from theatrical productions for which I made the scenery.
For many years I have been dealing with graphic art, in particular with color woodcut. The subject of my works is a female portrait - a juxtaposition of two faces, two personalities - a dialogue or a conflict expressed in possibly economical graphic means.
arrow_circle_down arrow_circle_up
Looking for artworks by this artist?
We will inform you about new artworks availability in the gallery or at the auction.
Sales Archive - Bohdan Wincenty Łoboda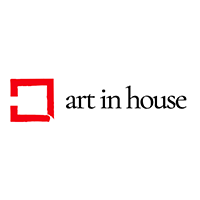 Acrylic, Canvas, 90 cm x 100 cm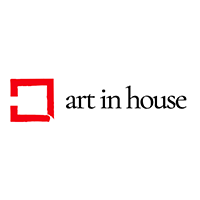 Acrylic, Board, 80 cm x 100 cm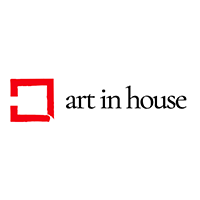 Acrylic, Board, 80 cm x 60 cm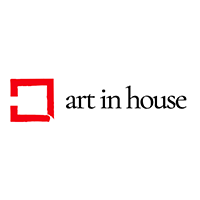 Acrylic, Canvas, 80 cm x 70 cm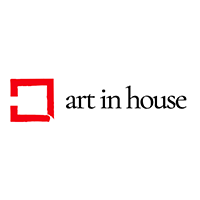 Acrylic, Board, 60 cm x 80 cm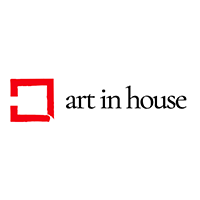 Acrylic, Board, 60 cm x 80 cm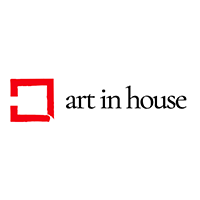 Acrylic, Canvas, 70 cm x 100 cm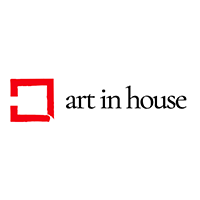 Acrylic, Board, 80 cm x 100 cm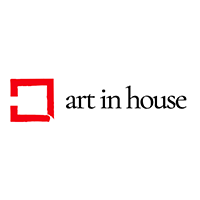 Acrylic, Canvas, 100 cm x 80 cm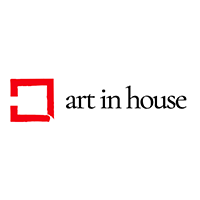 Acrylic, Canvas, 90 cm x 60 cm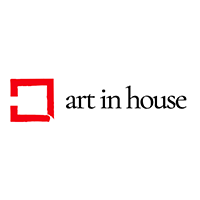 Acrylic, Canvas, 90 cm x 70 cm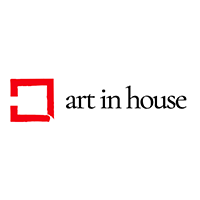 Acrylic, Board, 100 cm x 80 cm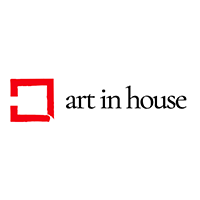 Acrylic, Board, 100 cm x 70 cm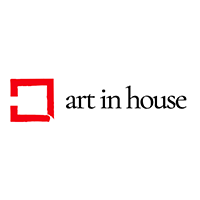 Acrylic, Canvas, 90 cm x 100 cm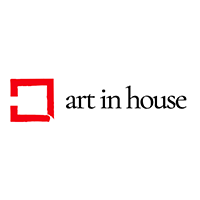 Mixed media, 69 cm x 50 cm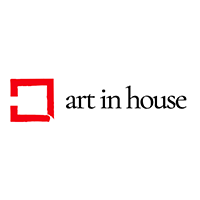 Woodcut, Paper, 62 cm x 44 cm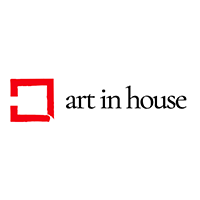 Inkography, Paper, 50 cm x 40 cm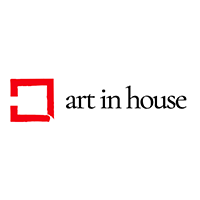 Woodcut, Paper, 73 cm x 44 cm
Show more