Free delivery in Poland
14 days return policy
Authenticity certificate
Order reception at the center of Warsaw
Comfortable payment methods
The title Winnie-the-Pooh is, of course, the protagonist of A. A. Milne's novel. In this image, she has an elegant bow-tie (instead of the Disney red T-shirt). There are also Piglet, Eeyore and Owl. The cookies were borrowed from the Mad Hatter's tea party. The keyhole leads to a box with a different fairy tale.
Artist Artworks on Auction - Bohdan Wincenty Łoboda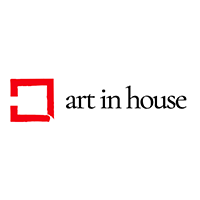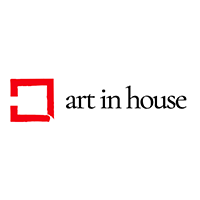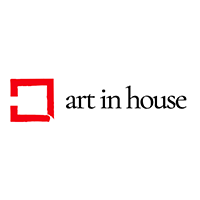 Artworks by artist - Bohdan Wincenty Łoboda