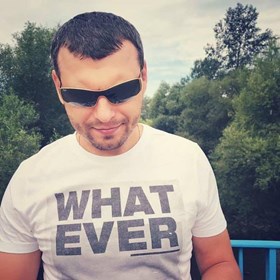 Aleksander Yasin
DISPLAYS:
Aleksander Yasin was born in 1971. He is a graduate of the Crimean Academy of Environmental Protection and Construction (major: landscape architecture). He has over 75 individual and collective exhibitions to his credit.
He practices watercolor and oil painting. His works are in the private collections of Poland, Romania, Czech Republic, Germany, France, Italy, Greece, Norway, Great Britain, Australia, Brazil, Argentina, Canada and the USA. Yasin's paintings are in the museum collections of the Museum of Art in Simferopol, the Historical and Archaeological Museum in Ostrowiec Świętokrzyski, the Museum of the People's Movement in Warsaw, and the Boisgelin Castle in Plehedel, France. His works have ambassadors from many European countries and Argentina.
Awards: 2004 - honorable mention for the watercolor at the international competition "VII Autumn Salon of Art", BWA gallery in Ostrowiec Świętokrzyski 2008 - 1st and 2nd degree diploma for a series of watercolors at the "VII Watercolor Bienale", Museum of Art in Simferopol.
Experience:
1982-1987, studying at the art school in Simferopol - certificate with honors.
1991, graduation from the art school. Samokisha - thesis with honors.
1997, graduation from the Faculty of Architecture of the Crimean Academy - MA thesis with honors.
Since 2011, he has been a member of the Association of Polish Artists and Designers in the Warsaw district
Since 2013, he has been a member of the Polish Watercolor Association, which is part of the European Federation of Watercolors.
He has over 100 individual and collective exhibitions in Poland and abroad.
His works are in private collections almost on all continents of the world and in the collections of art museums.
He has won awards at the International Art Salons and the Watercolor Biennale many times.
The artist's works are in the collections of the President of the Republic of Poland, the Vice-President of the Council of Ministers, the Marshal of the Świętokrzyskie Province, the Świętokrzyskie Province Governor, the Mazowieckie Province Governor, the President of Warsaw, the President of Kielce, and the Argentine Ambassador.
arrow_circle_down arrow_circle_up
Looking for artworks by this artist?
We will inform you about new artworks availability in the gallery or at the auction.
Artist Artworks on Auction - Aleksander Yasin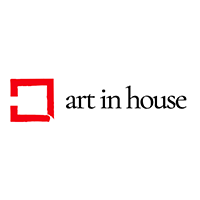 Sales Archive - Aleksander Yasin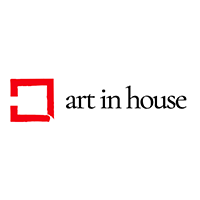 Acrylic, Canvas, 60 cm x 70 cm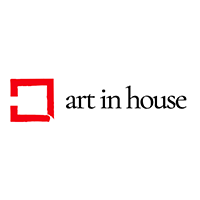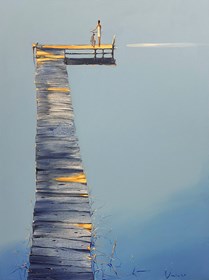 Acrylic, Canvas, 80 cm x 60 cm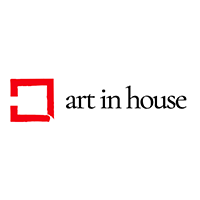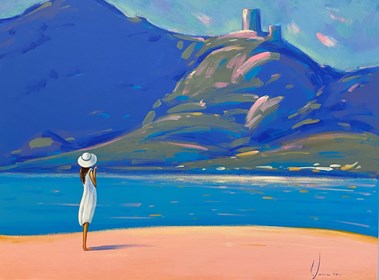 Acrylic, Canvas, 60 cm x 80 cm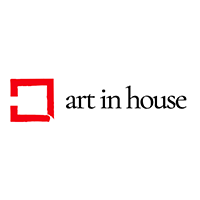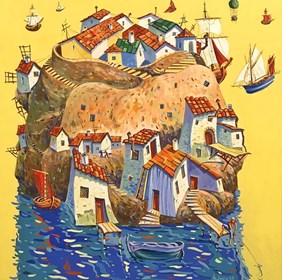 Acrylic, Canvas, 70 cm x 70 cm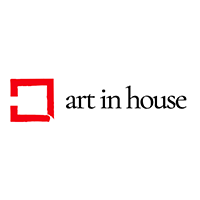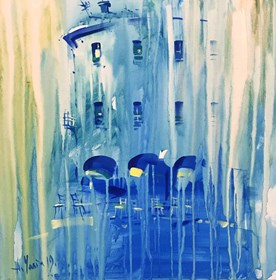 Acrylic, Canvas, 50 cm x 50 cm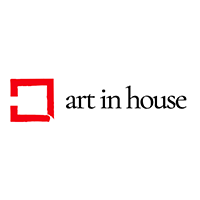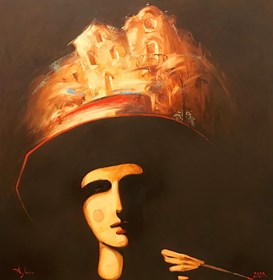 Oil, Canvas, 70 cm x 70 cm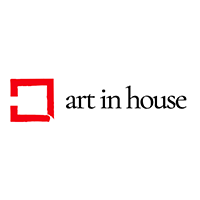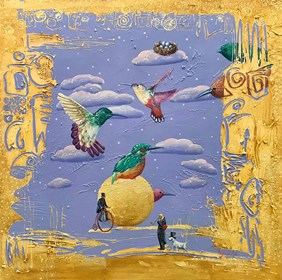 Oil, Canvas, 75 cm x 75 cm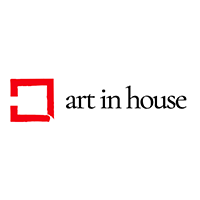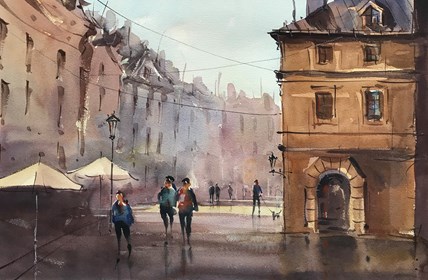 Watercolour, Paper, 46 cm x 61 cm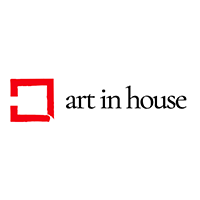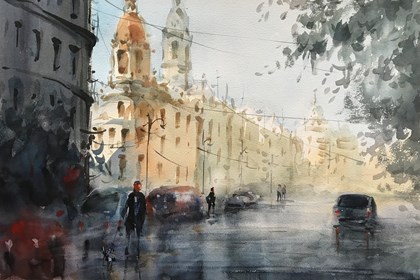 Watercolour, Paper, 46 cm x 61 cm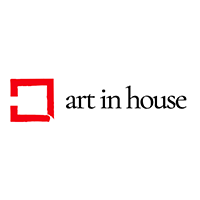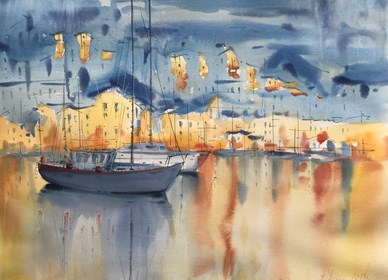 Watercolour, Paper, 56 cm x 76 cm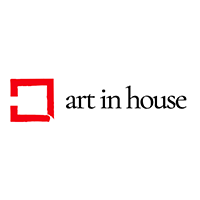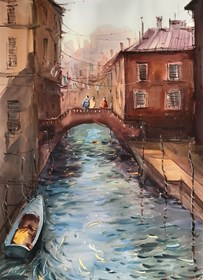 Watercolour, Paper, 76 cm x 56 cm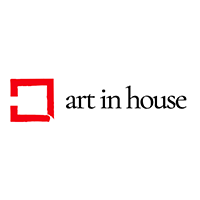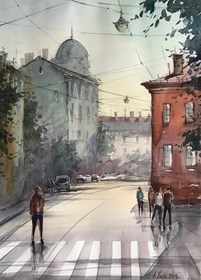 Watercolour, Paper, 76 cm x 56 cm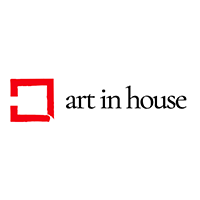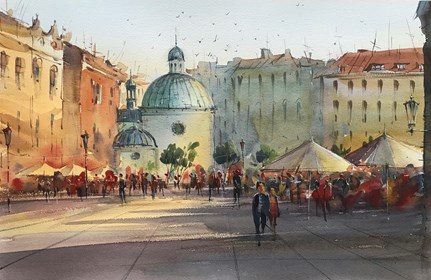 Watercolour, Paper, 46 cm x 61 cm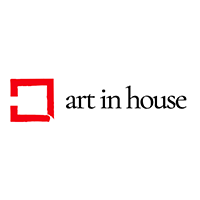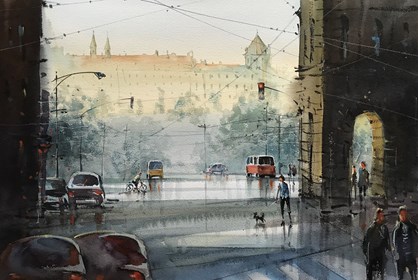 Watercolour, Paper, 46 cm x 61 cm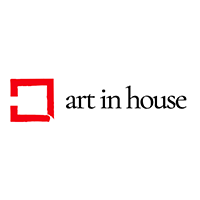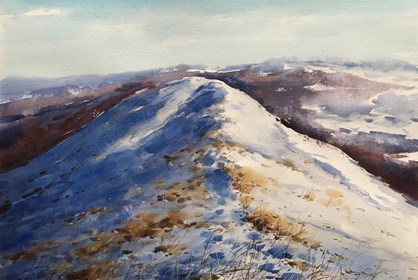 Watercolour, Paper, 46 cm x 61 cm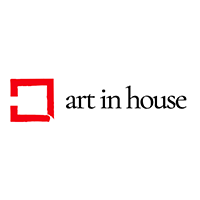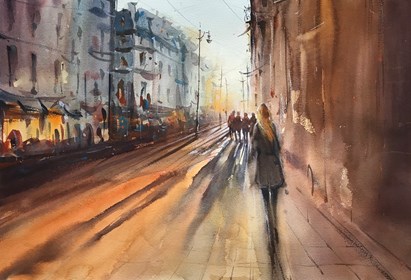 Watercolour, Paper, 46 cm x 61 cm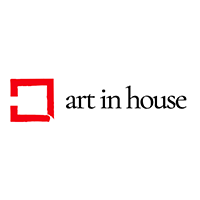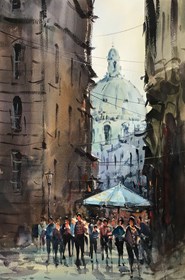 Watercolour, Paper, 61 cm x 46 cm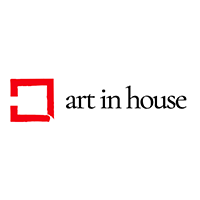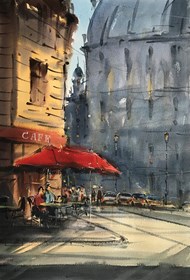 Watercolour, Paper, 61 cm x 46 cm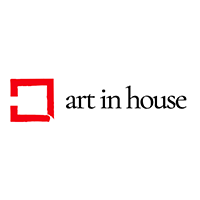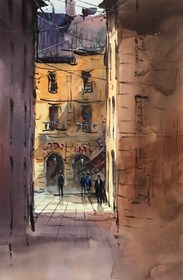 Watercolour, Paper, 61 cm x 46 cm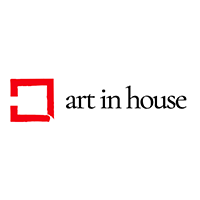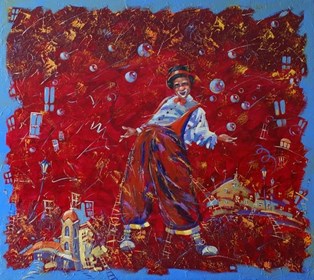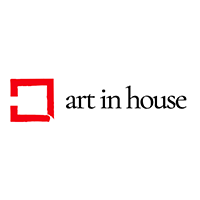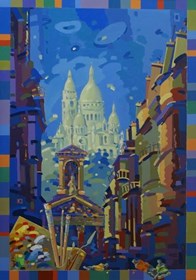 Show more