Arek Szwed
DISPLAYS:
Arek Szwed is an artist born in 1969. He lives in Lublin. Almost ten years ago, he founded his own ceramic workshop, abandoning corporate chains. He makes small and medium-sized ceramic sculptures, in which the motif of road, passing and constant dreams of flying constantly scrolls. He belongs to the Association of Polish Artists and Visual Artists and several others, none of which is affiliated with any political party.

As precisely calculated for September 1, 2017, his sculptures traveled to 34 countries, most of which to the United States. He took part in many exhibitions in the art galleries and at auctions in auction houses.

EXHIBITIONS:
August 2017 "Hourglass art" - Leonardo Gallery, Kazimierz Dolny on the Vistula River
June 2016 - Artik Art & Architecture, San Jose, USA
January 2016 - "Poetry locked in clay. Ceramic sculpture exhibition "- Oranżeria Gallery, Radzyń Podlaski
March 2011 - "Ceramics Unicorns and angels" - Galeria Oranżeria, Radzyń Podlaski
January 2010 - Ceramics - Jabłonowski Palace, Kock
arrow_circle_down arrow_circle_up
Looking for artworks by this artist?
We will inform you about new artworks availability in the gallery or at the auction.
Artist Artworks on Auction - Arek Szwed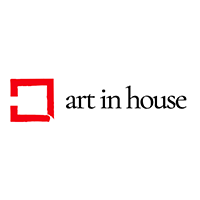 Sales Archive - Arek Szwed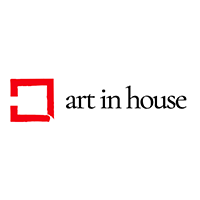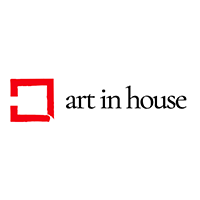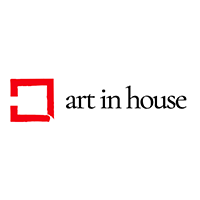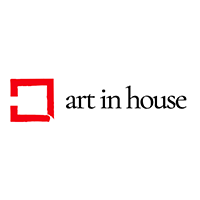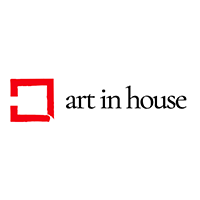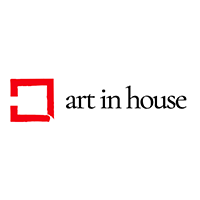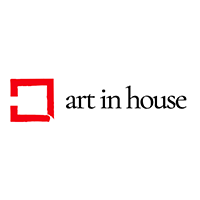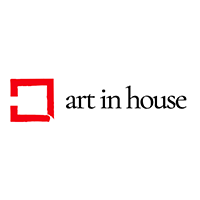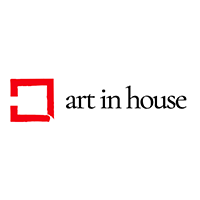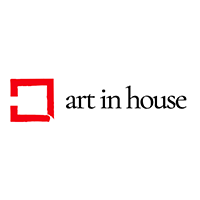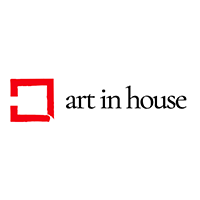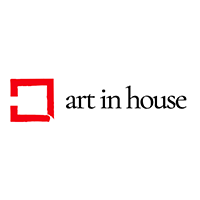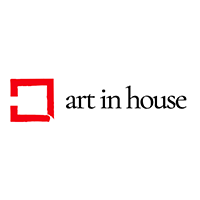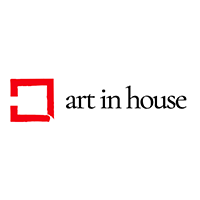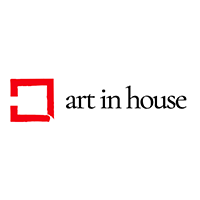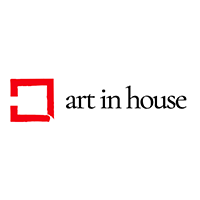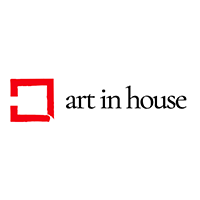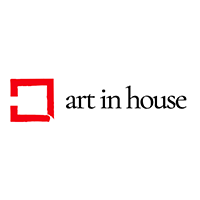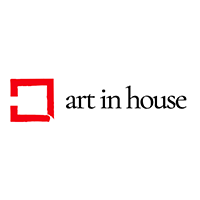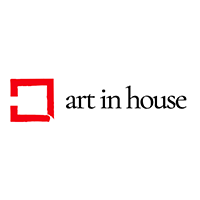 Show more