Bożena Sieczyńska
DISPLAYS:
The artist from the Tricity is fascinated by female beauty and nature, whose works radiate a magical aura around them. Her pictures, usually figurative, are mostly minimalist, fragmentary and understated. Bożena Sieczyńska works in the Tricity, and her activities are followed by thousands of followers. Many of her paintings are in private collections in Poland and abroad.
Looking for artworks by this artist?
We will inform you about new artworks availability in the gallery or at the auction.
Artist Artworks on Auction - Bożena Sieczyńska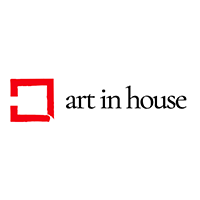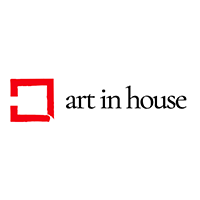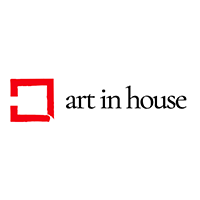 Acrylic, Canvas, 100 cm x 100 cm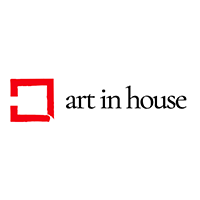 Acrylic, Canvas, 119 cm x 79 cm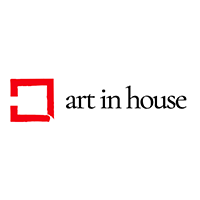 Oil, Canvas, 120 cm x 100 cm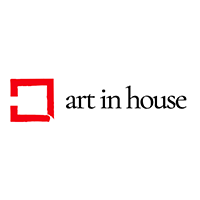 Acrylic, Canvas, 119 cm x 79 cm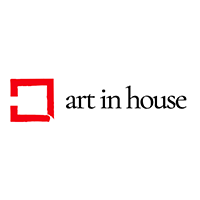 Acrylic, Canvas, 119 cm x 79 cm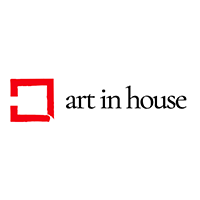 Acrylic, Canvas, 119 cm x 79 cm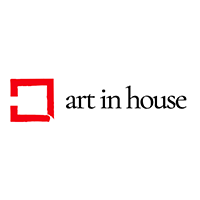 Acrylic, Canvas, 110 cm x 110 cm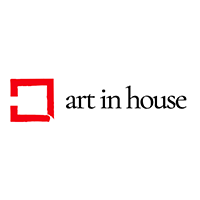 Acrylic, Canvas, 60 cm x 60 cm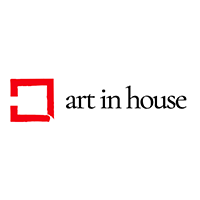 Acrylic, Canvas, 60 cm x 60 cm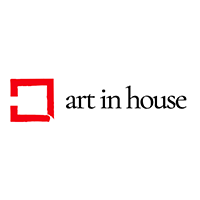 Acrylic, Canvas, 79 cm x 119 cm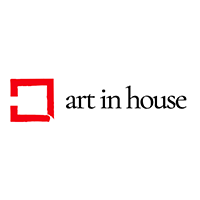 Acrylic, Canvas, 80 cm x 100 cm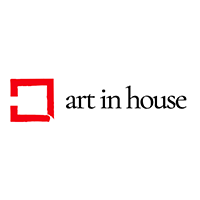 Acrylic, Canvas, 119 cm x 79 cm
Sales Archive - Bożena Sieczyńska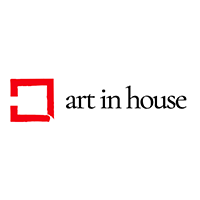 Acrylic, Canvas, 79 cm x 119 cm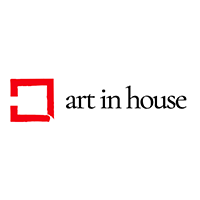 Acrylic, Metal leafing, Canvas, 100 cm x 150 cm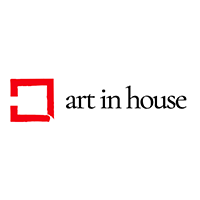 Acrylic, Canvas, 100 cm x 80 cm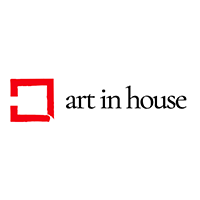 Acrylic, Canvas, 119 cm x 79 cm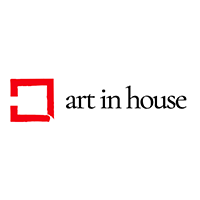 Acrylic, Canvas, 120 cm x 80 cm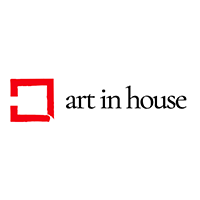 Acrylic, Canvas, 100 cm x 150 cm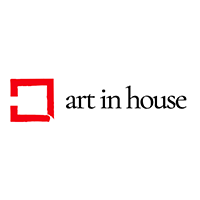 Acrylic, Canvas, 100 cm x 150 cm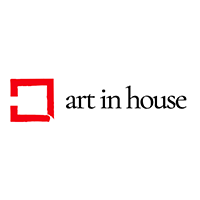 Acrylic, Canvas, 100 cm x 150 cm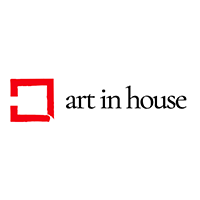 Acrylic, Canvas, 119 cm x 79 cm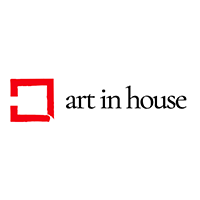 Acrylic, Canvas, 120 cm x 120 cm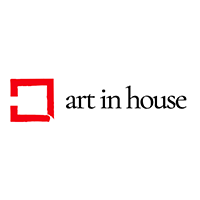 Acrylic, Canvas, 60 cm x 60 cm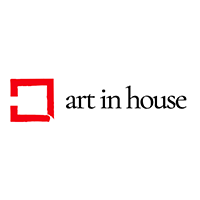 Acrylic, Metal leafing, Canvas, 100 cm x 150 cm
Show more