Daniel Pielucha
DISPLAYS:
Daniel Pielucha was born in 1959 in Wieluń. He graduated from the Academy of Fine Arts in Krakow, obtaining a diploma in 1985 from the Faculty of Graphics in Katowice. In 2018, i.e. on the centenary of Poland regaining independence, the Minister of Culture and National Heritage of the Republic of Poland honored him with the "Meritorious for Polish Culture" badge. The type of easel painting practiced by the artist is called "Polish Surrealism".
The painter in his work, following the example of his great predecessors, looks for features that prove the distinctiveness of our culture. With great respect for the workshop and history of Polish painting, he emphasizes its unique character. He is inspired by the departing landscape of our province, therefore he regularly participates in the most important open air figurative art. The population of the Polish countryside, beliefs and customs are the scenery of painting visions in which the author expresses his attitude to the contemporary world and the existence of another human being.
The painter presented his works at individual exhibitions in Arłamów, Chorzów, Czeladź, Częstochowa, Gdańsk, Głogówek, Gniezno, Gorlice, Iława, Katowice, Lublin, Oświęcim, Rzeszów, Sieradz, Szczyrk, Warsaw, Wieluń and Zielona Góra. He also represented Polish art at collective exhibitions in Astana, Berlin, Mexico, New York, Istanbul and Stockholm.
arrow_circle_down arrow_circle_up
Looking for artworks by this artist?
We will inform you about new artworks availability in the gallery or at the auction.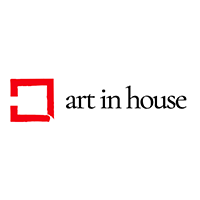 Oil, Canvas, 80 cm x 100 cm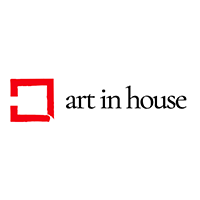 Oil, Canvas, 95 cm x 150 cm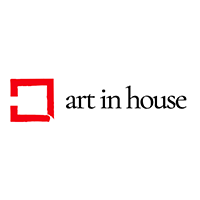 Oil, Canvas, 100 cm x 90 cm
Sales Archive - Daniel Pielucha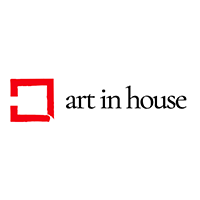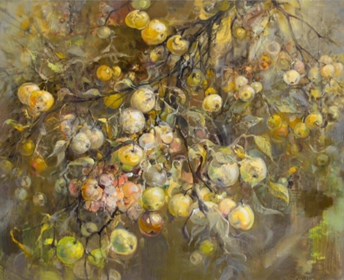 Oil, Canvas, 100 cm x 90 cm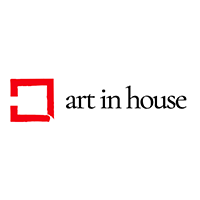 Oil, Canvas, 100 cm x 110 cm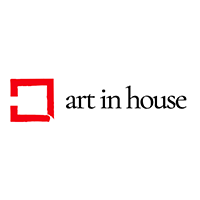 Oil, Canvas, 100 cm x 130 cm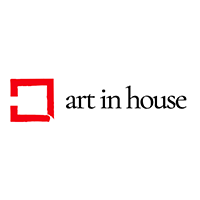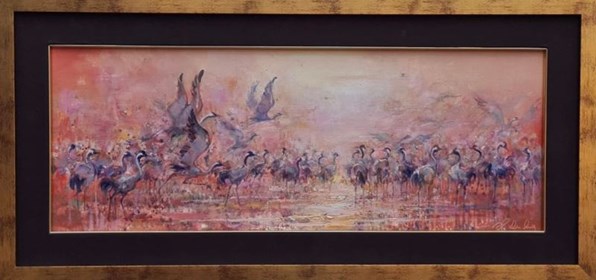 Oil, Canvas, 30 cm x 90 cm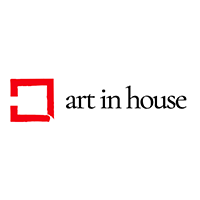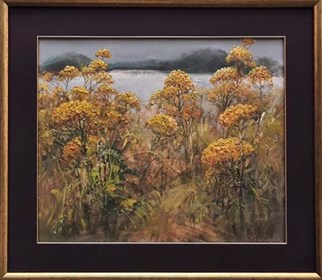 Oil, Canvas, 50 cm x 60 cm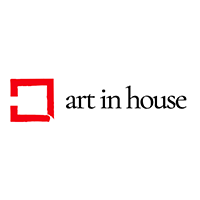 Oil, Canvas, 90 cm x 100 cm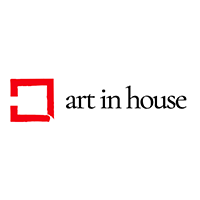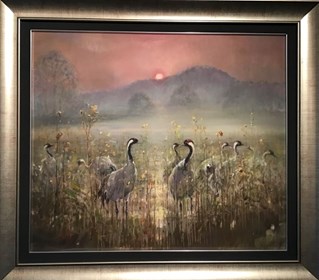 Oil, Canvas, 60 cm x 70 cm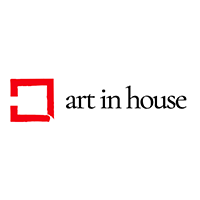 Oil, Canvas, 90 cm x 80 cm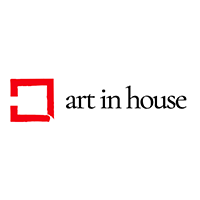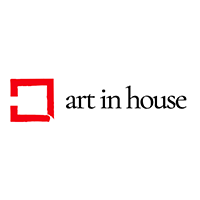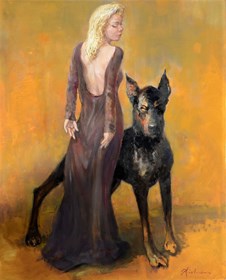 Oil, Canvas, 100 cm x 80 cm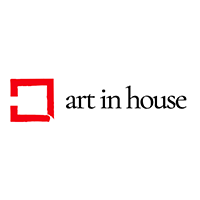 Oil, Canvas, 80 cm x 90 cm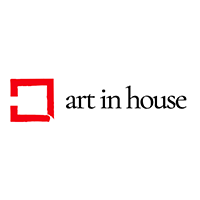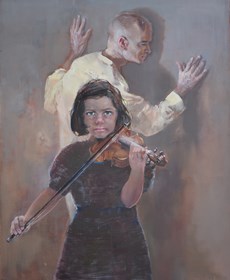 Oil, Canvas, 100 cm x 80 cm
Show more