Filip Łoziński
DISPLAYS:
His person begins in his imagination and his imagination ends in his painting. The constant need to express his colorful thoughts has been with him almost always. He spent his blissful boyhood in a house where paints and brushes often replaced lead soldiers. Perhaps it was thanks to unusual patterns, or perhaps precisely against them, that he decided that his line would be polished under the supervision of painting lecturers at one of Krakow's universities. He finished his studies at the Faculty of Art of the University of Life Sciences in 2011, defending his diploma under the supervision of Piotr Jargusz. Already in this period, the paintings, as his several-year-old son stated, began to "scream". And they scream to this day. They create an impression through the masterful combination of colors, an unusual look at the concept of color, above all, however, thanks to an absolutely original approach to the world and close, yet distant reality. In Łoziński's work, there is often a theme of emptiness, selfish love, and being lost in the cyberspace crowd. However, most importantly, all the topics discussed can be interpreted endlessly, which means that the beauty of thoughts and an electrifying impression reach anyone who stops for a moment before his work. Mysterious, snobbish, yet popular paintings flow from the quiet, brilliant mind of the Krakow painter. No wonder that Łoziński is the author of several hundred paintings, many of which are in private collections all over the world. He is also the author and co-author of over a dozen exhibitions that have won the recognition of the audience. Painting is the word for him, so let's hope he never stops talking.
arrow_circle_down arrow_circle_up
Looking for artworks by this artist?
We will inform you about new artworks availability in the gallery or at the auction.
Artist Artworks on Auction - Filip Łoziński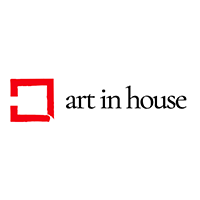 Oil, Canvas, 70 cm x 50 cm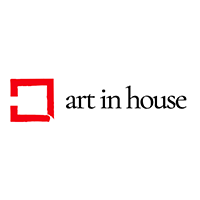 Oil, Canvas, 70 cm x 100 cm
Sales Archive - Filip Łoziński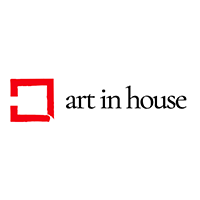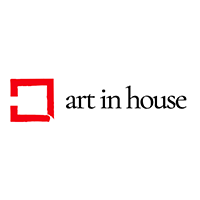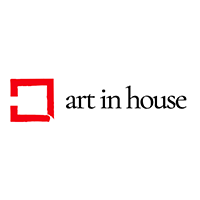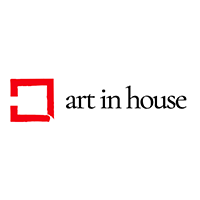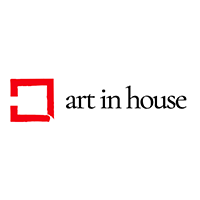 Oil, Acrylic, Canvas, 50 cm x 70 cm
Show more