Henryk Płóciennik
DISPLAYS:
Henryk Płóciennik was born in 1933 in Łódź, died in 2020. He worked in graphics, bookplate, drawing and easel painting. Despite the lack of academic education, he is considered one of the greatest Polish graphic artists, and his works are in the collections of all national museums in Poland.

He has been a member of ZPAP since 1962. His works were presented, among others in Belgium, France, Spain, Japan, Canada, Mexico, the United States and Cuba, they were also included in the collections of the National Museum in Warsaw, Krakow and Poznan and the Museum of Art in Łódź. He has received over 40 awards and distinctions at exhibitions and competitions.

Jazz music lover.
arrow_circle_down arrow_circle_up
Looking for artworks by this artist?
We will inform you about new artworks availability in the gallery or at the auction.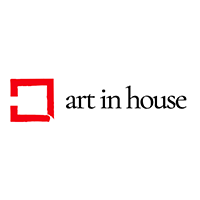 Mixed media, Paper, 70 cm x 50 cm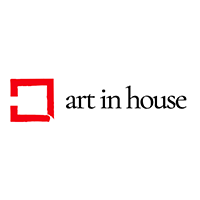 Watercolour, Canvas, 37 cm x 49 cm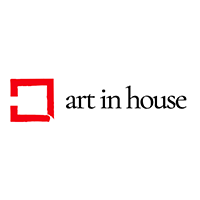 Watercolour, Paper, 26 cm x 36 cm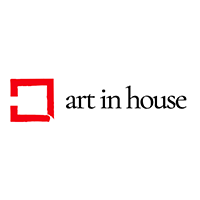 Watercolour, Paper, 26 cm x 21 cm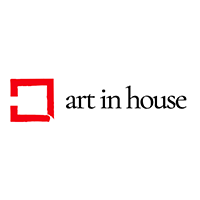 Ink, Watercolour, Paper, 24 cm x 33 cm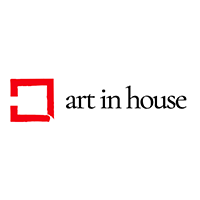 Ink, Paper, 49 cm x 39 cm
Sales Archive - Henryk Płóciennik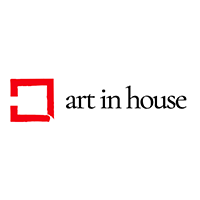 Other, Paper, 25 cm x 36 cm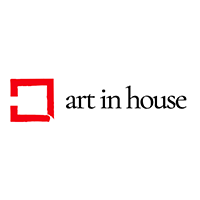 Watercolour, Paper, 34 cm x 23 cm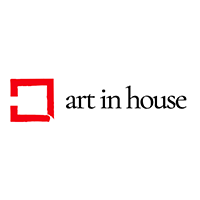 Watercolour, Paper, 32 cm x 43 cm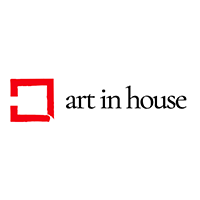 Zincography, Paper, 32 cm x 40 cm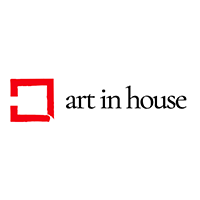 Zincography, Paper, 40 cm x 32 cm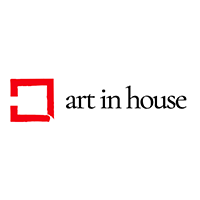 Oil, Canvas, 54 cm x 65 cm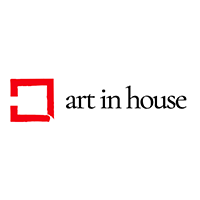 Ink, Watercolour, Paper, 50 cm x 38 cm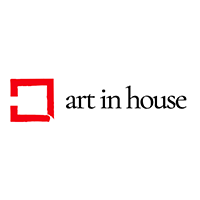 Ink, Watercolour, Paper, 37 cm x 49 cm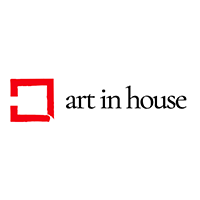 Ink, Watercolour, Paper, 31 cm x 44 cm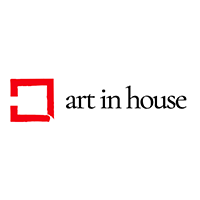 Ink, Watercolour, Paper, 51 cm x 38 cm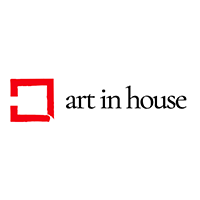 Watercolour, Ink, Paper, 36 cm x 25 cm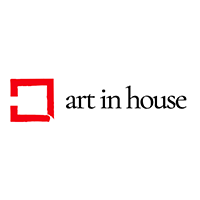 Ink, Paper, 24 cm x 17 cm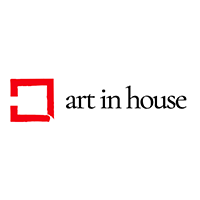 Ink, Paper, 24 cm x 17 cm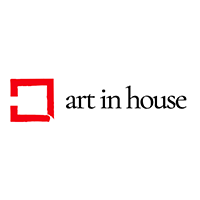 Watercolour, Mixed media, Paper, 49 cm x 37 cm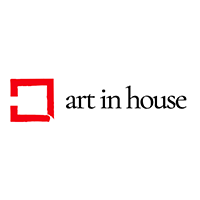 Mixed media, Watercolour, Paper, 45 cm x 35 cm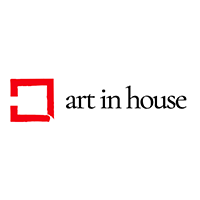 Mixed media, Watercolour, Paper, 49 cm x 36 cm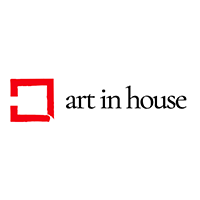 Mixed media, Watercolour, Paper, 47 cm x 36 cm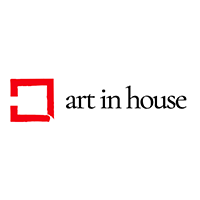 Mixed media, Watercolour, Paper, 49 cm x 38 cm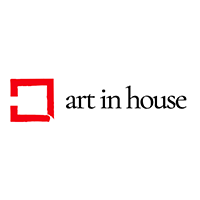 Watercolour, Mixed media, Paper, 45 cm x 35 cm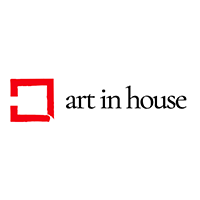 Mixed media, Watercolour, Paper, 36 cm x 26 cm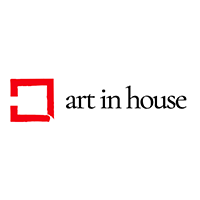 Watercolour, 48 cm x 35 cm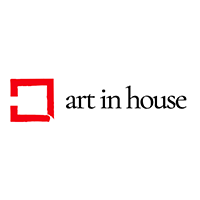 Watercolour, 33 cm x 48 cm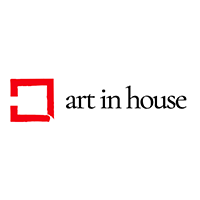 Oil, Canvas, 55 cm x 47 cm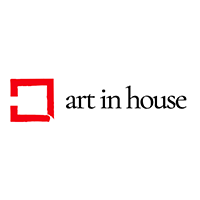 Acrylic, Canvas, 81 cm x 65 cm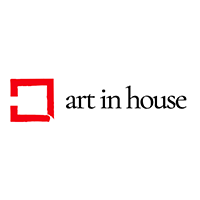 Zincography, 51 cm x 34 cm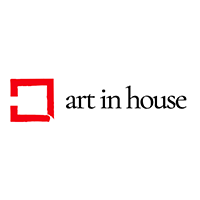 Ink, Paper, 32 cm x 22 cm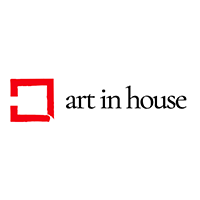 Watercolour, Paper, 32 cm x 22 cm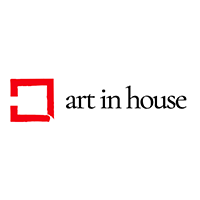 Mixed media, Paper, 37 cm x 25 cm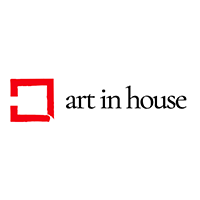 Mixed media, Paper, 25 cm x 18 cm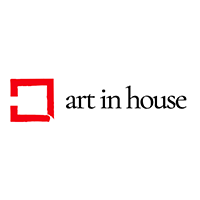 Mixed media, Paper, 25 cm x 18 cm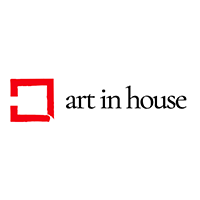 Mixed media, Paper, 23 cm x 33 cm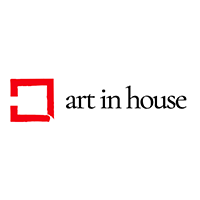 Mixed media, Paper, 32 cm x 24 cm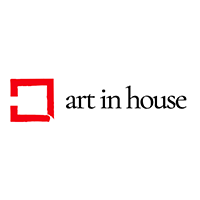 Mixed media, Paper, 37 cm x 26 cm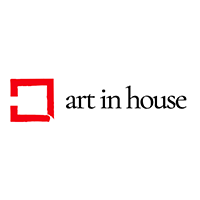 Mixed media, Paper, 45 cm x 35 cm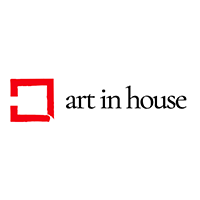 Mixed media, Paper, 49 cm x 37 cm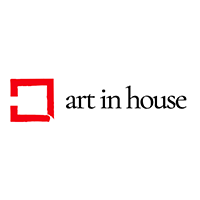 Mixed media, Paper, 28 cm x 38 cm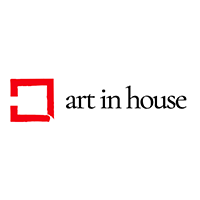 Mixed media, Paper, 37 cm x 49 cm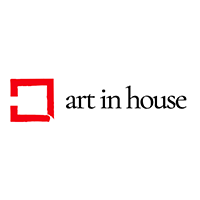 Mixed media, Paper, 28 cm x 37 cm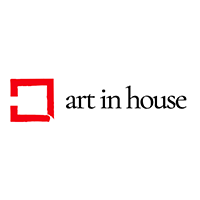 Mixed media, Paper, 53 cm x 37 cm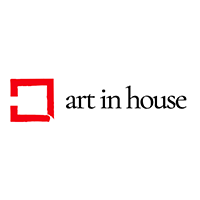 Mixed media, Paper, 49 cm x 36 cm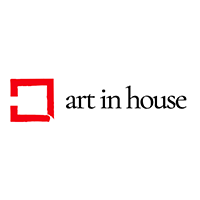 Mixed media, Paper, 51 cm x 36 cm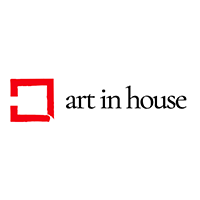 Mixed media, Paper, 36 cm x 49 cm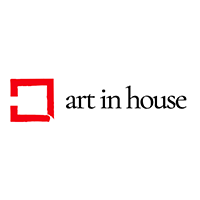 Mixed media, Paper, 37 cm x 51 cm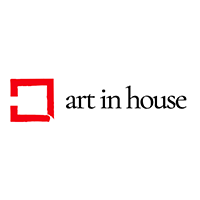 Mixed media, Paper, 37 cm x 50 cm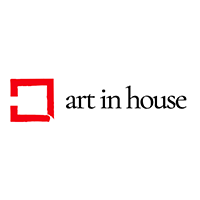 Mixed media, Paper, 37 cm x 50 cm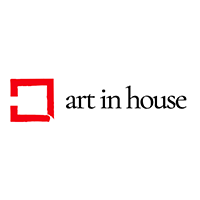 Mixed media, Paper, 45 cm x 32 cm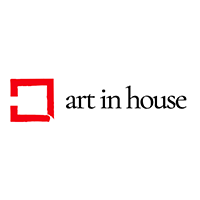 Ink, Paper, 53 cm x 36 cm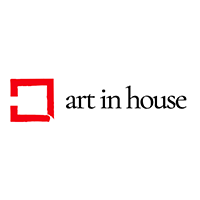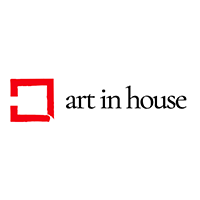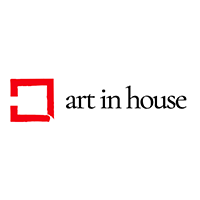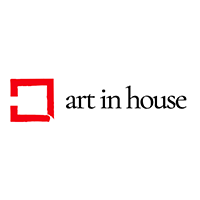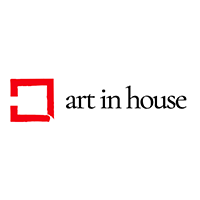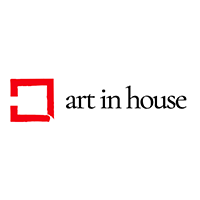 Other, Paper, 35 cm x 26 cm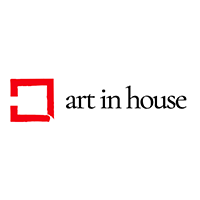 Other, Paper, 35 cm x 26 cm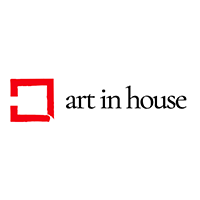 Other, Paper, 35 cm x 26 cm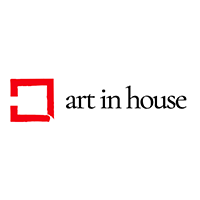 Linocut, Paper, 48 cm x 37 cm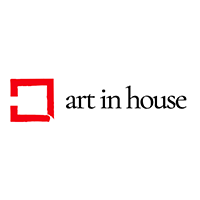 Linocut, Paper, 40 cm x 32 cm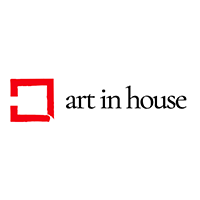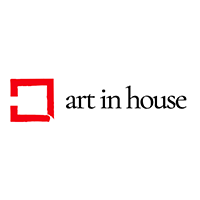 Linocut, Paper, 37 cm x 30 cm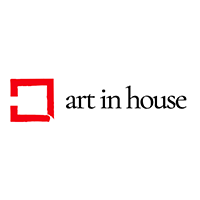 Linocut, Paper, 37 cm x 30 cm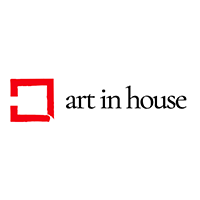 Other, Paper, 65 cm x 50 cm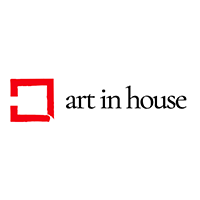 Other, Paper, 34 cm x 40 cm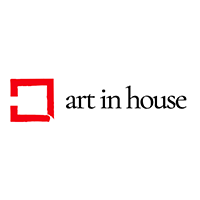 Other, Paper, 46 cm x 33 cm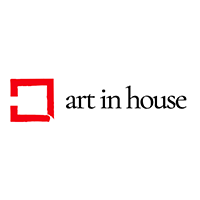 Other, Paper, 51 cm x 32 cm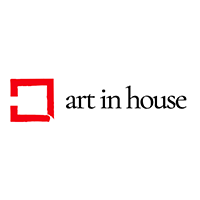 Other, Paper, 46 cm x 33 cm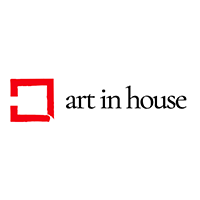 Other, Paper, 46 cm x 34 cm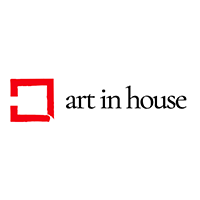 Mixed media, 37 cm x 24 cm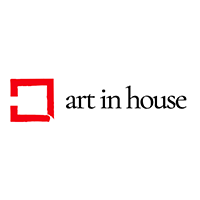 Mixed media, 37 cm x 24 cm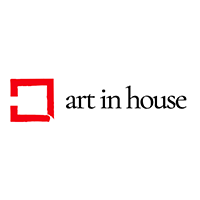 Linocut, Other, 51 cm x 39 cm
Show more