Henryk Trojan
DISPLAYS:
After graduating from the Academy of Fine Arts in Łódź (now the Academy of Fine Arts) in 1987, I deal mainly with oil painting. My achievements include a lot of group and individual exhibitions, art actions and painting open-air painting sessions both in Poland and abroad.
Looking for artworks by this artist?
We will inform you about new artworks availability in the gallery or at the auction.
Artist Artworks on Auction - Henryk Trojan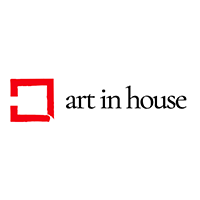 Oil, Canvas, 92 cm x 73 cm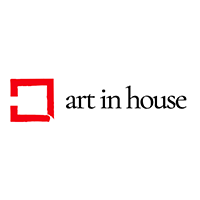 Oil, Canvas, 70 cm x 80 cm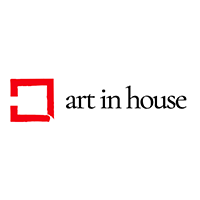 Oil, Canvas, 60 cm x 80 cm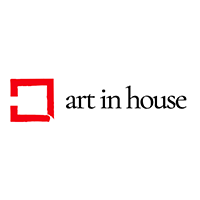 Oil, Canvas, 110 cm x 100 cm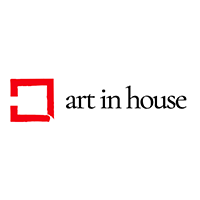 Oil, Canvas, 100 cm x 110 cm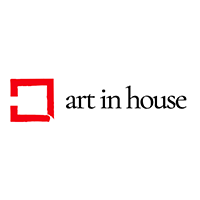 Oil, Canvas, 100 cm x 80 cm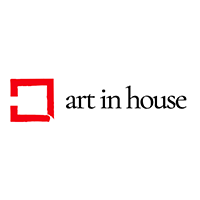 Oil, Canvas, 92 cm x 120 cm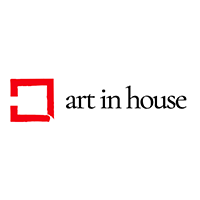 Oil, Canvas, 80 cm x 100 cm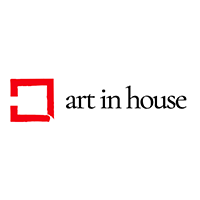 Oil, Canvas, 80 cm x 70 cm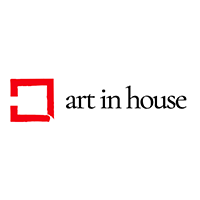 Oil, Canvas, 92 cm x 120 cm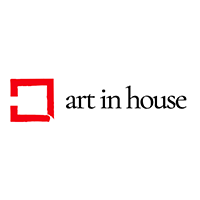 Oil, Canvas, 92 cm x 120 cm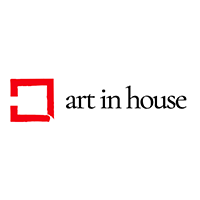 Sales Archive - Henryk Trojan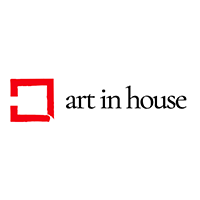 Oil, Canvas, 92 cm x 72 cm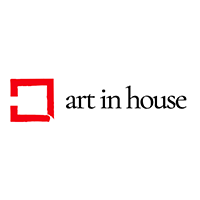 Oil, Canvas, 90 cm x 120 cm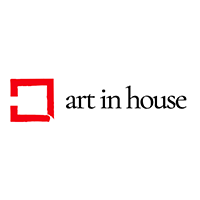 Oil, Canvas, 80 cm x 100 cm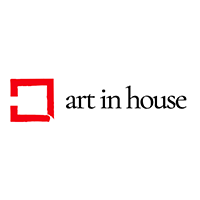 Oil, Canvas, 70 cm x 80 cm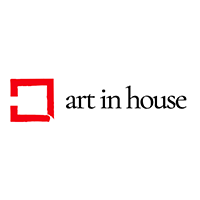 Oil, Canvas, 100 cm x 73 cm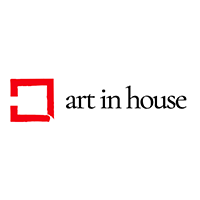 Oil, Canvas, 100 cm x 73 cm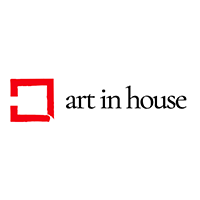 Oil, Canvas, 92 cm x 73 cm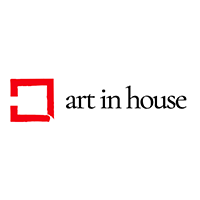 Oil, Canvas, 61 cm x 50 cm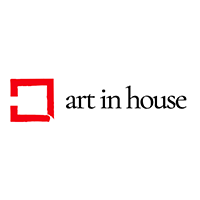 Oil, Board, 50 cm x 40 cm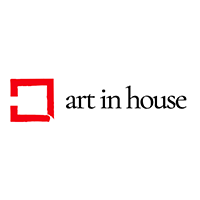 Oil, Canvas, 70 cm x 80 cm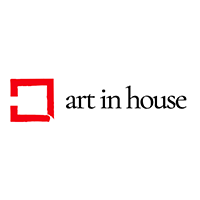 Oil, Canvas, 73 cm x 92 cm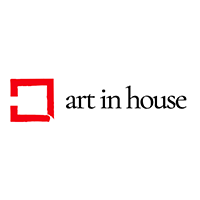 Oil, Canvas, 92 cm x 120 cm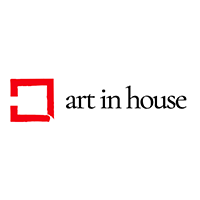 Oil, Canvas, 92 cm x 73 cm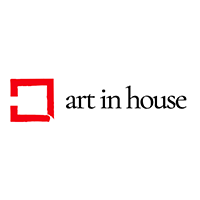 Oil, Canvas, 73 cm x 100 cm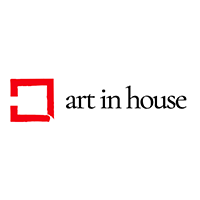 Oil, Canvas, 92 cm x 73 cm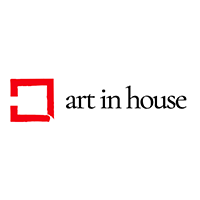 Oil, Canvas, 90 cm x 120 cm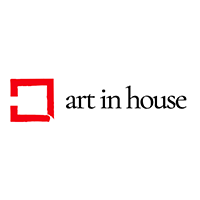 Oil, Canvas, 80 cm x 120 cm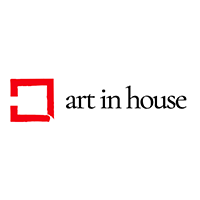 Oil, Canvas, 80 cm x 100 cm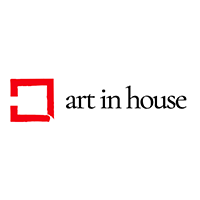 Oil, Board, 56 cm x 40 cm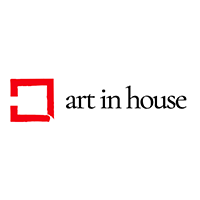 Oil, Board, 40 cm x 50 cm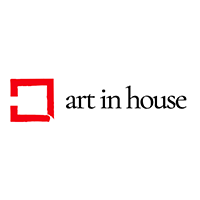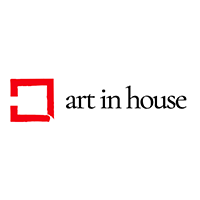 Oil, Canvas, 80 cm x 92 cm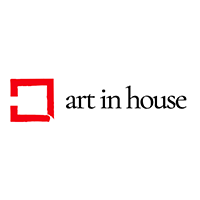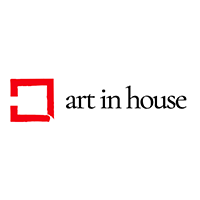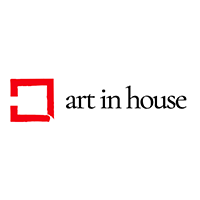 Oil, Canvas, 73 cm x 100 cm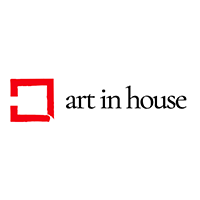 Oil, Canvas, 80 cm x 120 cm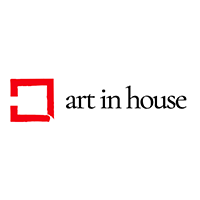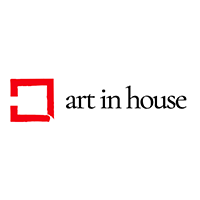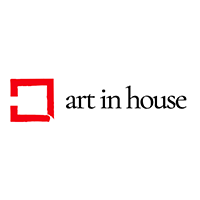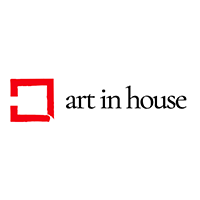 Show more