JOANNA BRUŹDZIŃSKA
DISPLAYS:
Joanna Bruździńska works in painting, sculpture and photography.
As she says about herself, ceramics captivated her and continues to surprise her. Treatments such as applying glazes, staining with oxides, salts, discovering new possibilities, experimenting, give her a whole spectrum of possibilities of expression. Her sculpture is an endless space of feelings in which she exceeds the limits of her imagination and allows her to travel deep into her own soul.
Looking for artworks by this artist?
We will inform you about new artworks availability in the gallery or at the auction.
Sales Archive - JOANNA BRUŹDZIŃSKA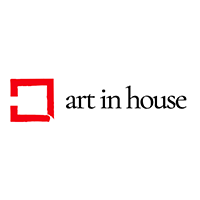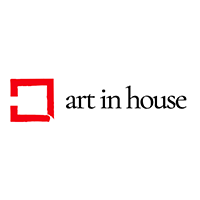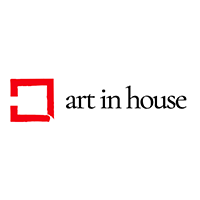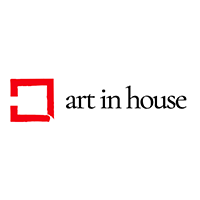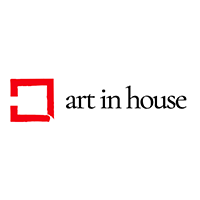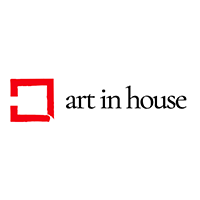 Show more