Joanna Mieszko
DISPLAYS:
Joanna Mieszko was born in 1969 in Trzcińsko-Zdrój. Her artistic activities include sculpture, drawing, painting and photography. She took part in a large number of exhibitions, organized open-air artistic actions in Poland and abroad. She is a graduate of the State Secondary School of Fine Arts in Szczecin and the State College of Fine Arts in Poznań. In 1996, she graduated from the sculpture studio of prof. Józef Petruk. She works in metal, wood and stone. Her graduation work can be seen at Malta Lake in Poznań - it is a group of sandstone sculptures entitled "Struggles".
arrow_circle_down arrow_circle_up
Looking for artworks by this artist?
We will inform you about new artworks availability in the gallery or at the auction.
Artist Artworks on Auction - Joanna Mieszko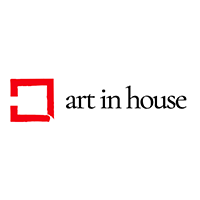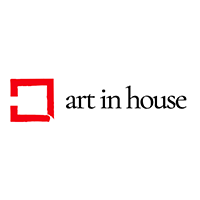 Sales Archive - Joanna Mieszko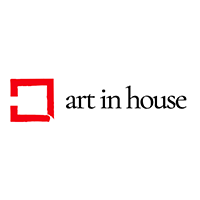 Acrylic, Canvas, 70 cm x 100 cm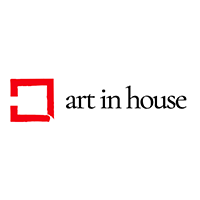 Oil, Canvas, 150 cm x 210 cm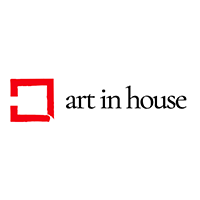 Acrylic, Canvas, 100 cm x 70 cm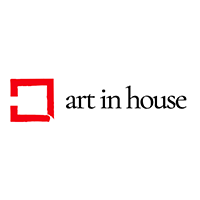 Acrylic, Canvas, 100 cm x 73 cm
Show more