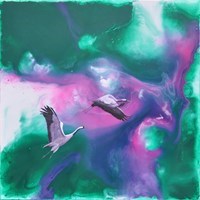 Joanna Półkośnik
DISPLAYS:
In 2000-05 she studied at the Faculty of Architecture and Urban Planning of the Bialystok University of Technology, where she obtained a diploma with distinction from the Marshal of the Podlasie Voivodship. Creation feels as an intimate depiction of its own reality, what surrounds it at a given moment of life, occupies and catches attention: people, objects and the landscape in which it lives. He likes when the picture even takes the form of a reportage, perfectly reproducing all elements. Denying herself in the next topic, she looks for simplifications, often treated graphically, changes in color and texture. He lives and works near Białystok.
arrow_circle_down arrow_circle_up
Looking for artworks by this artist?
We will inform you about new artworks availability in the gallery or at the auction.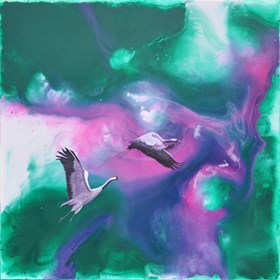 Acrylic, Canvas, 80 cm x 80 cm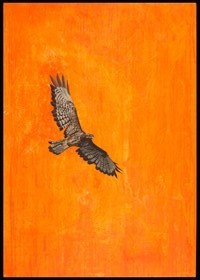 Acrylic, Canvas, 70 cm x 100 cm
Sales Archive - Joanna Półkośnik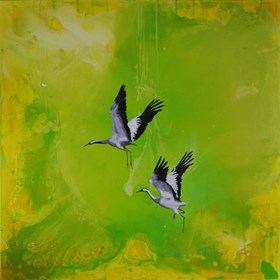 Acrylic, Canvas, 80 cm x 80 cm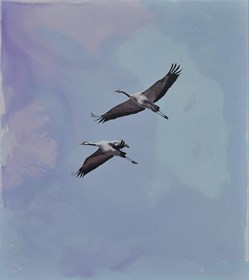 Acrylic, Canvas, 90 cm x 80 cm
Show more