Joanna Roszkowska
DISPLAYS:
Joanna Roszkowska is a graduate of the Faculty of Industrial Design at the Academy of Fine Arts in Warsaw. She studied the sculpture in the studio of Krystian Jarnuszkiewicz and Wiktor Gutt. A member of the ZPAP (Association of Polish Visual Artists). She lives and creates in Warsaw.
For many years she combined art and design as a leader of the designing agency Studio DN. She create her sculptures as spatial paintings, combining enamel, iron oxides, chromium, natural rust. In this way she gets unique colour effects that emphasize the given structures. She is fascinated by duality, the penetration of the masculine and feminine elements. Each shape is a reflection of some inner truth and emotion. She also creates paintings and drawings using her own painting techniques, including rust painting. The paintings that she creates are three-dimensional and most often they are abstractions inspired by nature, architecture and sensuality. Ceramics and paintings intermingle and complement each other. Dynamics are their common feature. It is travel through time and space.
EXHIBITIONS: "Otul się sztuką", Galeria Station of Art, Warszawa 2021", Struktury intymne", Galeria Station of Art, Warszawa 2021; "W dżungli" Agra-Art Nova, Warszawa 2019; "Konfrontacje Sztuki", Galeria Test, Warszawa 2018; "Entropia" Bydgoskie Centrum Sztuki, Bydgoszcz 2018; "Biomorphic Art" Koszyki, Warszawa 2017; "Biomorphic Art", Zamek Królewski w Warszawie 2016.
arrow_circle_down arrow_circle_up
Looking for artworks by this artist?
We will inform you about new artworks availability in the gallery or at the auction.
Artist Artworks on Auction - Joanna Roszkowska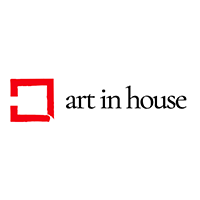 Sales Archive - Joanna Roszkowska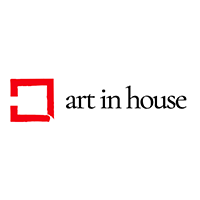 Acrylic, Canvas, 70 cm x 70 cm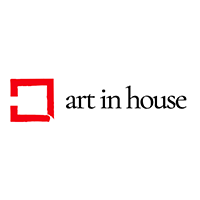 Acrylic, Canvas, 70 cm x 70 cm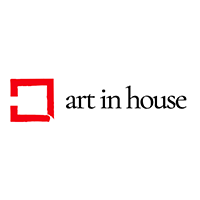 Acrylic, Canvas, 70 cm x 70 cm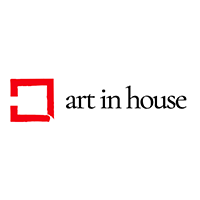 Acrylic, Canvas, 100 cm x 100 cm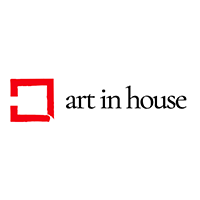 Acrylic, Canvas, 100 cm x 120 cm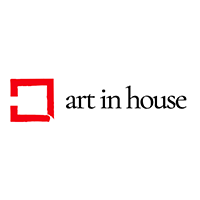 Acrylic, Canvas, 120 cm x 100 cm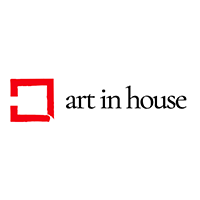 Acrylic, Canvas, 120 cm x 100 cm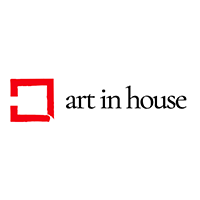 Mixed media, Acrylic, Canvas, 100 cm x 100 cm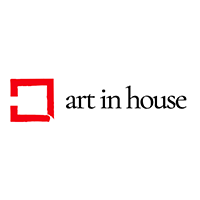 Mixed media, Acrylic, Canvas, 120 cm x 100 cm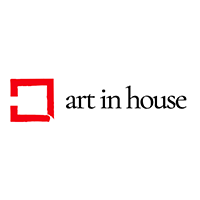 Acrylic, Canvas, 100 cm x 100 cm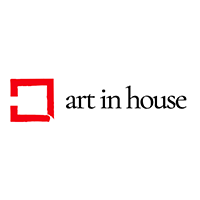 Acrylic, Canvas, 100 cm x 80 cm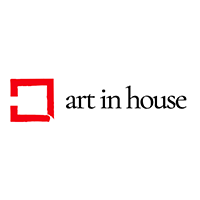 Mixed media, Acrylic, Canvas, 140 cm x 160 cm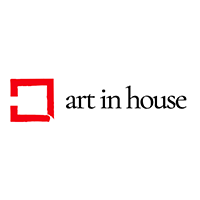 Pastel, Mixed media, Acrylic, Canvas, 120 cm x 140 cm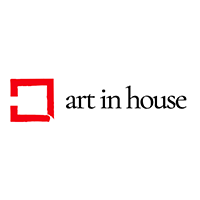 Mixed media, Acrylic, Canvas, 100 cm x 100 cm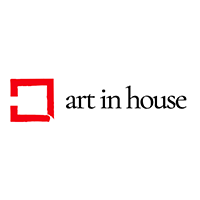 Mixed media, Acrylic, Canvas, 120 cm x 100 cm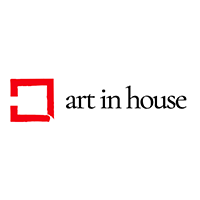 Pastel, Watercolour, Charcoal, Other, Canvas, 120 cm x 100 cm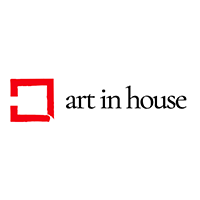 Pencil, Pastel, Crayons, Acrylic, Canvas, 100 cm x 80 cm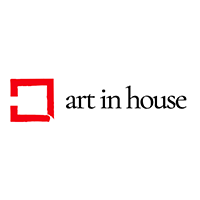 Stone, Pottery, 35 cm x 29 cm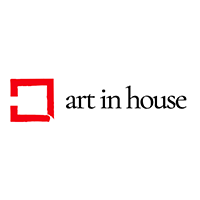 Mixed media, Pottery, Stone, 50 cm x 25 cm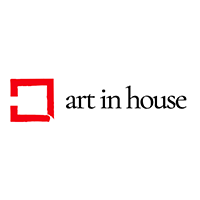 Mixed media, Metal, Pottery, 60 cm x 25 cm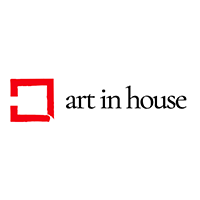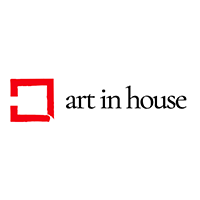 Mixed media, Pottery, 50 cm x 28 cm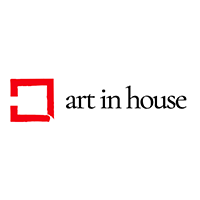 Mixed media, Pottery, 29 cm x 24 cm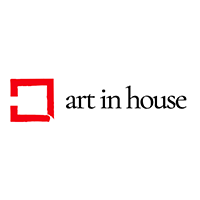 Mixed media, Pottery, 49 cm x 29 cm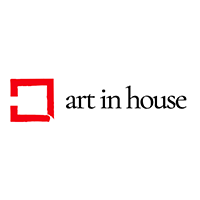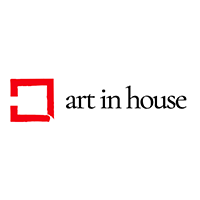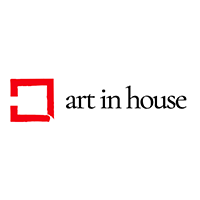 Mixed media, Pottery, Other, 22 cm x 48 cm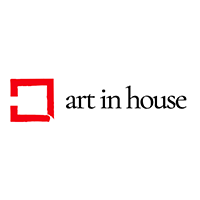 Mixed media, Pottery, 25 cm x 30 cm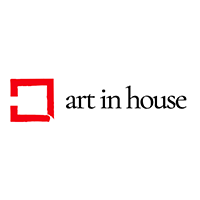 Mixed media, Pottery, 35 cm x 30 cm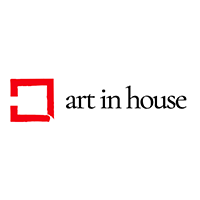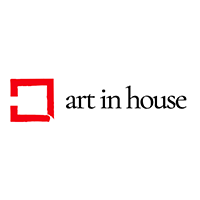 Mixed media, Pottery, 33 cm x 45 cm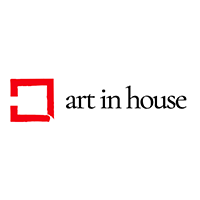 Mixed media, Pottery, 53 cm x 30 cm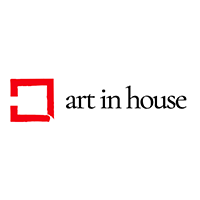 Mixed media, Pottery, 50 cm x 20 cm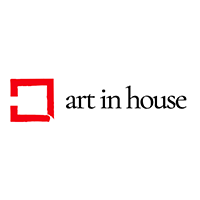 Mixed media, Pottery, 60 cm x 30 cm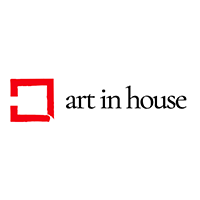 Mixed media, Pottery, 95 cm x 32 cm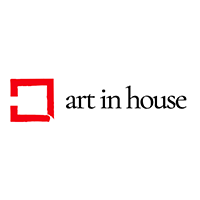 Mixed media, Pottery, 23 cm x 31 cm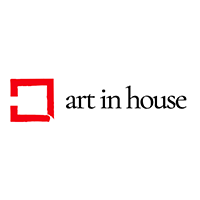 Mixed media, Pottery, 37 cm x 20 cm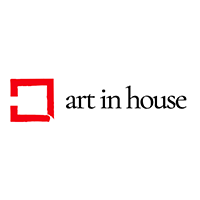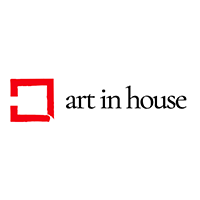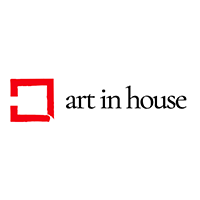 Mixed media, Pottery, 54 cm x 29 cm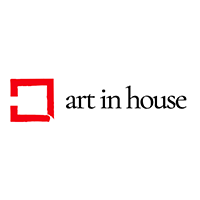 Mixed media, Pottery, 62 cm x 25 cm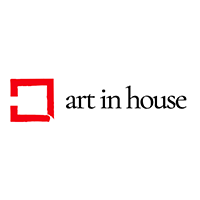 Mixed media, Pottery, 40 cm x 27 cm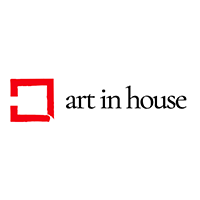 Mixed media, Pottery, 56 cm x 30 cm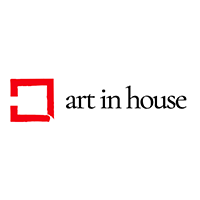 Pottery, Mixed media, 63 cm x 20 cm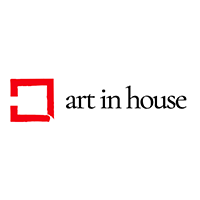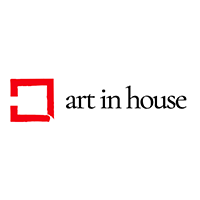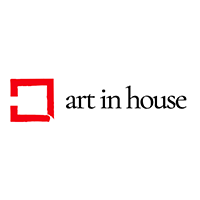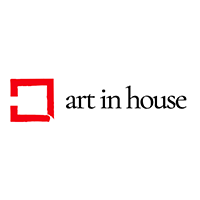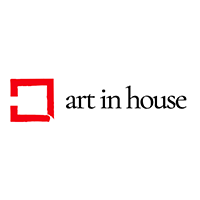 Pottery, Mixed media, Other, 38 cm x 36 cm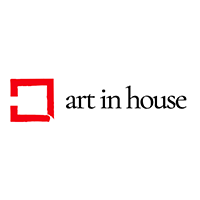 Mixed media, Pottery, 35 cm x 35 cm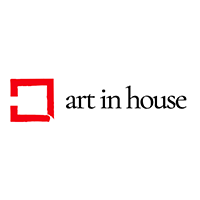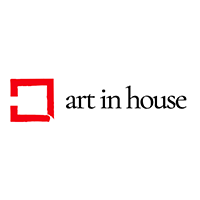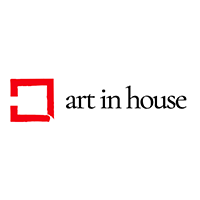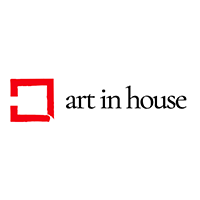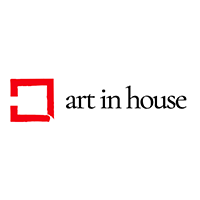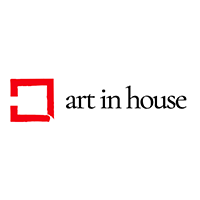 Other, Other, 100 cm x 120 cm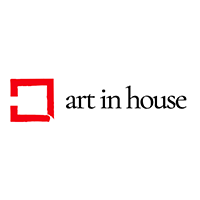 Other, Other, 100 cm x 100 cm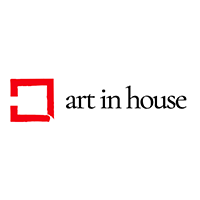 Other, Other, 100 cm x 100 cm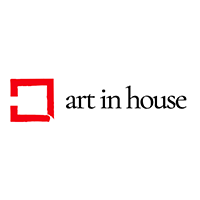 Other, Other, 120 cm x 100 cm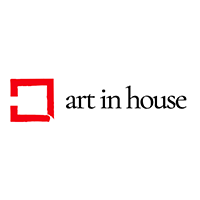 Other, Other, 100 cm x 80 cm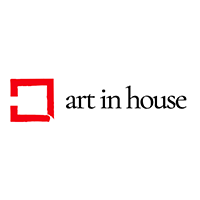 Other, Other, 70 cm x 70 cm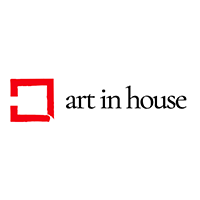 Other, Other, 100 cm x 100 cm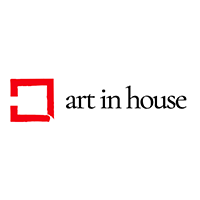 Other, Other, 100 cm x 120 cm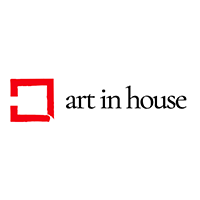 Other, Other, 120 cm x 140 cm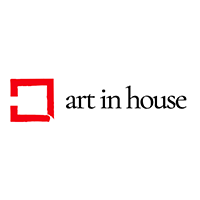 Other, Other, 100 cm x 120 cm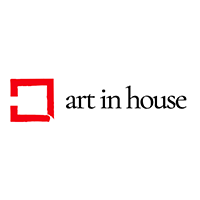 Other, Other, 120 cm x 100 cm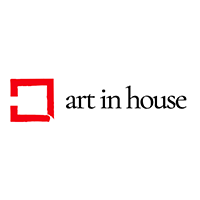 Other, Other, 120 cm x 100 cm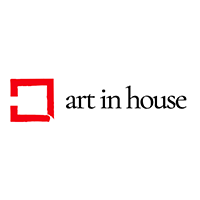 Other, Other, 100 cm x 100 cm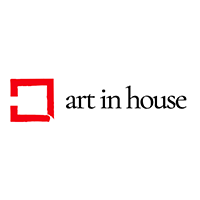 Other, Other, 100 cm x 100 cm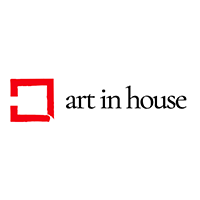 Other, Other, 100 cm x 80 cm
Show more