Jolanta Kitowska
DISPLAYS:
The artist comes from Pomerania, and was born in 1968. She holds a master's degree in Polish philology (she obtained her diploma at the University of Gdańsk). She lived in the United States for seven years, where she graduated with honors from the Stratford Career Institute (major: Art). She perfected her workshop as a member of the Long Island Art League. After returning to Poland, she founded the Rumska Painting Studio. He is also a founding member of the Association of Artists "Pasjonat". The artist is also a co-author of the following projects: "Artists for Education" and "Rumski Plener Malarski". She has had numerous collective and individual exhibitions, as well as participation in plein-airs in Poland and Europe - this is an important part of the artist's life.

Jolanta Kitowska's dancing experiences were the first inspiration to look for movement in pictures, create portrait cycles, and follow the direction of showing emotions. As if the natural consequence of creative development was to reverse the direction of research and move to peace and synthesis, purity of color and form. Limiting the color palette, creating with the help of color triads are all just stages: "I am still developing, looking for new forms of expression, my painting is also a mirror of my experiences - the last one was Kenya" - says the artist. The Kenyan cycle is still in the making and will probably not end soon.
arrow_circle_down arrow_circle_up
Looking for artworks by this artist?
We will inform you about new artworks availability in the gallery or at the auction.
Sales Archive - Jolanta Kitowska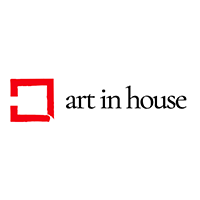 Oil, Canvas, 80 cm x 100 cm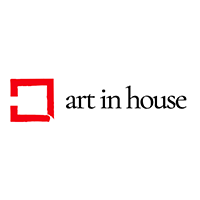 Oil, Canvas, 90 cm x 70 cm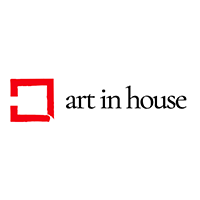 Oil, Canvas, 100 cm x 100 cm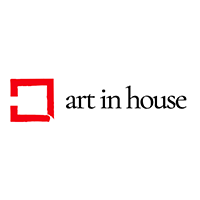 Oil, Canvas, 120 cm x 60 cm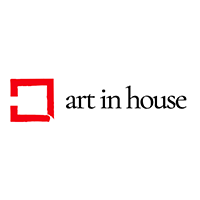 Oil, Canvas, 100 cm x 50 cm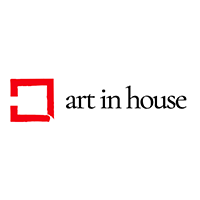 Oil, Canvas, 100 cm x 50 cm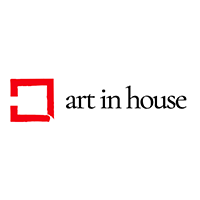 Oil, Canvas, 60 cm x 120 cm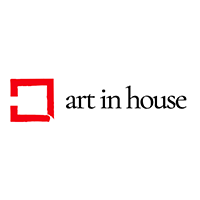 Oil, Canvas, 120 cm x 100 cm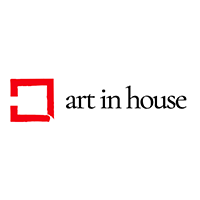 Acrylic, Canvas, 70 cm x 100 cm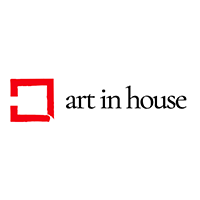 Oil, Canvas, 60 cm x 120 cm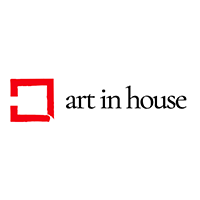 Oil, Canvas, 80 cm x 120 cm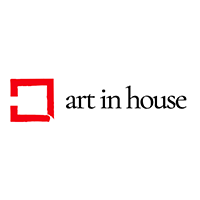 Oil, Canvas, 100 cm x 100 cm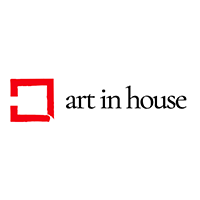 Oil, Canvas, 70 cm x 60 cm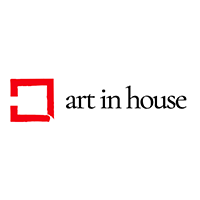 Oil, Canvas, 70 cm x 60 cm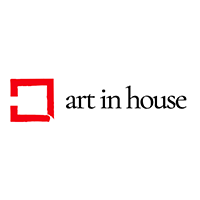 Oil, Canvas, 40 cm x 60 cm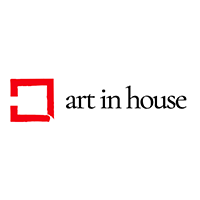 Oil, Canvas, 70 cm x 80 cm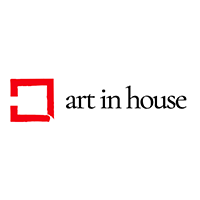 Acrylic, Canvas, 80 cm x 80 cm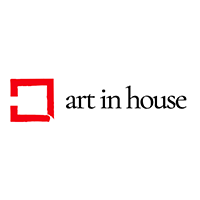 Acrylic, Canvas, 80 cm x 100 cm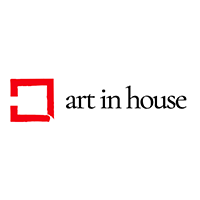 Acrylic, Canvas, 80 cm x 100 cm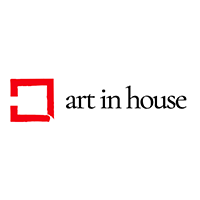 Acrylic, Canvas, 60 cm x 120 cm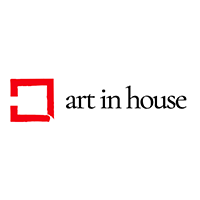 Oil, Canvas, 120 cm x 80 cm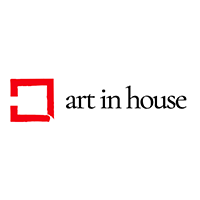 Oil, Canvas, 80 cm x 30 cm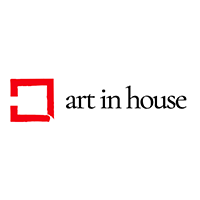 Oil, Canvas, 100 cm x 50 cm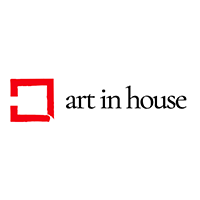 Oil, Canvas, 100 cm x 80 cm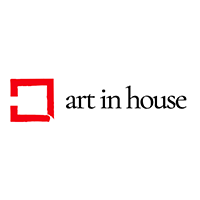 Oil, Canvas, 80 cm x 100 cm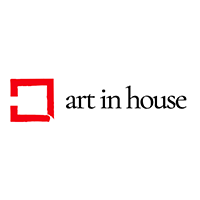 Oil, Canvas, 50 cm x 100 cm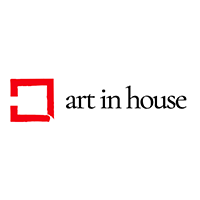 Oil, Canvas, 120 cm x 90 cm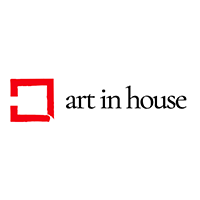 Oil, Canvas, 100 cm x 100 cm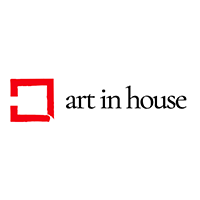 Oil, Canvas, 80 cm x 100 cm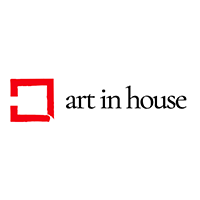 Oil, Canvas, 50 cm x 100 cm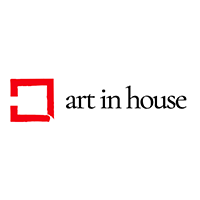 Oil, Canvas, 90 cm x 120 cm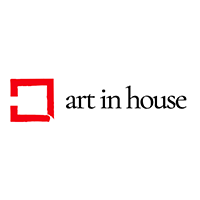 Oil, Canvas, 100 cm x 100 cm
Show more