Katarzyna Jaczun-Łydzińska
DISPLAYS:
She is a clinical psychologist (SWPS in Warsaw). She has been painting since the age of 13, independently educating herself in this field of art. The artistic interests and painting style of K. Jaczun have evolved over the years. Her works are currently dominated by the theme of femininity, embodied in expressive images of characters, often from distant geographic lands. The artist - sometimes playing with convention - both draws certain archetypes of femininity, but also provokes the viewer to perceive the emotional states and feelings of the protagonists of the works. Their faces show a sense of pride, dignity, but also frivolity, uncertainty, dilemmas and hope. The gradual transition from a symbolic approach to increasingly individualized psychological portraits is also clearly visible. This is also evident in custom-painted portraits (eg Bridal Portrait). These works may be inspired by the works of T. Lempicka and F. Kahlo.
Another important area of ??K. Jaczun's painting includes an attempt to show various types of abstract concepts, such as cosmos, consciousness, and memory. The threads of dreams and nights play an important role.
These two wings of creativity are linked by the special role of color. It is he who creates the mood of the works, their tone, temperature and harmony.
In her therapeutic work, the author also uses painting and innovative artistic techniques as ways to express and explore herself.
arrow_circle_down arrow_circle_up
Looking for artworks by this artist?
We will inform you about new artworks availability in the gallery or at the auction.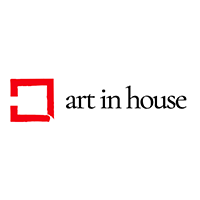 Acrylic, Canvas, 50 cm x 70 cm
Sales Archive - Katarzyna Jaczun-Łydzińska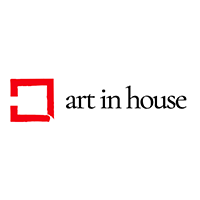 Acrylic, Canvas, 90 cm x 80 cm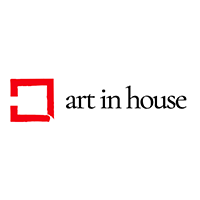 Acrylic, Canvas, 120 cm x 80 cm