Katarzyna Kania
DISPLAYS:
Born in Katowice. Graduated from the Academy of Fine Arts in Katowice, where she earned a diploma in Painting Studio of Professor K. Cieślik. She organized plein air painting "The Joy of Life", which was adressed to the young artists. She took part in various individual and group exhibitions in Poland and abroad.
Looking for artworks by this artist?
We will inform you about new artworks availability in the gallery or at the auction.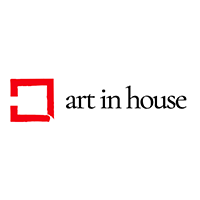 Pastel, Paper, 70 cm x 100 cm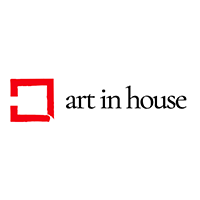 Pastel, Paper, 37 cm x 51 cm
Sales Archive - Katarzyna Kania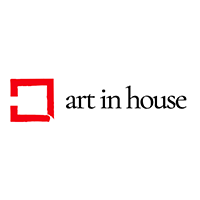 Oil, Canvas, 92 cm x 160 cm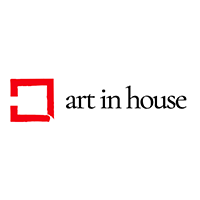 Oil, Canvas, 100 cm x 125 cm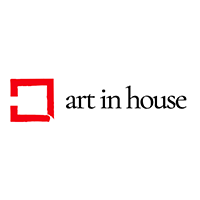 Oil, Canvas, 90 cm x 130 cm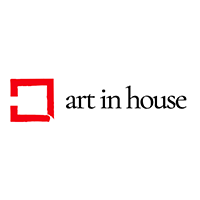 Oil, Canvas, 20 cm x 30 cm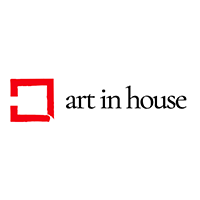 Oil, Canvas, 30 cm x 40 cm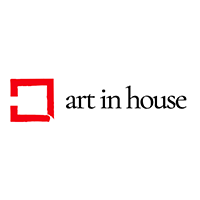 Oil, Canvas, 18 cm x 24 cm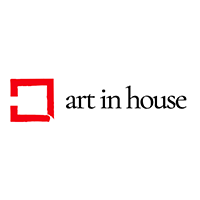 Oil, Canvas, 90 cm x 170 cm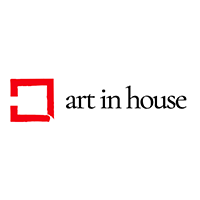 Oil, Canvas, 90 cm x 140 cm
Show more